Toxic masculinity is a problem, but not one for women to solve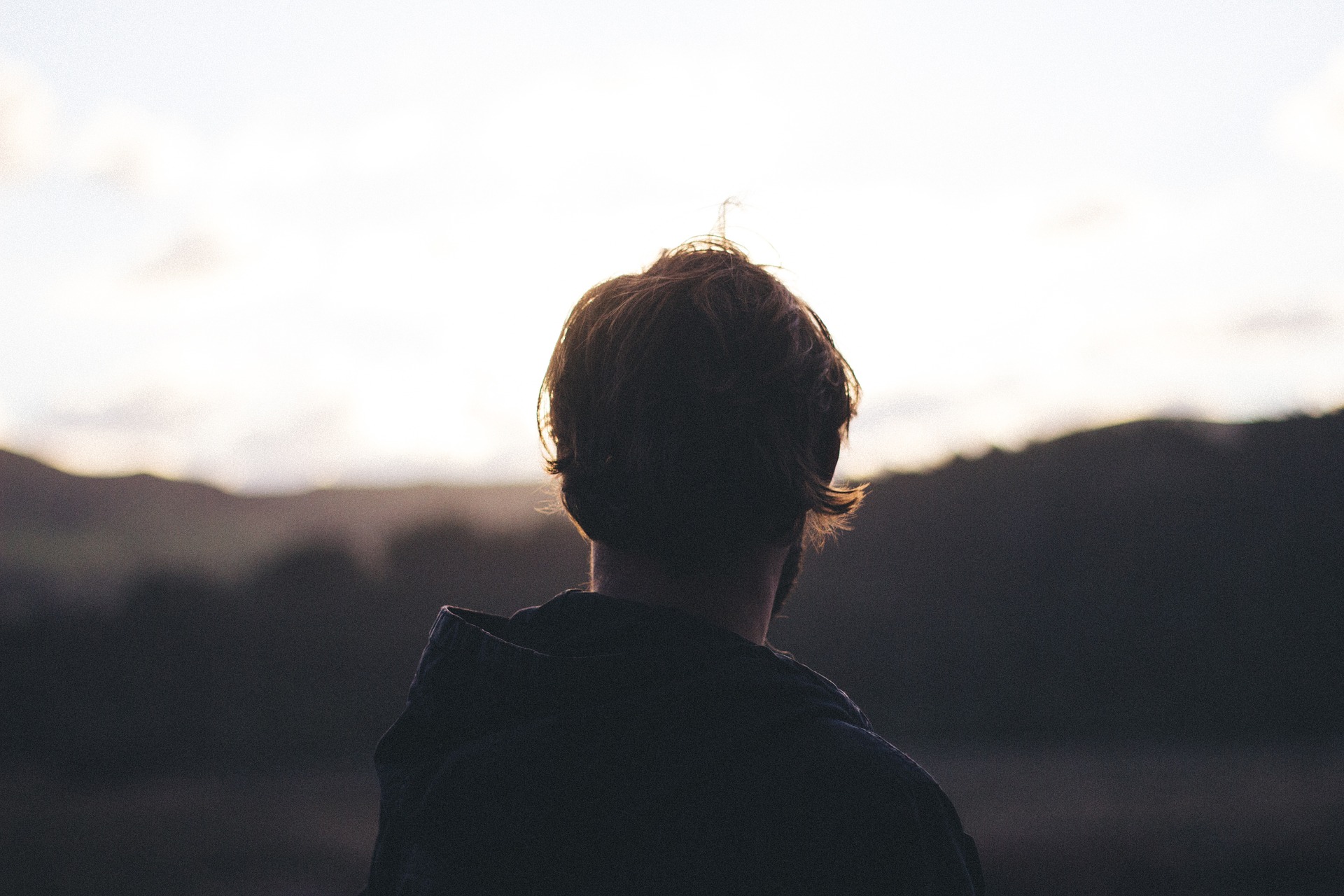 Image credit
Whenever I write about sexual harassment or women's safe spaces, I can be guaranteed that at least one man will show up in my mentions on Twitter or in the comments to school me that men have it hard too. One man even tried to make the point that if anything, it's men who need safe spaces.
Men should be men
I agree that men have it hard sometimes too. Toxic masculinity is a huge part of the reason why we have rape culture. Men are taught from a very young age that their masculinity is all that matters. "Boys don't cry" is the greatest example of this. But we can also see this in the toys boys are encouraged to play with. Guns, cars, motorcycles - all of these are toys that are aimed at developing a child's "tough" side. And while it is accepted for girls to be tomboys, the equivalent for boys does not exist. A lot of parents discourage their sons to play with barbies, play kitchens, dolls, or worse: they shame their sons for liking anything that can be perceived as "girly".
Boys are not encouraged to get along as much as girls are. Boys are told not to show emotions, but to "man up" instead. And when they grow up, they are not expected to have an equal share in parenting. Mothers look after their children, fathers babysit. Men who show an interest in fashion design, or really any other job that is considered a female job, are called weak, or are "suspected" of being gay (not that there is anything wrong with that).
Toxic masculinity hurts everyone
Repressing boys' emotions isn't good for anyone. Boys who are not allowed to feel and show the vast range of human emotions grow into men whose only way of reacting to uncomfortable events in their lives is with anger. Toxic masculinity is responsible for the alarmingly high rate of male suicides. Particularly in these changing times when women are fighting back against the patriarchy and standing up for themselves, it is hard to be a man who has always been taught that he is entitled to everything (except emotions).
And of course, toxic masculinity hurts women. When society teaches men that they should not do any emotional labour, women shoulder the burden. When society reinforces time and again that men are entitled to anything, women become prey, not only in the sexual sense. Rape culture is perpetuated by toxic masculinity and it benefits no one.
It's not up to women to solve this
Having acknowledged that there are certainly issues around how men are raised and that these issues cause problems for men, I want to point out that this is not a problem that women need to solve. #MeToo and #TimesUp is specifically for women to change the patriarchy, to take a stand and say, "We have had enough. Men are not entitled to our bodies, our time, our emotions, our work." This is a real and necessary stand that women need to take in order to change the way we are treated. In my opinion, there is no place in these movements for how men are treated.
I am not saying that men don't matter, but we women have our own battle to fight. Men need to band together and change the toxic masculine culture. Men need to stop shaming their sons, their friends, or random strangers, for having emotions. Fathers, you need to support your son if he wants to play with barbies, or My Little Pony. Support your son if he wants to watch Frozen and have a good cry at how awesome Elsa is. Buy your son that pink unicorn shirt he so badly wants. Men can call out other men for treating women shittily. Allow your friends to cry and give them a hug instead of laughing it off. Change your behaviour and allow all men to develop their feminine side.
We can do this together
We can stop rape culture together. This is not just on women or on men. We can all work together to make sure that women are treated with respect and men are allowed to feel and display emotions. We should do away with the double standard for men and women in everything. But that does mean that men have to put in some work as well. Luckily there are already a lot of men who stand beside women to fight against the patriarchy. My husband is fully supportive of our sons liking My Little Pony or my youngest choosing a pink fluffy pencil case.
Women are fighting for respect. In many ways, we are fighting for our lives. We take to the streets and we campaign on the internet. We should not be expected to fight to change toxic masculinity as well. That is something men can - and should - change themselves. Women are not the issue in toxic masculinity. We would love men to be more emotional, more considerate, less angry and macho. You won't get any argument from us there. But we will not campaign for men. That is not our responsibility. Expecting women to do men's emotional labour doesn't solve anything, it only reinforces the message that men can't be emotional.
So next time you read a blog post on #MeToo or #TimesUp and you feel that men are being left out, maybe don't berate the woman who wrote the blog post that she should think of the men too. She has enough to worry about. If you want to change toxic masculinity, great: welcome to the fight against the patriarchy. Tell your friends, tell your sons that you embrace your feelings and emotions and that you encourage them to do the same. And let's change society!

Do you feel like reading some erotica?