International Woman's Day
What would be this world without a woman?
NOTHING!
Today is not a celebration.
But a fight...
OUR FIGHT.
The Women's day were initialised for our rights. At first for
voting and later every kind of discriminations against us.
In 1921, Soviet Russia was the first country to formalize it in by making a holiday but not unemployed until 1965. It was finally in 1977 that the United Nations formalized the day.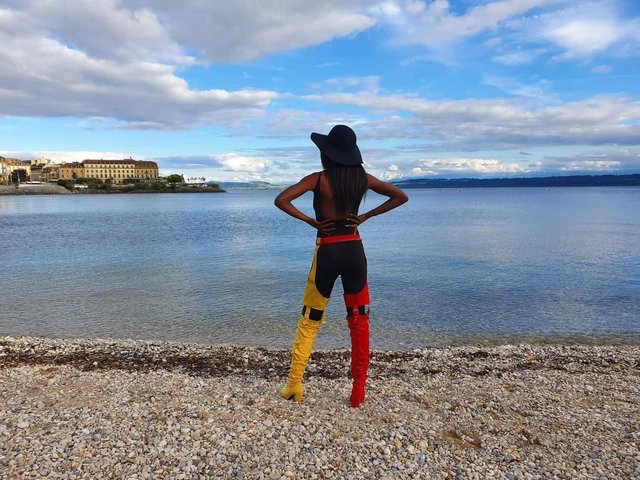 Some of us think is enough to post and let! NOOOOOO
The battle continue... Everyday. everytime, every hour, every second one woman his fighting to survive and dealing against her feminity or simple just only being a woman. Is not fair!
We gave birth.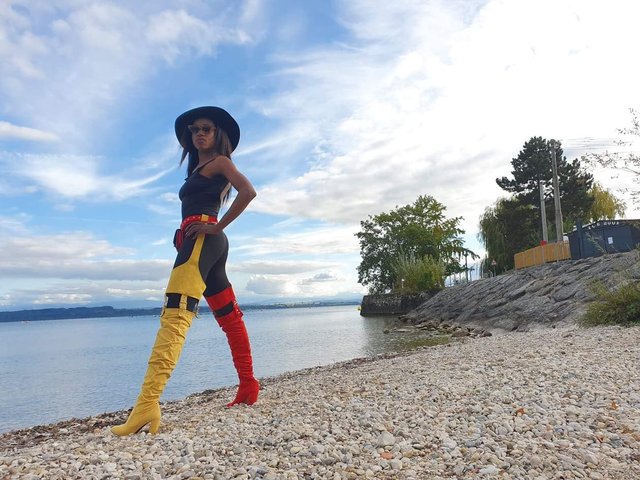 We are far than our each equal rules... So every woman must fight for their rights so that our little girls; The future can enjoy and live it.
Pictures have been taken 1,5 years ago by a photographer friend, Aymar Koffi