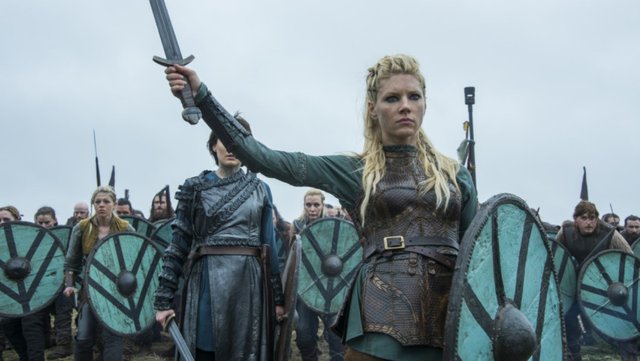 What does it mean to be a woman?
Seems like a very easy and simple question, yet behind it lies a deeper meaning. They say women are potent agents or warriors of change to the society. In fact, a popular saying goes, "In every successful man, there's always a woman behind him."
The month of March is deemed to be the month for women, and in light of the celebration, SFP-Cebu is inviting all Steemians to take part of our writing contest.
The Contest
Write the most compelling story about woman power, woman success and prowess. It could be about your mom, your sister, your girlfriend or girl friend, or any female significant other whom you think fits the bill.
UPVOTE and RESTEEM this post, and let it spread like wildfire! This helps in reaching our primary goal, which is to pay-it-forward. Part of the earnings of this post goes to our beneficiary, The Lugaw Project, and will be for future endeavors of SFP-Cebu.
Our Goal For This Contest
The goal of the #WomanPower contest is to help a dear friend -- a woman -- who has single-handedly conquered the odds to help and nurture street kids in her city through her brainchild project called The Lugaw Project.
See their story below:

The Rules
Your story must be original and compelling.
The tag WOMANPOWER must be used.
Must be a minimum of 400 words.
You can use whatever title you want, as we will only look at the tag to track all entries.

Deadline for submission of entries is until the payout of this post.
The Prize
We will pick 2 winners: 1st gets 3 SBD and 2nd gets 2 SBD.
Contest Judge
The judges for this contest are @zararina and @chinitacharmer.




Credits: Video by Martin Tabañag / Photo by An Sionnach Fionn