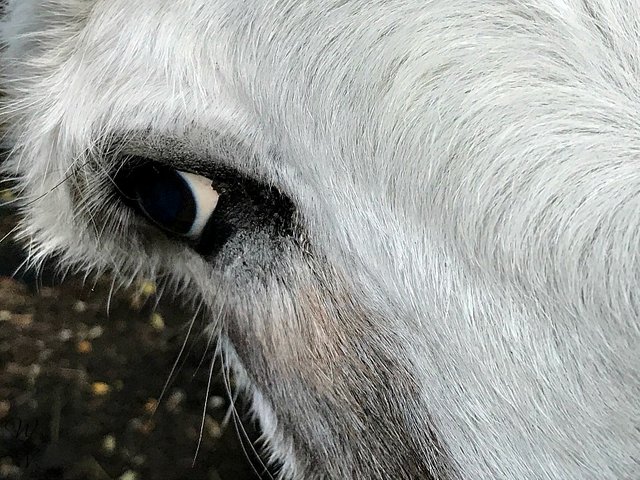 Just poppin in with a "Donkey Eye" to keep an watchful eye on you all. ;-)
Happy Tuesday to everyone.

Thank you to Diane @dmcamera for creating this wonderful #wiwcontest. Photo taken with my I Phone 7 Plus
Here is a link to the RULES

Thank you for stopping by my post, I hope you enjoyed it.
Until next time, this is Sunscape...

Sun. Scape. Ing your day