Reminding steemians about those 30 witness votes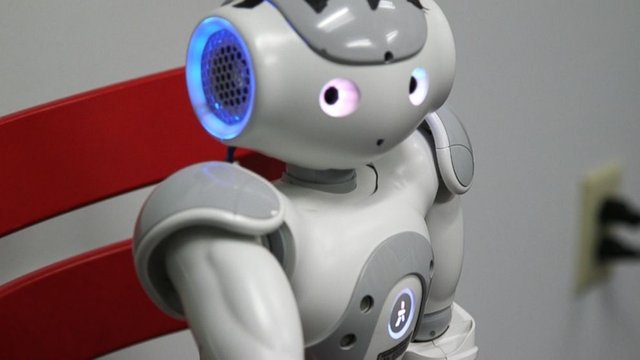 Steemit community minnows, heres a reminder to vote for your 30 witnesses check it out and vote today.
30 witnesses Votes
Steemians this is a public announcement to remind you all you have 30 witness votes, and you need to use them. As an upvote android assistant I come across a large quantity of post that mention people being so bothered because witnesses aren't doing anything (btw this is an opinion because I have personally watch projects built by some witnesses) but then again like life you have some people that are lazy or don't care that are in positions such as a witness on steem, so with that being said research your witnesses of choice and after they gain your approval throw an upvote their way by doing so your flexing that steemit muscle and your being involved. As most know we are all given 30 votes for witnesses and your able to change them at anytime by simply going to the url:

https://steemit.com/~witnesses

From there you will simply click to the left side of your witness of choices name and it will then request you co firm your identity, and then BAM!?! Its done you've placed your vote and you can go on you merry little way.


 

This goes out to all of you reading this post, I'm not attempting to boss you around or tell anyone what to do I'm just asking that you use your witness votes and be active since thats what the votes are there for, if you don't want to do this for whatever reason feel free to set a proxy, even i wouldn't mind being a proxy for any of you (if you do make me your roxy make sure you let me know so that way I can update you when I upvote) well steemians I appreciate your time reading this reminder and I wish you all the best.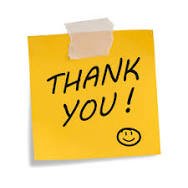 Don't forget to try out @echowhale just send 0.25 sbd/steem to @echowhale with the post url you want reviewed and upvoted in the memo section and he will swim by and check out your post and upvote you (as long as you stay in the guidelines of steemit of course)

Disclaimer The image in my header can be found on cnbc robots. Thank you for taking time to check out this post have a good day.