Vote for 4 Weeks Power Down! Vote for @thecryptodrive Witness!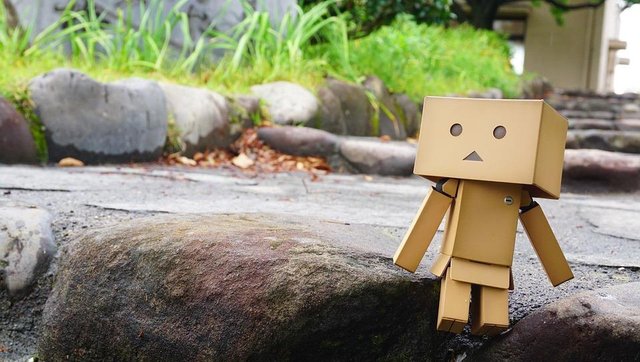 Pixabay Image
You will recall that I initiated a proposal to change the current 13 week power down schedule to 4 weeks in the upcoming SMT Hard Fork. If you missed it, here is the proposal post. This proposal was well received with over 21 Million SP of community support.

In addition to this I took an informal spreadsheet poll among the then top 20 witnesses, which yielded 10 YES, 4 MAYBE and 2 NEUTRAL tending towards YES votes. Only 2 absolute NO and 3 Tending towards NO as per the below screenshot.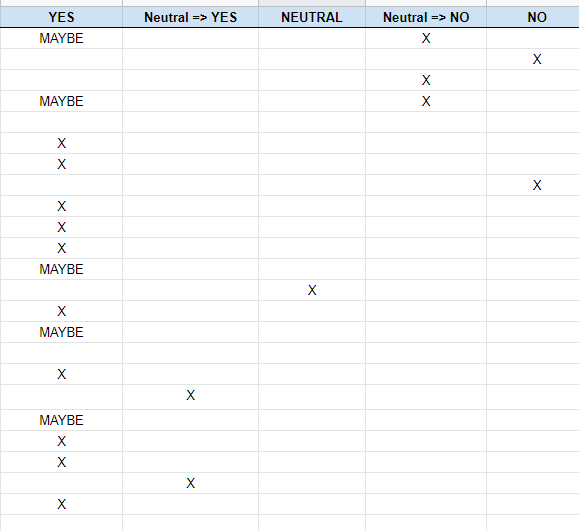 We are still short of 17/20 consensus, but I keep bringing up the issue internally and have stressed the fact that witnesses should not ignore community sentiment behind the proposal's overwhelming support. As such I have recommended that Steemit Inc deliver two sets of HF code, with and without the change, at which point witnesses can run which code they believe in and the community can vote on the witnesses which best represent their ideals.
My campaign efforts for the 4 Week Power Down proposal have however been hindered as I am no longer in the top 20, therefore can no longer push this agenda from a consensus witness standpoint. The recent @proxy.token votes changed the witness lineup and left me just outside at position 21, sitting a little bit bewildered like this little cardboard guy in the corner of the post image.
I have been extremely active trying my best to improve Steem with the 4 week power down proposal the recent @sbdpotato project to try fix the SBD peg which hopefully will take the STEEM price up with it.
You may not know this, but the recent Paycent.com integration which was announced on the Steemit blogwas a project I have been negotiating for over 8 months to get paycent to agree to list STEEM as a top-up currency for their UNIONPAY CHINA and UNIONPAY International Debit cards.

I didn't announce or boast about my involvement in achieving this milestone for Steem, you will subtly see however that Steemit set the post beneficiary 100% to my @sbdpotato project.
My position as consensus witness and BuildTeam CEO gave me the credibility to be taken seriously in the Paycent integration. My position as top 20 witness was enough recognition for me, but perhaps I should have posted about it so the community could see I'm actively fighting to the best of my ability to bring STEEM out of the low-price doldrums.
I humbly ask the Steem community and all supporters of the 4 Week Power Down proposal to please vote my witness and help me get back into the top 20 so I can continue to serve and champion for the voice of the greater community.
Shoutout to the following who have voted my 4 week power down proposal but not yet voted my witness: @proxy.token, @haejin, @therealwolf, @berniesanders, @smallpusher, @slowwalker, @liondani, @nrg, @jsquare, @agoric.systems, @crystalliu, @steemhunt, @drorion, @freepress, @inature, @slobberchops, @superjohn, @mcoinz79, @reazuliqbal, @tomhall, @brent1042, @stayoutoftherz, @goldmatters, @davedickeyyall, @asgarth, @sepracore, @threespeak, @aquabox, @onealfa, @meno ...
---
Beneficiary Declaration: This is a 20% @sbdpotato beneficiary post
---
If you like what I do, vote for @thecryptodrive witness with this vote link: https://steemit.com/~witnesses
Or use the quick SteemConnect link: https://app.steemconnect.com/sign/account-witness-vote?witness=thecryptodrive&approve=1

~