Steepshot iOS Version 0.3.5 is finally available in Apple App Store. Steepshot has launched its own Steem witness node.
Hello, Steemians!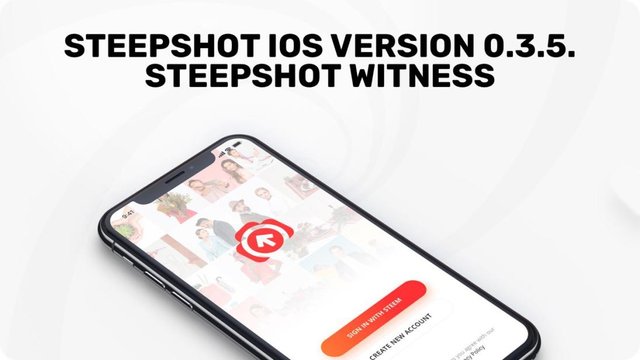 Everyone who uses Steepshot on iOS devices should know that we have faced some problems with App Store approvals recently. But finally we're happy to announce that Steepshot passed through Apple review process. It means that now you are able to download Steepshot iOS version with the latest updates. Below you can find the info about new features.
What's New
Real photo size on post settings screen
Comments delete & edit

Real photo size on post settings screen
As you have already mentioned before now all the photos were cropped into squares. Since that moment all the pictures appear in Steepshot as they are.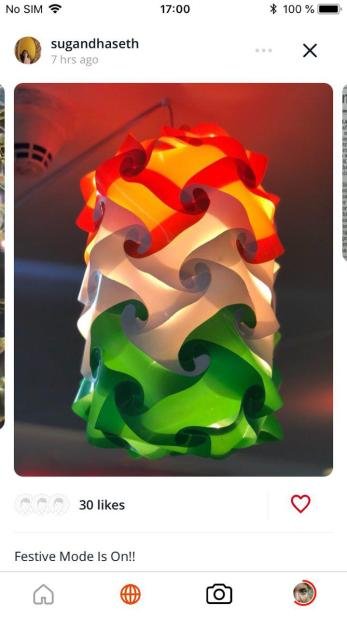 -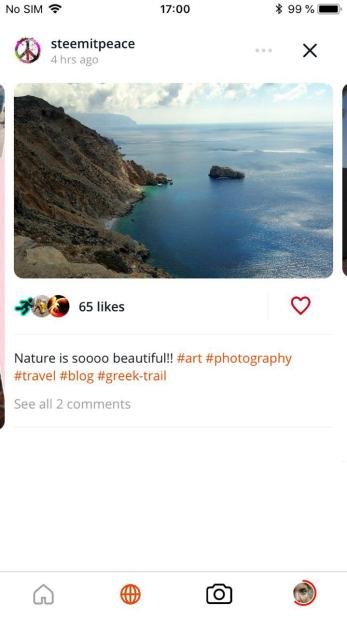 Comments delete & edit
If you are not satisfied with the comment you can choose a new option and delete it.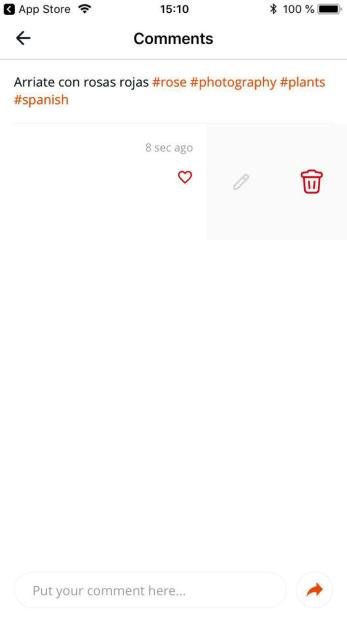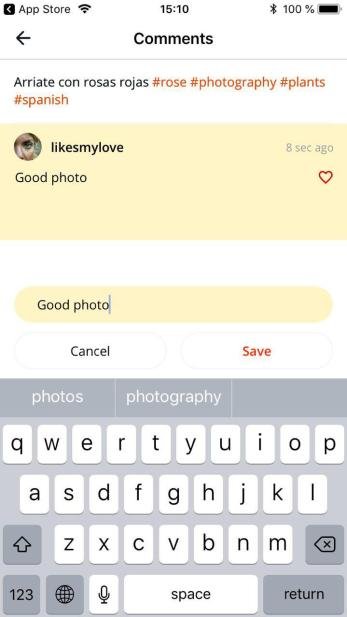 Bug-fix
Now while choosing the hashtags no more crashing of the app.

The main idea of Witness is to make sure that the Steem ecosystem stays healthy and we hope our node will make a notable contribution to the development of Steemit.
Technical specs of the server:
| Characteristics | Significance |
| --- | --- |
| OS | Ubuntu 16.04.3 LTS |
| Processor | AMD EPYC 7401P 24-Core Processor |
| Cores | 24 |
| RAM | 512G |
| SSD | 1TB |
| Located | Germany, Gunzenhausen, HETZNER-DC |
If you believe Steepshot can help the Steemit community, please vote @steepshot.wtns as Witness

Social Media
If you have any ideas, questions or suggestions, please, find us on social media. Choose your favorite way to connect and tune in to Steepshot life.