You are viewing a single comment's thread from:
RE: At 2018.10.01 @noisy.witness has merged with @engrave to create a new witness: @wise-team!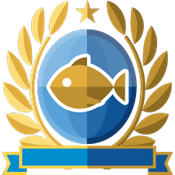 Congratulations @noisy.witness!
You raised your level and are now a Minnow!
Do not miss the last post from @steemitboard:
Support SteemitBoard's project! Vote for its witness and get one more award!