Delegation mishap... Coming back stronger though :D
I tried to delegate myself an additional 1,000 SteemPower, and it replaced my original delegation. So, you cannot add delegation, without replacing what you have already sent.
And by removing delegation, there is a 7-day waiting window, to get your SP back.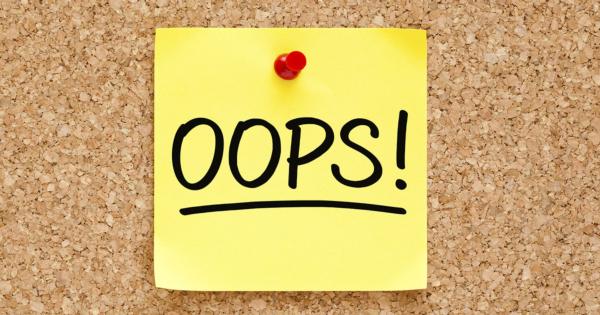 Like a fool, I didn't read these fine details... So now, I don't have much to help with for a week.
The contest, is ABSOLUTELY still on... And I will still be reading stuff on Steemit. In fact... By next week, I will have even more SP to delegate to myself... An extra $10,000!
This will push me to the low 400's on Steemwhales.com
_Rob