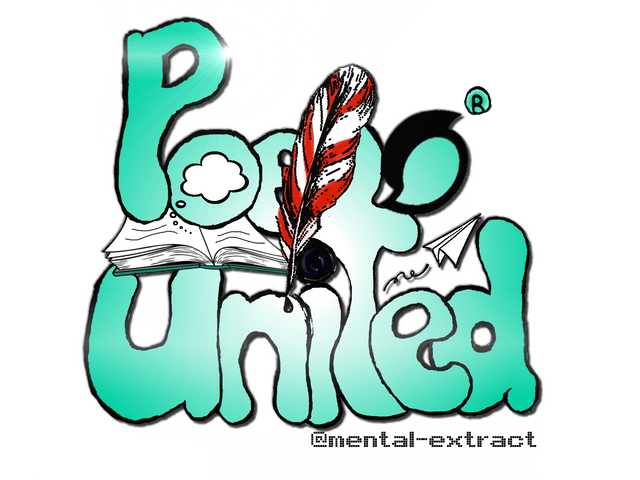 Hey everyone @poetsunited Witness Server has received its first block and is officially Active !!!
Just three weeks ago our journey started and if anyone would told me how much support our witness would gain in such short time I would of laughed at him/her.
Well that is not because I don't think that our community has contributed to Steemit overall but we are now
at 180 Position in the Wintess Server List and we are 127 Active Witness Now Thanks To You All.
We want to give a special thanks to our new biggest supporters. Thank you for supporting us. We will work hard toward reaching our end goals and making Steemit the best place for poets and poetry lovers.
I (@angelveselinov) want to thank our biggest supporter right now @rok-sivante . Without him we would of waited probably another week or so to get our first block. He has been supporting the community and me since the beginning also poetry and poets . I got to say that he is a role model whale who truly supports the steemit environment and communities. So everyone go give his blog a visit he has been making truly amazing posts in my opinion and his blog is one of the few exceptional ones. I want to thank as well @isaria who supports us as well now. She is well known and respected figure in Steemit Society also having shows on @msp-waves Radio PAL Network so I was so happy when I saw her vote.
Well there are many many people that we want to thank as well 119 right now to be exact :) So thank you all. We hope to continue to deliver added value to the blockchain .
So what is next well the top 100 Awaits. It is all in your hands guys and girls !!! Help Poetry and Poets on Steemit Give Your Witness Vote For Us. Thank You All. God Bless You. Peace and Love.
Vote as well for @enginewitty and @c0ff33a Who both have beeen supporting the Community and Helped to spread the word about our new witness server.
Expect more news soon that is all from us.
Poets Unite !!! Together We Are Stronger !!!
Our subscription pack, exclusively for poets, gives you:
The power to curate and expand your network.
Increase your following via our community Twitter, Facebook, Minds and our very own community website!
Get three resteems via @cleansingpoetry every month!
Use our upvote bot to upvote posts at a high percentage.
Use our exclusive upcom bot to upvote great comments at a high percentage.
Access to our 24/7 poetic broadcast channel where you get paid to speak.
Quickly count your returns from the small monthly contribution (still less than 1 SBD).
Are we really all that!? Well, the proof is in the pudding, as they say.


Vote for our community witness and help it grow! HERE
To join our discord server
- click here

Join the Dlive show on Friday nights 10 PM GMT
PoetsUnited The First Decentralized Contribution Driven
Crypto Poetry Community In The World
#POETSUNITED
Check out the only Poetry Exclusive Resteem Bid-Bot ---- @cleansingpoetry