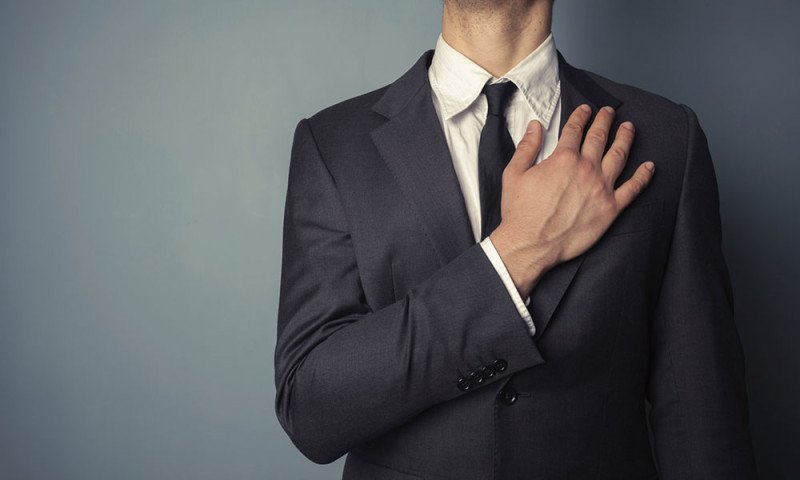 Source
My witness was set up yesterday and it has been running since last night. In the short time it has been live, I have reached witness rank 110 thanks to some awesome support.
Several members and MSP leaders have encouraged me to submit this application in order to try to secure further votes from the community, as per the instructions of this post.
I joined last May and have, to the dismay of my family, become obsessed with Steem's potential. I very much see it as a gift economy that can do so much good in the world. I want to play an increasing large part in that, and in helping others to realise their potential here.
I joined MSP early on and became a moderator for a while, helping to guide minnows. It was there that I saw the benefits of communities in helping to support and teach others. When I stepped down as moderator in late September I formed a writing community called The Writers' Block with @rhondak. We are currently sitting at a membership just short of 450. Through our social media efforts we are trying to attract fresh blood into the Steem platform, and hopefully some more investment. We have big plans to become the first publishing house entirely backed by crypto and are on course to get this rolling this year.
After powering down to be able to afford to go to Steemfest in November I had to remove my delegations to MSP, @SFT and a few others. I waited for Christmas to be over and cancelled my power down. I returned my delegation to @SFT and have today continued delegating to @minnowsupport. As my account grows, so will my delegations to these and other worthy causes.
A few months ago I changed my voting habits and refused to upvote my own posts any more, focusing instead on rewarding minnows posts through my curating. Speaking of curating, I am a part of @acidyo's OCD curation team and I run my own team with @Muxxybot, shining a spotlight on worthy minnow posts.
My pledge to support the Steem community
 
I came for the money and stayed for the community. It has become a popular saying, and one that in my case is true. I will continue my curation efforts and keep my focus on helping others rather than on maximising my own income. I will continue to support good causes and do whatever is in my power to help them.
Through The Writers' Block I will encourage quality fiction, adding to the value of the platform and hopefully attract more investment from outside the ecosystem.
My pledge to support the minnow community
 
I have an initiative called Introduce a New Steemian. I share their #introduceyourself post, upvote it by 100%, write about the new steemian and pledge all SBD earned through my post will be sent to them. I encourage others to do the same, using the #ians tag. My curation efforts will remain focused on minnows, through my personal account and via the @Muxxybot account.
I will play an active part in @swelker101's @MinnowUniversity, helping to teach newcomers how to swim these Steemy waters.
My pledge to support the Minnow Support Project
 
I shall spend more time in chat at PALnet helping to assist with minnow enquiries, sharing the MSP philosophy and teaching what I know about Steem. As my wallet grows, so shall my delegations to MSP projects. I will continue to introduce new members of The Writers' Block to MSP.


---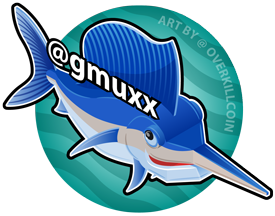 Are you a writer or keen to learn? Do you wish to join a community of like-minded individuals who can help hone your writing skills in the fields of fiction, non-fiction, technical, poetry, or songwriting? Join us at The Writers' Block by clicking the logo below.