Progress and discussion between future.witness and Steem users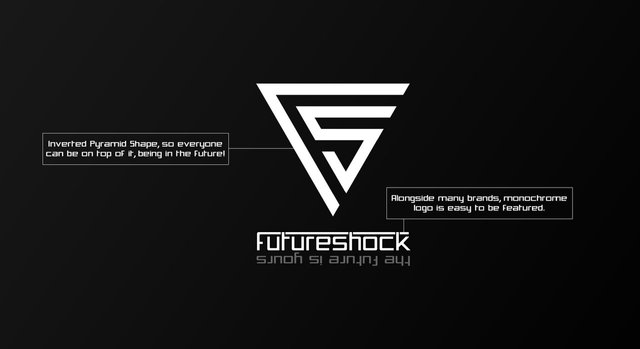 Dear Steemians,
Lots of things happened this past few days. As you can see, Steem underwent a fork. We won't go through all the whole drama again. Following all of that and at this very moment, our witness went from 136 to 18. We are in the top 21 and we are aware that we are accountable to you.
We are going to formalize this in a accountable report template form that we will regularly post.
We've been running this witness for a long time now for the sake of decentralization. We never cared about our ranking because Fundition got a 1M Steem delegation that could covered all of the fees related to our activity.
But the new Steemit board decided to put a stop to the delegations.
Which is why we have to appeal to your vote to stay in the top 20 Steem witness.
In exchange to your vote, we commit ourselves to keep on developing useful apps for the whole community but also to gain new Steem users through the use of our apps.
Also in the near future, depending on the development visions of Steemit Inc and Tron, we'll also be ready to expand our apps to the Tron ecosystem.
Here are our progress in the past few days:
@hightouch, our CEO of FutureShock, is building a Steem explorer to allow you to live scrutinize what is going on the Steem Blockchain :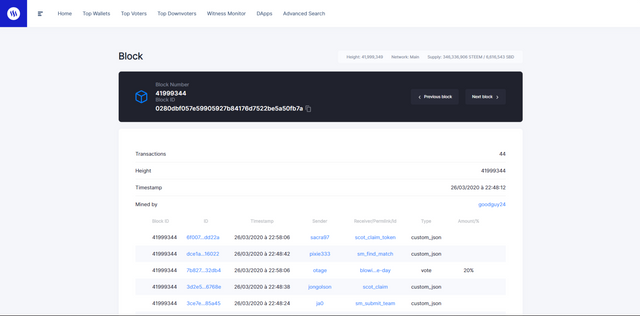 We are also glad to present the newest SteemLogin (www.steemlogin.com) solution when the team behind SteemConnect decided to move to Hive. SteemConnect was used by lots of project developers. Once again, thanks to @hightouch we have a solution to present to you.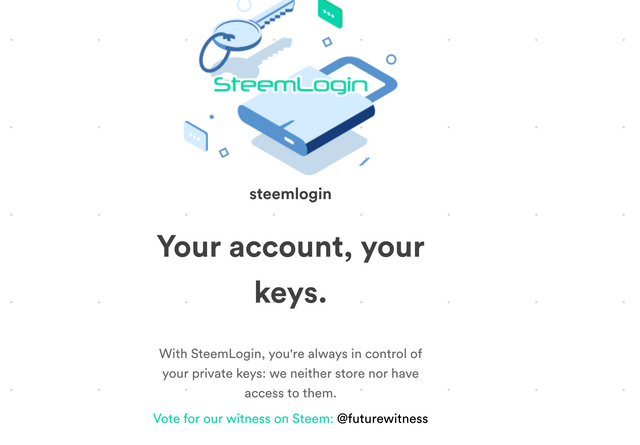 Obviously, all of our apps are still alive and working on the Steem Blockchain:
www.fundition.io
www.drugwars.io
Vote for our witness on Steem: @futurewitness