So I have an on going dispute with the people running steem cleaners. First off these people have no invested interest in steem to be making the kinds of decisions that they are making regarding other steemians accounts.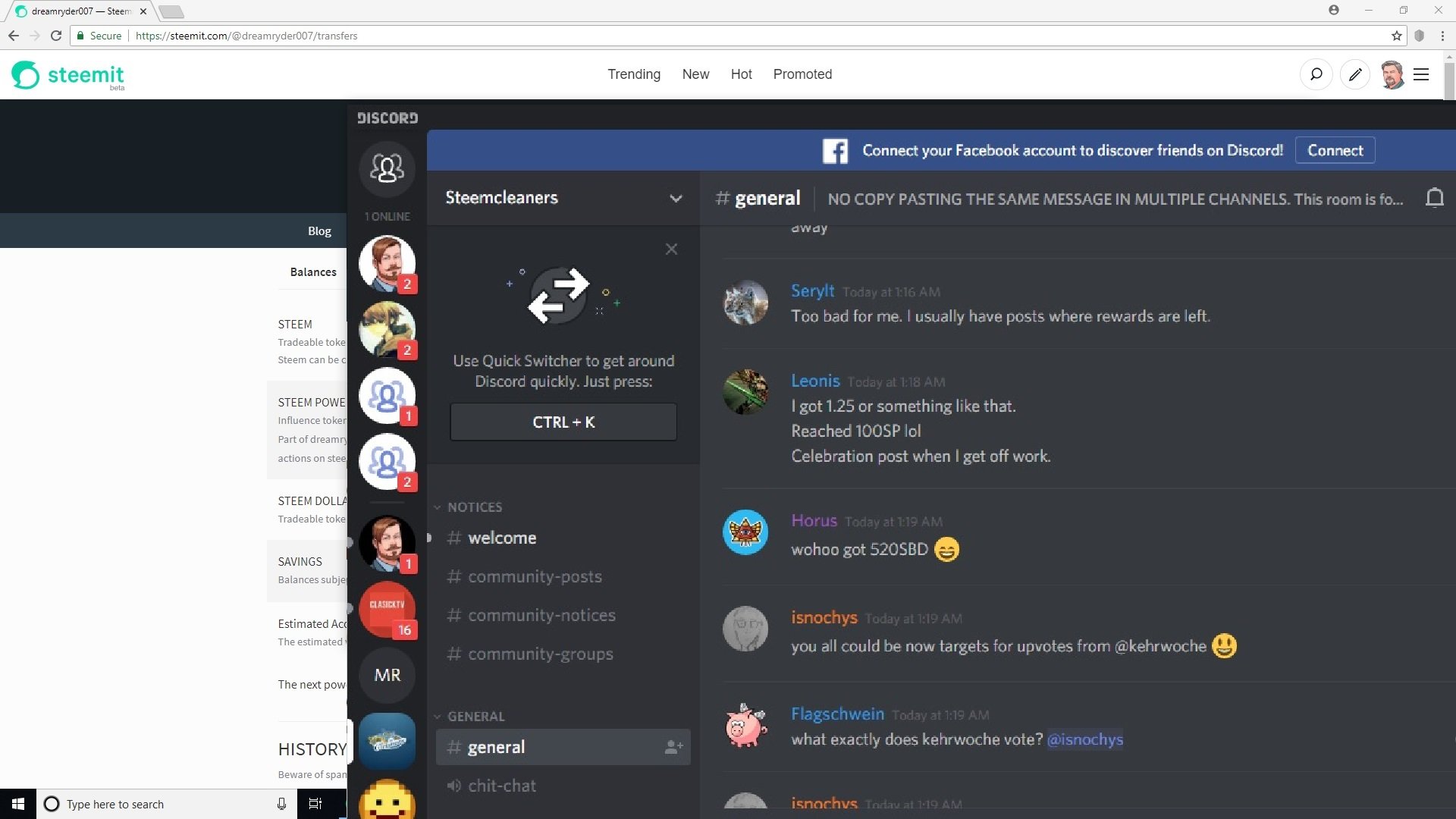 one just reached 100 sp and the other got 520 sbd ....
why would you let someone with no vested interest in steem judge and jury much larger accounts ...
I asked why I was still on the list 30 days later and instead of customer service to get the problem solved I get the run around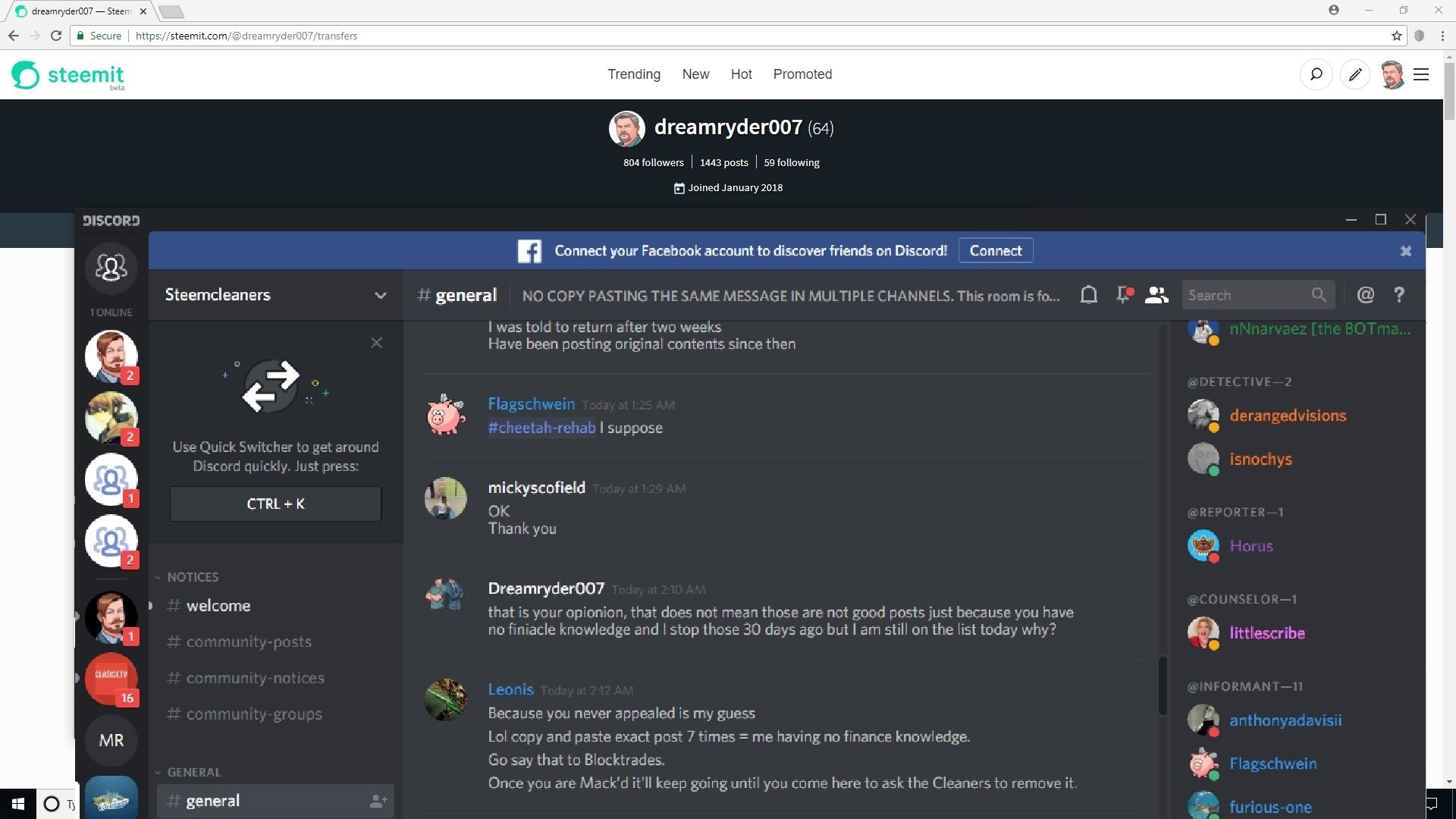 And here are these winners with no account value pissing off much larger customers that can move the price of steem
![steem cleaners 5.jpg]
(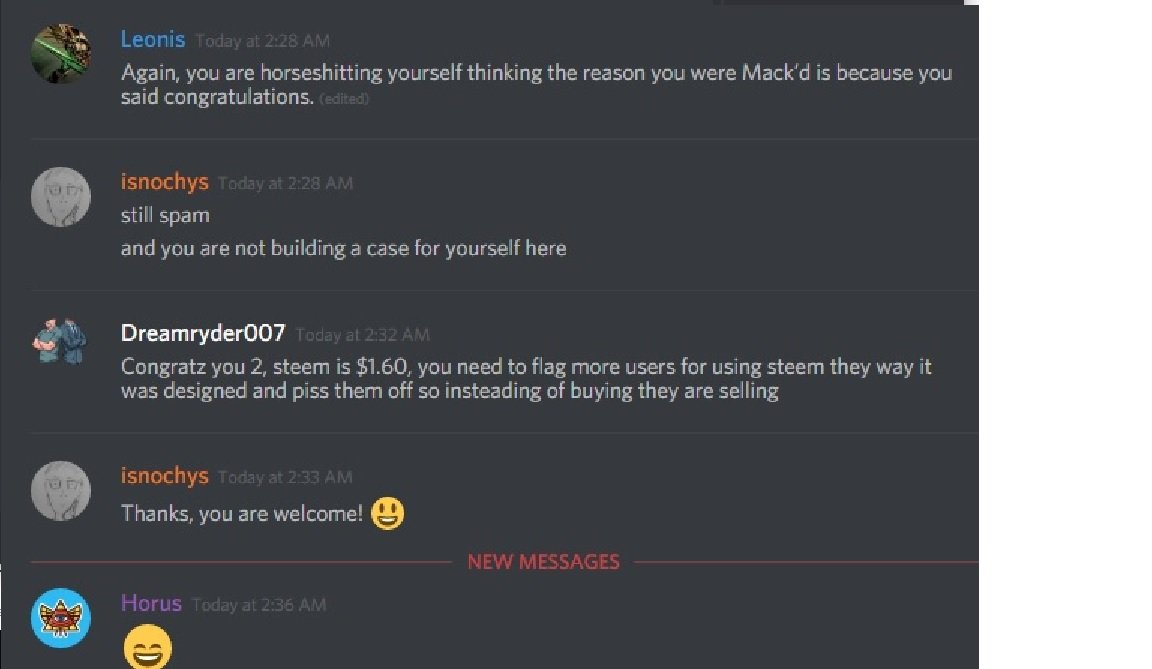 )
Notice the "still spam" from the guy in orange ...
If you are a whale you need to act now before these people who have no large interest in steem ruin your investment.
Best regards,
Dreamryder007
P.S. Whales @teamsteem @berniesanders @ned @themarkymark @jerrybanfield You are bad at business for putting low level people with no customer service skills and no invested interest in charge of something so important to Steems success.