I Choose DSound as My Third Witness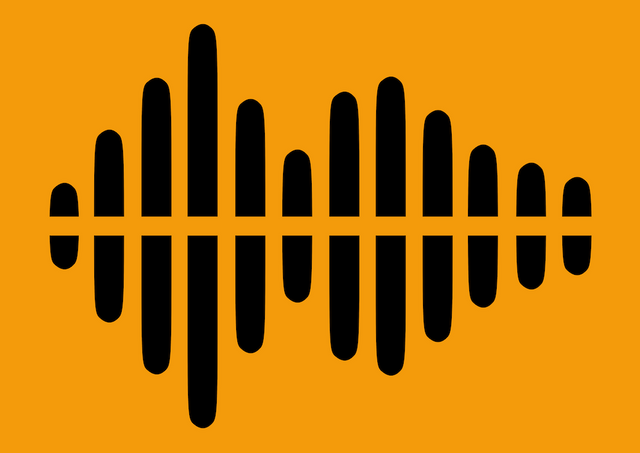 I consider my choices for witnesses a crucial aspect of my membership here in the Steem community, which is one of the reasons I take so long to choose any. There are only 21 top slots and only about 135 active witnesses, so I want to know how witness candidates behave.
So far, the founder of DSound @prc has earned my vote as a Steem witness for his dedication to the platform. After @steemit pulled it's delegation from @dsound, it could have spelled the end for the platform. Dsound's ability to support creators and earn curation rewards was crippled, yet PRC pushed on and has now invested further in his platform with a new server.
This is the kind of dedication that the Steem Network needs to survive in these turbulent times and grow into the future.
I'm confident that @prc will continue to build DSound and protect it. This is the least I can do.
Phil
---
Continue the discussion on Distant Signal's forum's. Powered by Steem!
---
WHO DIS IS
If you want to know who I am and what Distant Signal is, check this out. It's sort of a manifesto. The TL;DR is that I've won an award for producing, make a lot of reality TV, live in LA and think that artist and media incentives are misaligned and serve large corporations and not independent artists.


The fist horror / thriller film made on and with the Steem blockchain. Use this hashtag to find out all about it!
DISTANT SIGNAL SOCIAL:
SUPPORT ME ON BITBACKER FOR $2 A MONTH:
http://bit.ly/DSBitbacker
WEBSITE: http://www.thesignalisstrong.com
SPOTIFY TARE PLAYLIST: Listen to it here!
LBRY: Direct LBRY App Link!
INSTAGRAM: https://instagram.com/distant_signal/
GAB: https://gab.com/Distant_Signal
MINDS: https://www.minds.com/DistantSignal
MISSION
In 2019 the goal is to produce the short horror film, Changelings, the world of that story and to build a community of filmmakers that are enthusiastic about filmmaking and crypto currency.

————————————
OTHER DISTANT SIGNAL PROJECTS
Dollar for Dollar:
————————————
PHIL ABATECOLA'S PERSONAL SITES:
INSTAGRAM: https://instagram.com/abatecolasan/
WEBSITE: http://www.philabatecola.com
MISSION
To create narratives, comedies and documentaries that are short, fun, interesting and cinematic.


Distant Signal Youtube Channel

Posted from YouTube via Share2Steem