Witness Update from @c0ff33a ☕️ Don't let the Sun go down on you (unless you really want it 😱)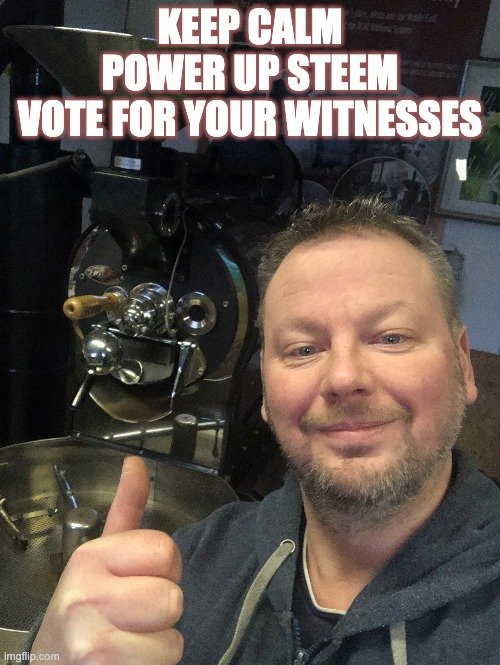 What a rip roaring tale the #steem #blockchain has spun over the past week, if one of our amazing #freewriters has not already started "Steemies...a blockchain tale" get at it this could be the Amazon ebook of the year. A feisty tale of witchcraft and warlocks, damsels in distress and a good smattering of debauchery and double entendres to boot.
On thing is sure, as I just hit my three year anniversary on the Steem Blockchain all this excitement has shot #Steem into the public eye and now #DPOS is under scrutiny - we are actually making history and making or breaking delegated proof of stake at the same time. #Steem value keeps climbing a little and we have a steady Mexican stand off with our Witnesses holding 9 places in the Top Twenty. To get full control we still need more votes for

I have always said Witness voting is a personal choice, that is DPOS - you choose how your stake in steem - your Steem Power is used to vote for people you trust and believe in. And it's not a vote and forget thing - do it all the time, every day if you like - keep looking at who you vote what they are doing and how they are helping you. But right now we need to remove the control of these fake Witnesses

What they want to do is hard fork our Blockchain so power downs take just a few days - so the exchanges that put them in that position of power and never should have used the funds of it's users to vote Witnesses on a decentralised blockchain..OUR decentralised blockchain - might get their funds back before they notice. I don't know about you, but if someone took my money and locked it up for 13 weeks WITHOUT ASKING IF THEY COULD I would be pretty annoyed - and if they get to reduce that power down time with a hard fork they get away with it - right now effectively they have stolen money for 13 weeks - and this is why they are so desperate to get the full top twenty positions, pass a hard fork so they can Power Down and get it back. Personally I want to see them taking responsibility for what they have done, keep our Witnesses in and make sure these exchanges are held accountable for their actions. Because if you hold crypto on any exchange - if this passes without any retribution it could happen again. It will be free run for exchanges to do what they like with your crypto, take over what they like - lock up your funds for months or years with a read the small print disclaimer. In many ways this is not so much about #steem but much more about what an exchange can do with the user funds it holds - and how you choose to vote now needs to consider that.
From the do not vote Witness list I have missed @goodguy24 because some how this 4 day old account that has done nothing on the steem blockchain, posted nothing, contributed nothing is actually getting Witness votes from confused steem power holders - some who have been here years! I don't understand the working logic that thinks an empty account set up purely to hijack a blockchain deserves Witness votes having done nothing for the voter or for Steem in general - hopefully they are just confused but really it isn't helping and if you are unsure who you should be voting for feel free to PROXY your votes to me @c0ff33a by using this link https://steemconnect.com/sign/account-witness-proxy?proxy=c0ff33a
I have been watching this circus unfold over the last four days and one thing is obvious, there is far too much negativity and arguing amongst our own ranks - we are all passionate about #steem so let's work together not fight each other! For what it is worth I will tell you now all of our original top twenty Witnesses - and also many more throughout the current dispersed ranks are working every hour, barely sleeping to try and keep our #steem blockchain safe and decentralised. They are passionate and many have been here since it started in 2016, do not be quick to judge how any one of our Witnesses reacts without first thinking how you would feel. They have put everything into #steemblockchain, time, money, blood sweat and tears - it is only to be expected that emotions will overspill when someone tries to rip the heart out of something you worked so incredibly hard to build up.
STOP. Think and rationalise. I will be the first to admit over the years I have said in the heat of an argument things I regret, when something means so much to you then sometimes emotions get the best of us. This is not the time to judge, we need to come together and work together as #steem as an community and also respect the fact our Witnesses need our support at an incredibly stressful time. I believe all our original, long standing and incredibly hard working Witnesses have the best intent for #steemblockchain - and right now they deserve our thanks for the tireless effort they are putting in to make sure it remains our #steemblockchain.
Fun project for the Weekend, do a post with the tag #mysteemwitness mentioning a few of our top thirty REAL Witnesses including what you know about them and why you vote for them. I'll make an effort using time I don't have myself to make sure I vote and comment on them, honestly they are all working exceptionally hard they deserve to know that we all appreciate it.
Last Confirmed Block Number 41,397,311 Last Aslot 41,536,947

Steemd v0.22.444

Kind thanks to Witness
@enginewitty
for employing his Ninja graphic design skills and producing this 🔥 banner
If you enjoyed my post don't forget to leave an Upvote, feel free to comment on what you liked or where I can do better even. Follow @c0ff33a for regular and varied posts, photography, my weekly VLOG, posts on coffee roasting and brewing - just follow and see.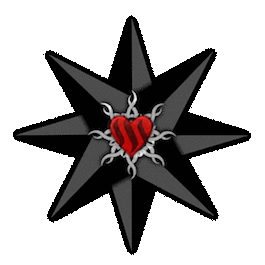 #thealliance
To grow your presence and following on Steemit, be active in the community Discords that offer the chance to learn, network, share and be found. The #TheRamble discord https://discord.gg/HZYzEry hosts a range of shows where you can join in and get your name shown, every Thursday there are two Pimp My Post Thursdays which are hugely popular and give you an opportunity to get your posts seen.

All photos are my own, taken with my iPhone. All my Steem posted pictures can be freely used by other Steem users in their own blog posts - all I ask is that you follow me and credit @c0ff33a linking to my post you took it from. You can also follow me on Twitter
You can view my current Witness Statistics using this tool produced by Witness @justyy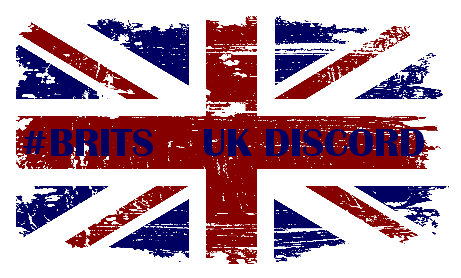 Visit #BRITS Discord Channel
Keep up with the United Kingdom of Steem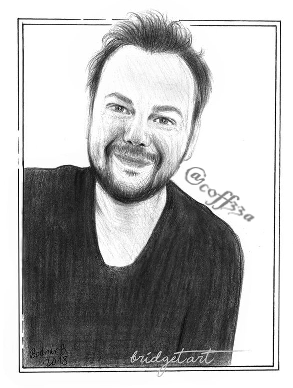 👆🏼 Me ☕️
The picture to the right kindly sketched by the wonderful @bridget.art , be sure to check her incredible art out https://steemit.com/@bridget.art
The greatest challenge we face on Steem blockchain is getting our posts seen, I have always believed the simplest and best value way of doing this is by commenting on the blog posts of others, the more you engage people and interact with them the greater the chance they will visit your own blog and return the favour. Other then spending all my free time commenting on Steem blockchain posts, I also distribute coffee roasting machines and also espresso coffee machines and roast my own Speciality Coffee Range. being one of the premium coffee suppliers Yorkshire including a wide range of filter coffee sachets. Finally I have a dedicated website to my Artisan small batch roasted coffee featuring roast and post packs and super easy coffee subscriptions

Proud sponsor with @derangedcontests of @brosino , free to play and cash out Steem rewards, head to Brosino Website now and start playing.
!steemitworldmap 53.766547 lat -1.801500 long Bradford, West Yorkshire, United Kingdom. d3scr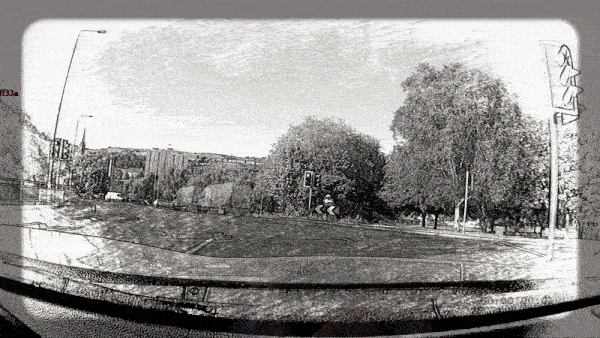 This awesome animated Banner has been kindly been created by the wonderful @snook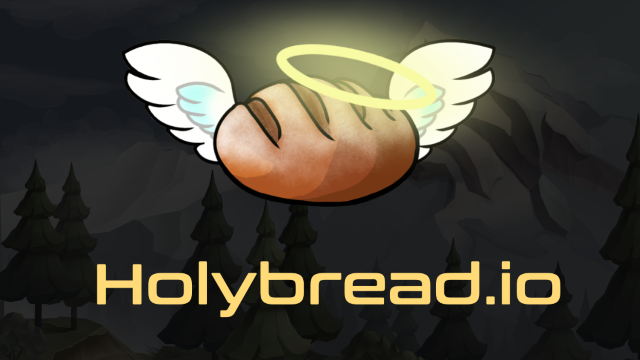 The Coffee Break Discord Voice Chat Show, in @thealliance Mondays 10pm UTC hosted by @c0ff33a and @enginewitty
Don't forget to vote for Witnesses https://steemit.com/~witnesses
You can vote for the Witness team c0ff33a and @derangedvisions if you like what we are doing for people and communities throughout the Steem blockchain - click vote for c0ff33a Witness
If you are uncertain about Witnesses and who to vote for you can vote for c0ff33a as your Witness Proxy and you will vote for the same Witnesses as I do.
If you have spare Witness votes, support other active Witnesses like @thekitchenfairy , @enginewitty and @jackmiller
@untersatz

2017 blogging, 2018 Witness, 2019 COFFEEA TOKEN