My Dear Friends Steemians!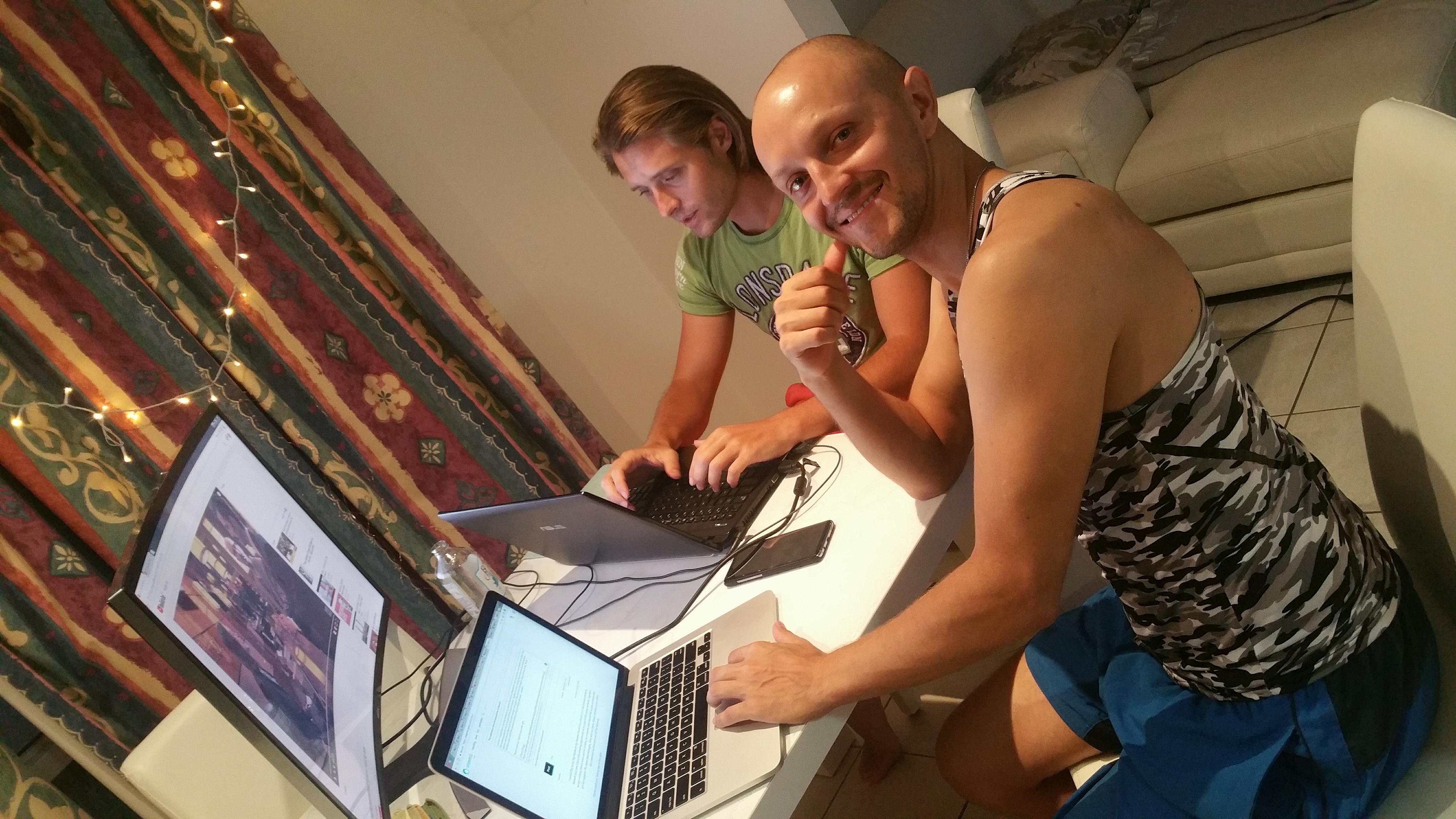 I've been quiet past for 6 days on Steemit and there for a good reason behind this. Most of my followers know how busy I am. But its a good thing. So whats the #news?
Today I want to share great news with you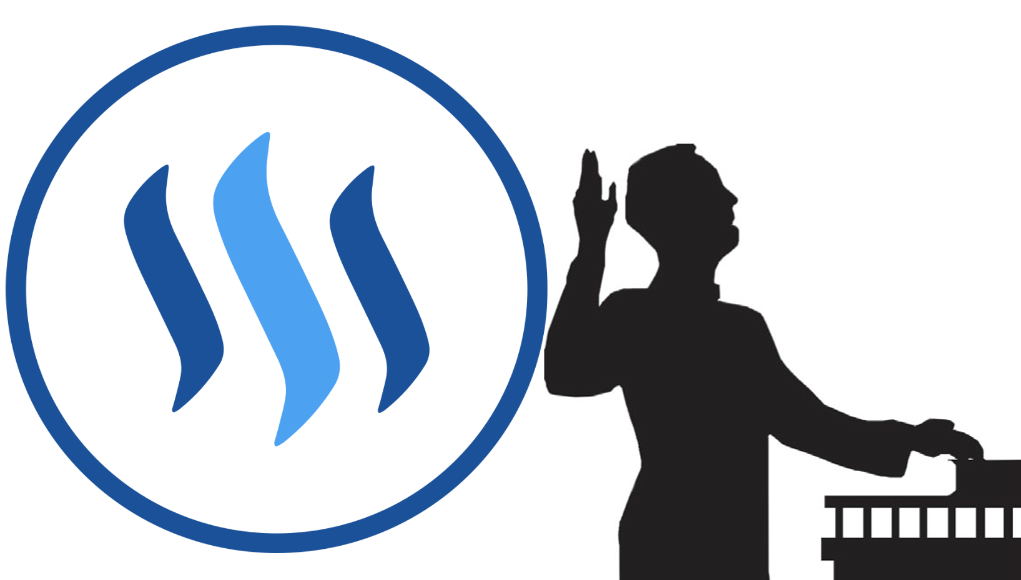 I've been working to become a Witness. I've made some great friends here, and the biggest support comes from @Juicy-shark.
If you didn't vote for him as a witness, please do!
Q: How do I vote? Well, it's easy.
Follow the link HERE, scroll to the bottom of the page and type in the name of the witness you want to support all in lowercase

---
Most of you know what a witness is, but let's touch base.
What is a Witness?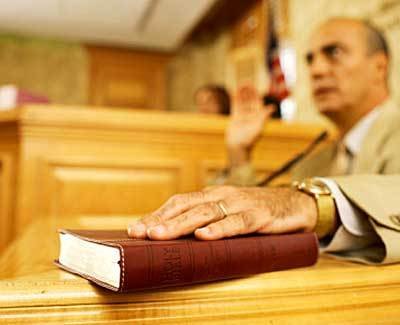 A witness plays a crucial part in how the STEEM network functions. Some people might not be aware of this, but Steemit is just a fancy web interface on top of a large blockchain network called STEEM, which operates remotely similar to Bitcoin.
Simple Definition:
A STEEM witness is a person who operates a witness server (which produces blocks), and publishes a price feed of STEEM/USD to the network.
@someguy123
Why Should I care?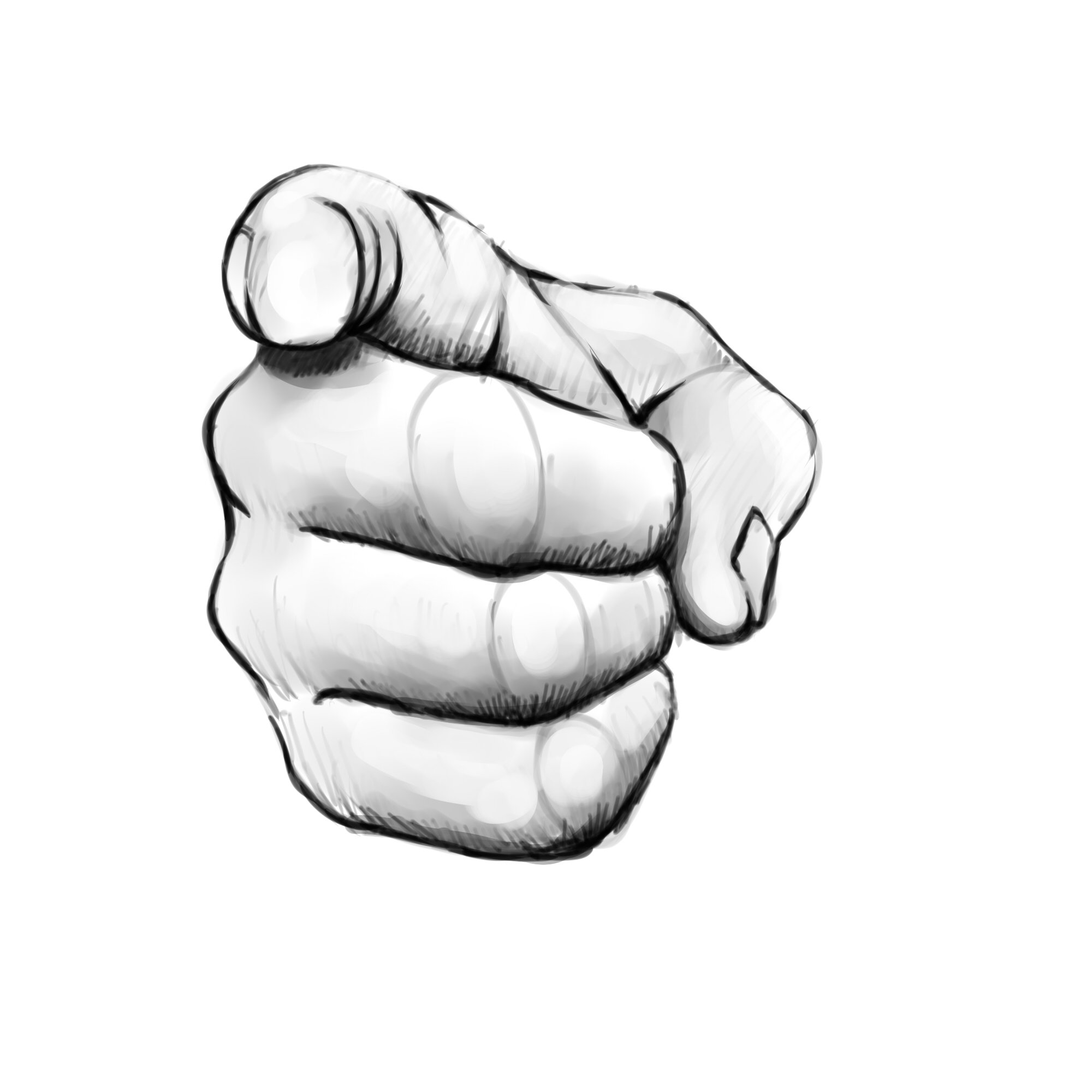 This is one of the main jobs that #Witnesses perform; keeping the Steem blockchain running in a timely fashion. To achieve this, they have to keep their computers up to date and processing effectively, with things that take too long results in 'missed blocks,' which we see as an #error message on Steemit (like after an upvote not being recorded.) More info @sykochica
My servers details:
Intel Dual Xeon X5650 2.66 GHZ - (12 Cores, 24 Threads)/ RAM 32 GB DDR 3/ 1 x 240 GB SSD + 2 x 1 TB SATA
---
We get rewarded to be a witness, but we pay much bigger price to run a stable server for you! All expenses come from our pocket, which is 44 steem dollars every month. Eventually, It will pay for itself, but now not really, actually not at all.
So then you ask me, why I became a witness and why vote for me??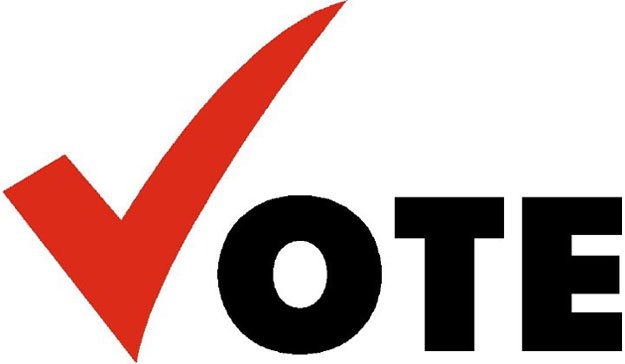 My main goal is to help YOU to grow and bring amazing talented people to OUR FRIENDLY COMMUNITY!
Many witnesses have servers in Germany which could leave us vulnerable, for this reason my server is located in USA to help keep the network decentralized.
Me and my team working to create website and Ebook in two languages, that will help anyone to startup with Steemit.com
I will run a small chat where each of you can join us, make new friends and share your quality content so all our team will comment and vote for each other, that way your hard work gets more visibility. Leave a comment below if you are interested to join our Dream Team.
We plan to do few seminars and it gets very exciting. (I will give you updates very soon)
All Steem after expenses will go towards the projects.
I believe, you & all of us have a very bright future here, and If you plan on staying here don't come just for money!!!
Bring your knowledge, skills, friends and make it fun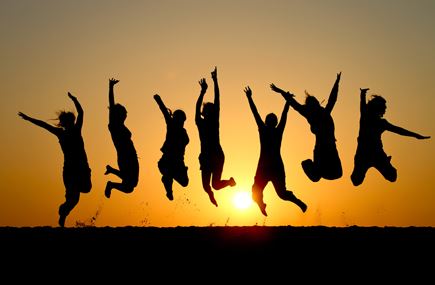 ---
If you reading this I'm so proud of you, cause you on the right path to be successful! #Update, I have merge my projects with cryptwo, so please vote for us. Please support us by taking a minute and VOTE scroll to the bottom of the page and type in the name of the witness you want to support all in lowercase FOR @cryptwo HERE