[UPDATED] ATS-Witness is Temporarily Offline for Upgrade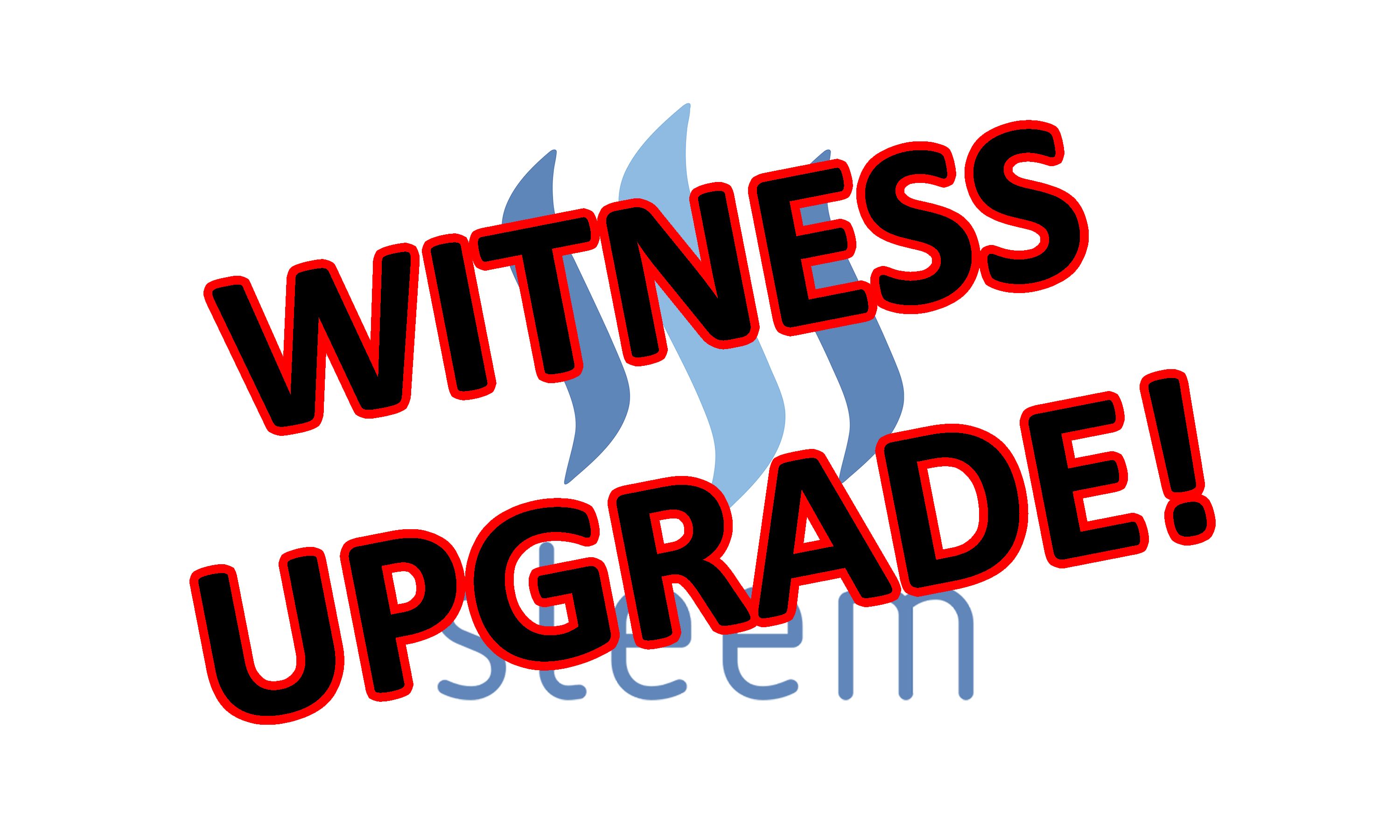 UPDATE:
The new 64GB server is online and @ats-witness is signing blocks once again. Everything appears to be running flawlessly, as usual. Thank you for your patience and support!
End update.
---
[Original post]
The @ats-witness server was taken offline tonight and is currently in the process of a 64GB upgrade. I thought I would have another week or so to get the upgrade done, but there was an unexpected spike in RAM usage which unfortunately caused a few missed blocks this evening.
The Steem blockchain is growing rapidly for a variety of reasons, so this increased usage is to be expected. Hopefully we will be able to find new ways to reduce memory and storage needs so that scaling for witness and full nodes can be more manageable and less costly. At the current rate of growth, we may see a lot of issues with witnesses unable to afford the costs of servers or there may just be a lack of available servers that can offer the needed specs/capacities from exponential transaction growth on Steem.
In any case, once the new server is up and running, it will be brought back online and @ats-witness will be back to business as usual. You may see my node intermittently online and offline over the next 24-48 hours, but don't fret...everything is going great!
---
Thanks to everyone who's supporting me! Please stay tuned for the update about the upgrade and for some very exciting news about sports on the blockchain!
Vote for

Block-change you can believe in!