Hello everyone!
So my twenty-first week as a witness is over. At the time of writing my full rank is #139 and my active rank is #114.
I've had no issues with the server, everything is running smoothly still. Since last weeks update I've produced 12 blocks and haven't missed any. With HF20 comes some changes with the witness settings, the account_creation_fee was multipled by 30, which led mine to be 6 STEEM, I've reduced this to 3 STEEM, also I had set the new account_subsidy_budget to one per 12 blocks with a account_subsidy_decay of 5 days. A couple of days ago I did update the server to version 0.20.4, then about 30 minutes later to 0.20.5, both needed a replay.
Outside of being a witness, I've put in 18 hours with @steemcleaners since last update, processed over 250 user reports and done a lot of Discord chat support.
Anyway, I think that is all for this weeks update! :)
Every vote is a treat for Xander!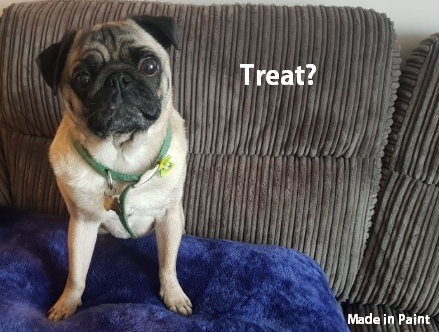 Vote For Me
https://steemit.com/~witnesses: type in pjau and click vote



Vote @pjau via Steemconnect
THANKS FOR LISTENING!