Hello everyone!
So my fourteenth week as a witness is over, my rank has increased this week. At the time of writing my full rank is #132 and my active rank is #113.
I've had no issues with the server, everything is running smoothly still. Since last weeks update I've produced 8 blocks and haven't missed any. I haven't changed any of my witness settings. Mid week I did however update the Steem version to 0.19.6 and I had to replay the blockchain, this did not interupt any block production.
Outside of being a witness, I've put in 39 hours with @steemcleaners since last update, processed over 600 user reports and done a lot of Discord chat support. I've worked a bit more on the blacklist API and discord bot for the Steemcleaners discord, which has now been renamed to Buffy (after my cat).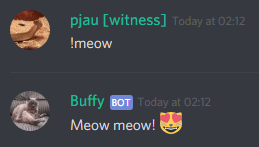 A while ago I reached 6000 SP, I'd been wondering what to delegate 100 SP to ever since, but I thought instead of delegating I'd use the SP to curate, then instead of the usual 100 SP I'd make it 200 SP. I've created a bot that will upvote users under a specific tag once per 2 hours at a 50% vote weight.
Anyway, I think that is all for this weeks update! :)
Every vote is a treat for Xander!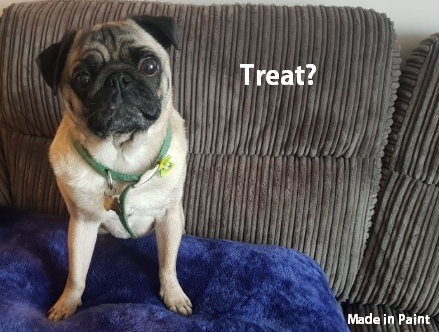 Vote For Me
https://steemit.com/~witnesses: type in pjau and click vote



Vote @pjau via Steemconnect
THANKS FOR LISTENING!