My public RPC node at steemd.pevo.science has seen a spike in traffic in the recent days. Sorry for the resulting inconveniences! New nodes are being added to the cluster right now, everything should be smooth again.
The overloaded nodes lost some steemdice transactions, and I used this situation to write an audit script. It will run every 15 minutes from now on and resend missing payouts for winning bets.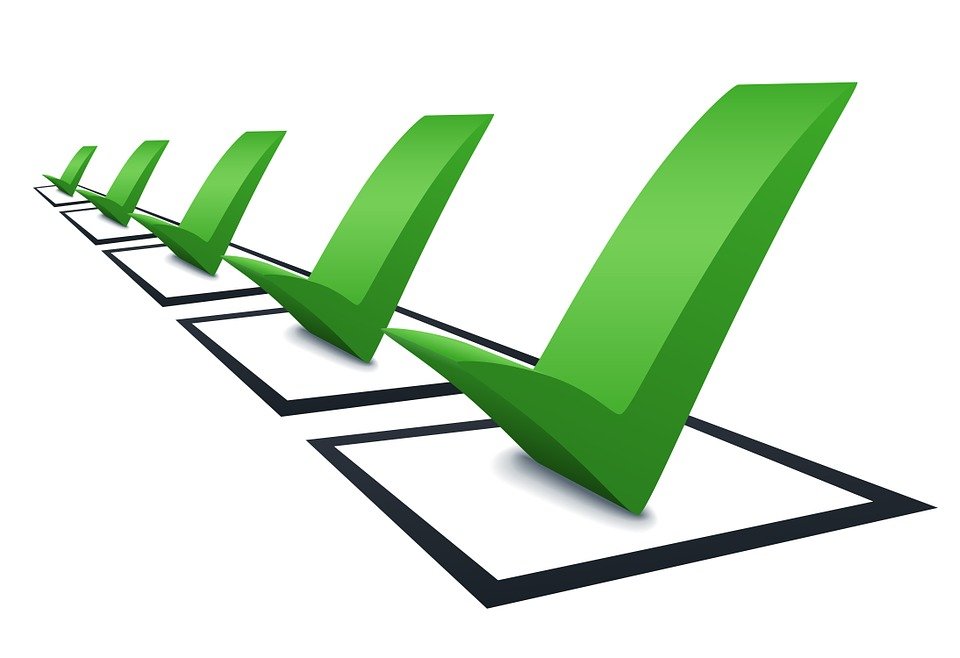 It's also going through the last 5 million blocks right now, that's about when the block height started to be included in the return memo. I'm taking the risk that there's a few manual transactions the script can't assign, thus paying out some wins double, to make really sure that every win actually was paid out.
Check it out on steemdice.net
Please support me by voting for me as a witness, visit pharesim.me for more information about my work on Steem