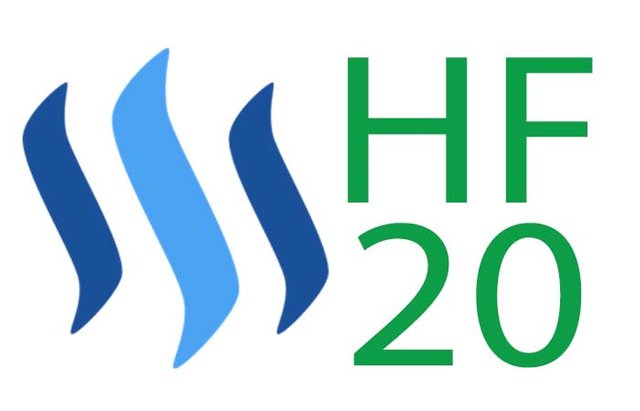 Hard Fork 20 planned date is closing in, with less than 4 days to go. The question is, should we go with the fork or wait?
Before I proceed, I'd like to underline that even though I haven't blogged much lately, I've been quite busy with lots of server work and testings. On the day of the 17th September bug, my server monitoring script triggered and woke me up at 7:00 am when the incident happened. I spent the whole day/evening/night with the Steemit developers, the other top 20 and a few backup witnesses working on it to figure it out what happened, test patches and implement them, until it was fixed. Went to sleep at 3:00 am, then woke up again at 7:00 am the next day to make sure things were running smooth. Keep in mind that testing takes time, as quite often replays are involved which take 3-4 hour each time, hence the lengthy process of testing. It was a very long day, I barely had time to even write about it. There were plenty other blogs anyways, so the information was out there.
This was not the first time the blockchain suffered a halt, and every time the team put up the best effort to restore functionality. I've been on the front line with them every time during major crises since I became a witness.
---
Together we make Steem better.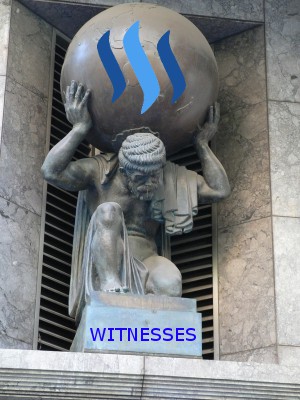 ---
So, as we tirelessly dealt with last week's bug that halted the blockchain for 12-16 hours (remember remember the 17th of September) (https://steemit.com/steem/@steemitblog/steem-status-100-operational), thanks to an invaluable input from a witness, coordinated with efforts from Steemit developers, and immediate fix was rolled out and a v20.1 release was done 2 days ago. However, as time is pressing toward the fork date, there are still issues to consider:
Bugs in the code still being worked on and fixed.
Configuration discrepancies.
Migration delays that some developers are facing, such as implementing AppBase and updating with the new HF 20 parameters.
In fact, just now, a new v20.2 update was released https://github.com/steemit/steem/releases/tag/v0.20.2
I support the new exciting features of HF20, but I feel there isn't enough time to fully migrate and observe the code's behavior. It's one thing to do limited things on a test net, it's another to experience real time events on the main net (like what happened on 17th Sept).
So what will happen on the 25th September? To be clear, on that date, if the super majority (17/21) of witnesses runs the HF 20 code (i.e. vote for it) before that date, then the fork will occur on schedule. However, if no super majority is reached, the code will continue to run normally, without the HF 20 features. If the super majority is reached at a later time, in a month for example, then HF 20 will activate. Right now there are 10 witnesses out of the top 20 running the v20.1 code, including myself. However, the rest of my servers are still on v19.12 and I will switch back to them in case of critical issues.
In the meantime, I'm monitoring closely the developments and will adjust accordingly.
I have updated https://steemian.info/witnesses with a countdown to the hard fork, highlighted in blue v20.2. Witnesses still running v20.0, please stop it and update, since that code was buggy. And of course those with broken price feeds, you know what you have to do. Keep an eye for announcements in https://steem.chat/channel/witness

---
Available & Reliable. I am your Witness. I want to represent You.
🗳 If you like what I do, consider voting for me 🗳