Block-Buster Witness Update #16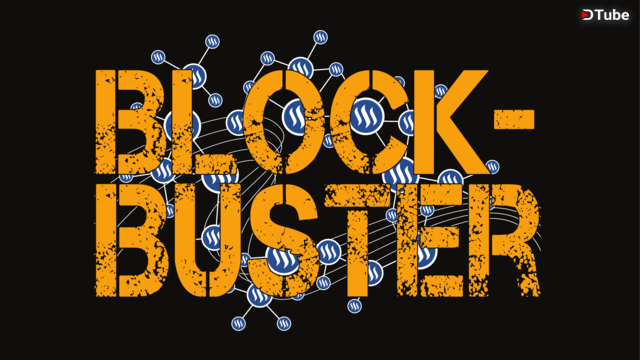 ---
Never fear Block-Buster is still here!!!
Like it says in the description its been about three months since our last update. To be honest we have not been making major changes other than keeping up with the most recent version of the blockchain. Which currently is 19.10. At the moment it is not a mandatory update but I feel all witnesses should get familiar with it. With the hardfork lurking around the corner it's important to be prepared.
Shout-out to @zainenn for makings us a great new logo!!!! Very professional work!!!
Many people have asked me what have we done for the Steem BlockChain in order to deserve to be witness. Now honestly we may not be the next best developers but that will not stop us from bringing something great here. At the moment we have built a pretty strong discord community which is only one part of our master plan.
What is the master plan?
Simple. We want to support those voices that have gotten lost in the wind. Far too many times we have seen users here get ignored and passed over. It has been a long road to get where we are today. The joint effort between @mrviquez and @bitcoinparadise has allowed many users in our community to grind harder. There is no such thing as a handout but if you work hard eventually it will pay off.
The Smart Media Group discord is becoming a great place to connect with other steemers. With over 1500 members and counting our vision is starting to take hold.
Thanks to all of the people that believe in our vision. We have reached the number 80 spot!!!!!
Join our discord today!!!!!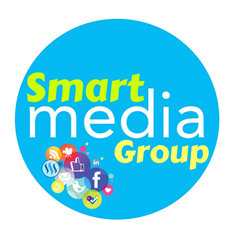 Don't forget to vote for @Block-Buster for Witness!!!
To vote, use the link above, and go to the qbottom of the page, and enter block-buster into the box and click the VOTE button: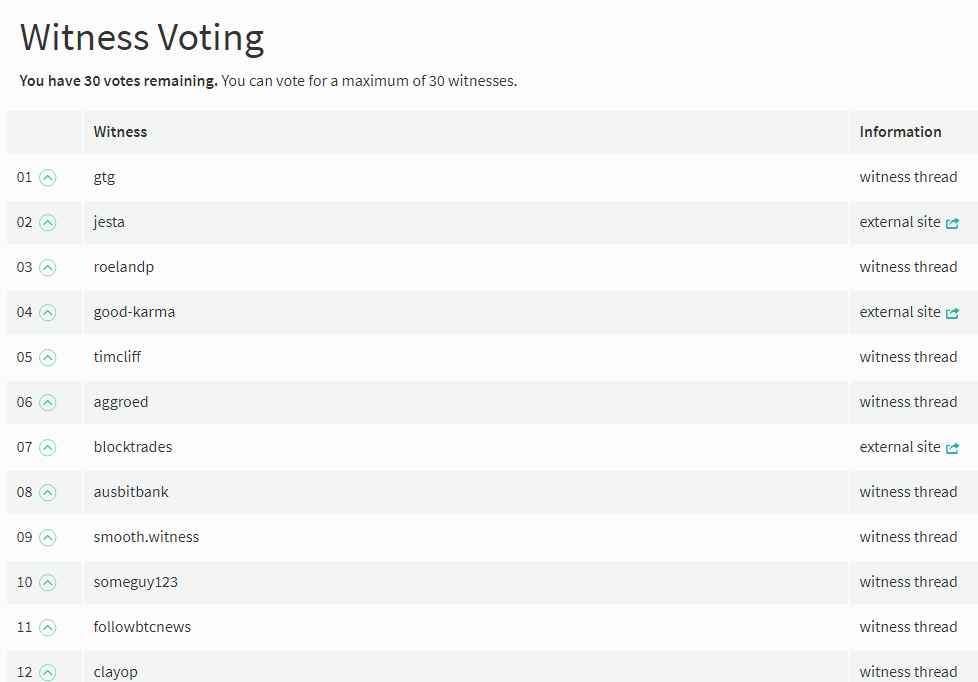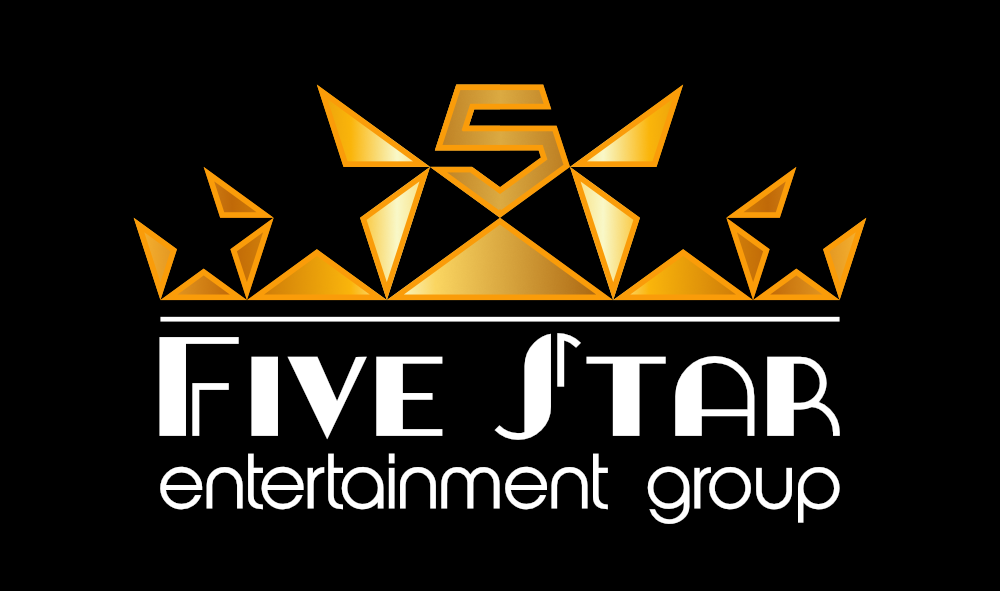 ---
▶️ DTube
▶️ IPFS