Smart Media Group is Growing!!!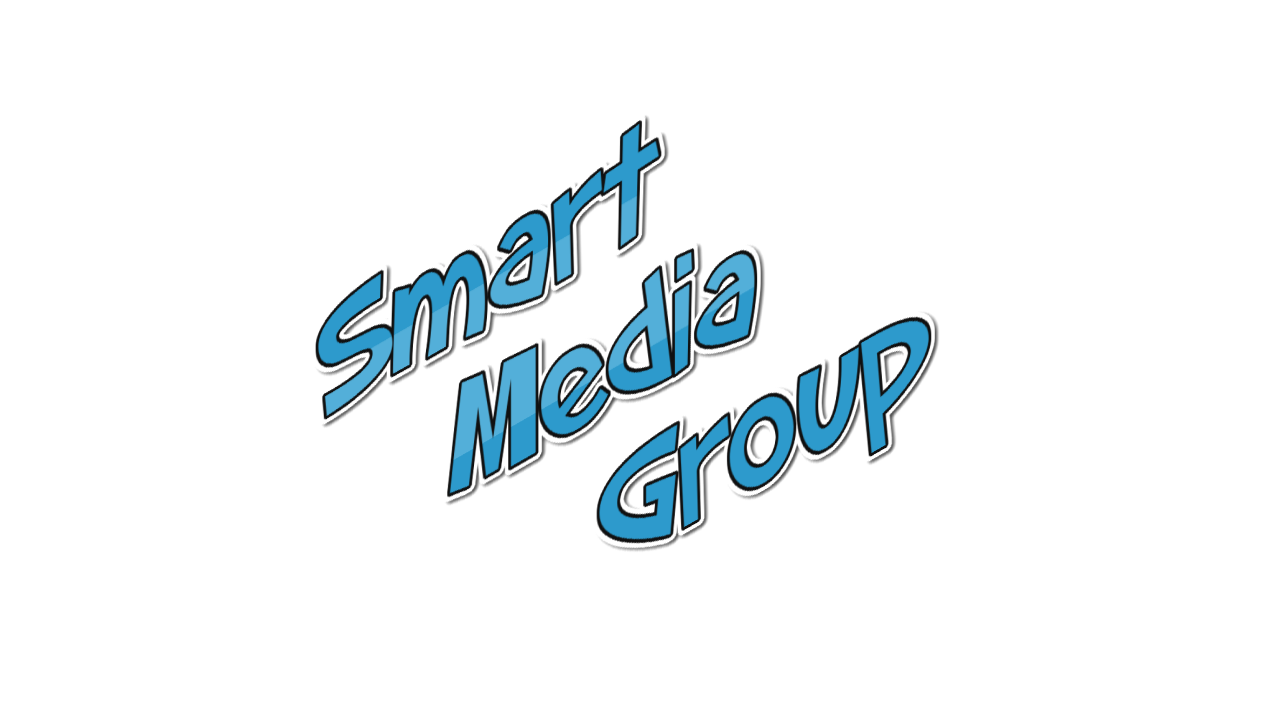 A lot has been happening behind the scenes in the project but here's an update on what's been happening within the project.
Discord Server
A lot of reorganization and simplification of the server has been going on with the server and have been dealing with the transition of merging servers.
When joining the server for the first time, you'll only see few categories. By going to the #server-categories or #information channels, there are directions where an individual can "toggle" on and off more channels in the servers that are "hidden". This allows a member to better organize their view in this server and be able to choose what they part of the server they want to be a part of.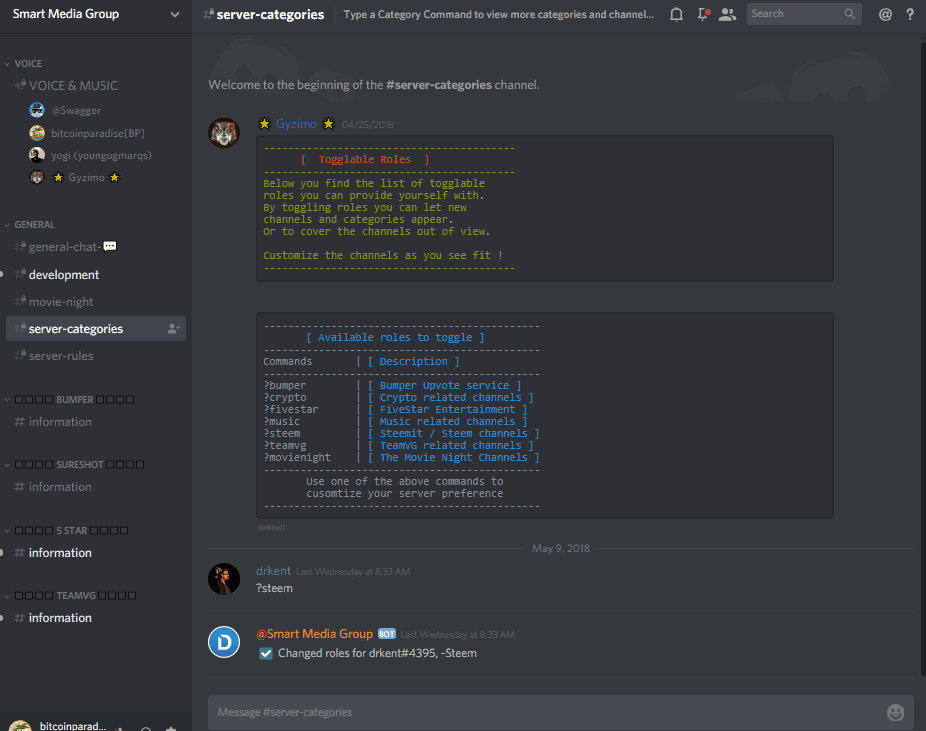 More servers and categories are being added.
Movie Night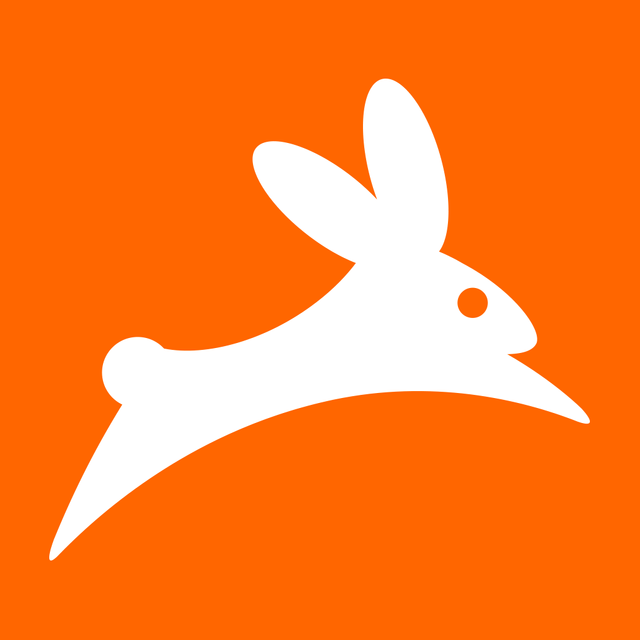 Source
@bitius is hosting movie nights on the rabb.it platform where users can basically "Netflix and chill" together online all watching a movie at the same time.
This service also has a built-in voice, video, and text chat so everyone can share their reactions during the movie.
Rabbit is available for desktop web browsers and on mobile devices both App and Play stores.
https://www.rabb.it/SmartMediaGroup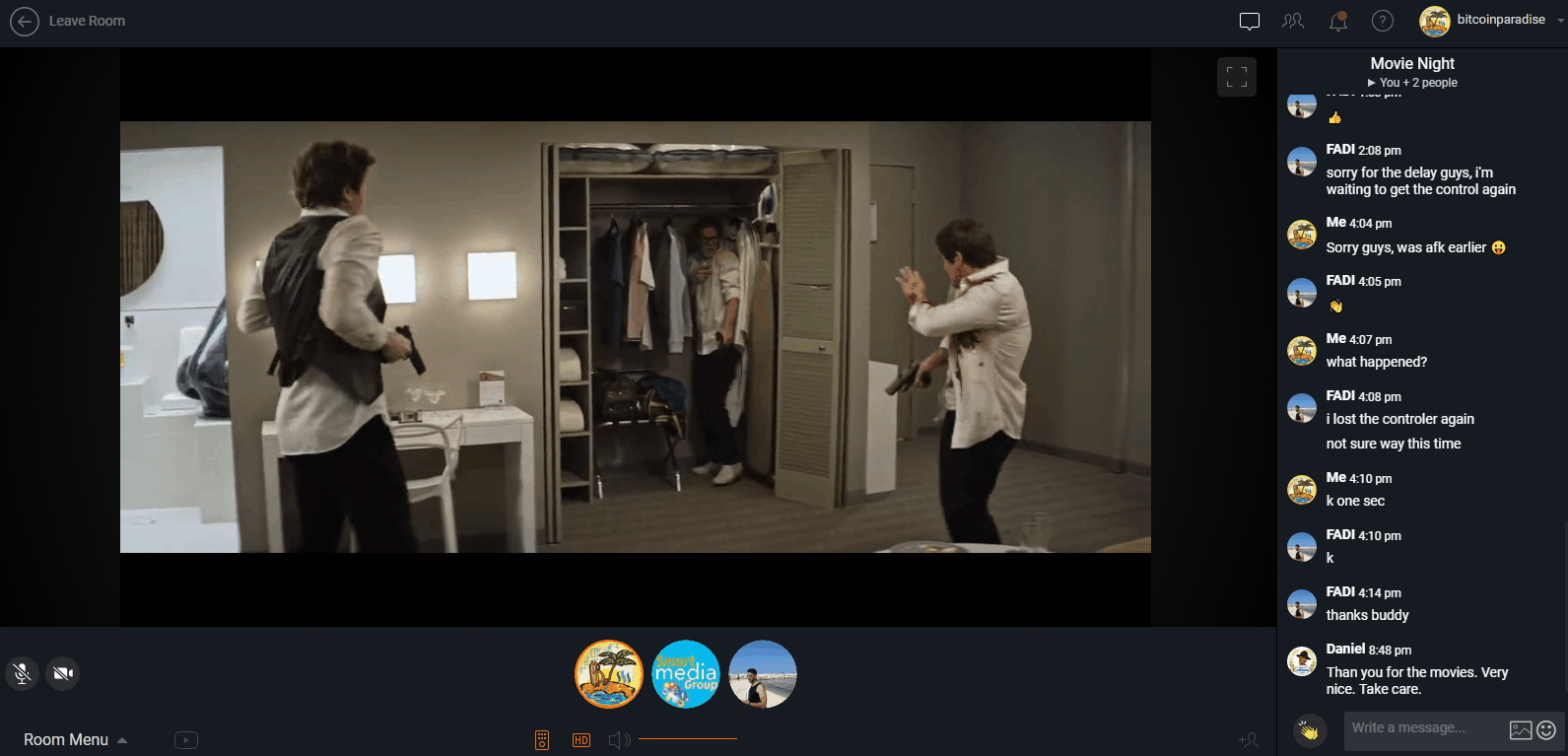 Rabbit Desktop Web Browser
Social Media
We organized a small social media team for SMG and always looking for more. @headcorner, @heaterville, and @cgbartow are initially working together and is SMG expand its online presence through other social media platforms.
The SMG social media team has plans to possibly start a service to help others expand their online presence through social media as well.
You can now follow us on Instagram.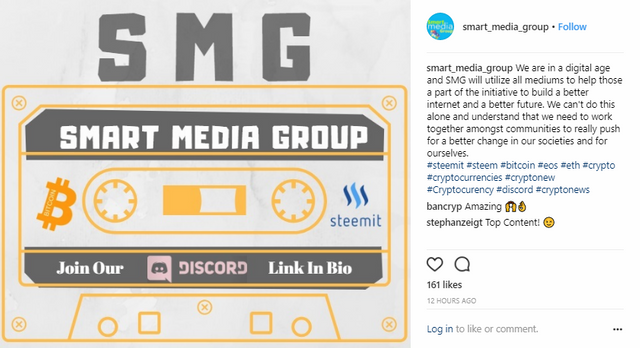 https://www.instagram.com/smart_media_group
Games
@gyzimo has been working hard at developing games and making them work cross-platforms through Steem and the Discord chat app.
Still in beta, you can try out @casino-royal and register through Steemit or on Discord via SteemConnect or a manual memo transfer.(Game currently ONLY works on Discord.)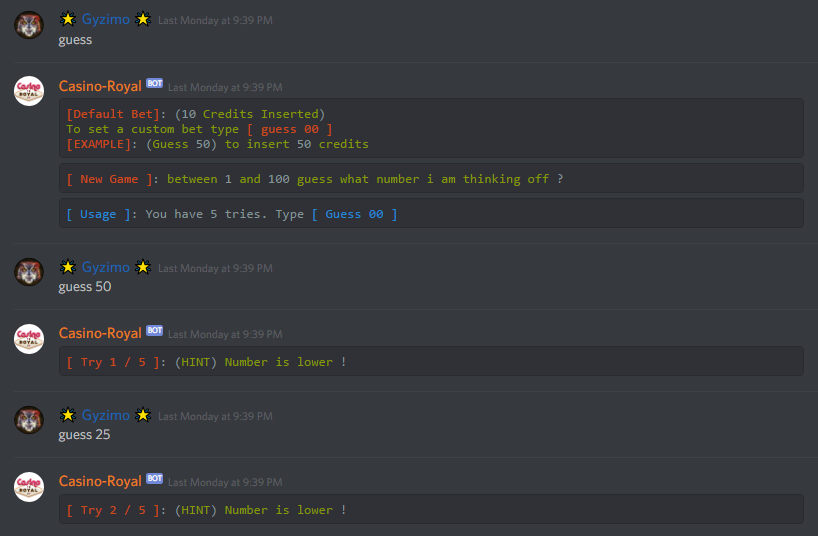 It is a simple game of "high or low" where the player guesses the randomly picked number from 0 to 100 and has 5 guesses.
The game will be based on a credit system and will receive free credits to test it out and play. When the game is completely ready, players will be able to buy credits with SBD and cash out their winnings in SBD.
---
Other Things That Has Been Happening
@bumper Upvote Service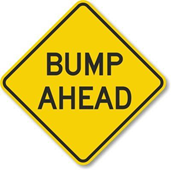 Source
This service has been merging their support services within the SMG Discord server. You can find the latest updates, discussions, and get help with support issues with the upvote service now a part of SMG.
You can visit the blog to learn more about this service or join us in the SMG Discord server.
This service is owned and maintained by @gyzimo.
---
Team VG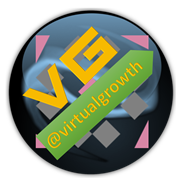 @virtualgrowth has also taken part in SMG and got his "prime real estate" in the SMG Discord server with his initiative with Team VG.
Get the latest updates from VG himself(who is always traveling) and you could possibly get the answer to the question: "Where in the word is @virtualgrowth?" 😛
---
Five Star Entertainment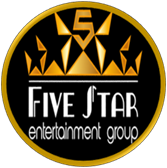 @fivestargroup has made the transition into the project and coincides with SMG.
While still supporting music artists and entertainers on the blockchain, you can find all the artists and the latest updates with FSE and their project.
---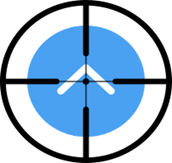 A portion of the funds raised with this bid bot service goes help with projects in and out of the SMG project and has setup @sureshotfund to see where the funds are going.
There is now also a daily reward plan for delegators to the @sureshot service. The minimum delegation is 1k SP.
---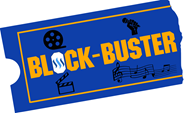 In collaboration with SMG, the witness is supporting the project and has been running strong for a few months now. It is updated to the latest Steemd version 0.19.3 and has 0 missed blocks.
We appreciate all the support.
To vote, use the link above, and go to the bottom of the page, and enter block-buster into the box and click the VOTE button: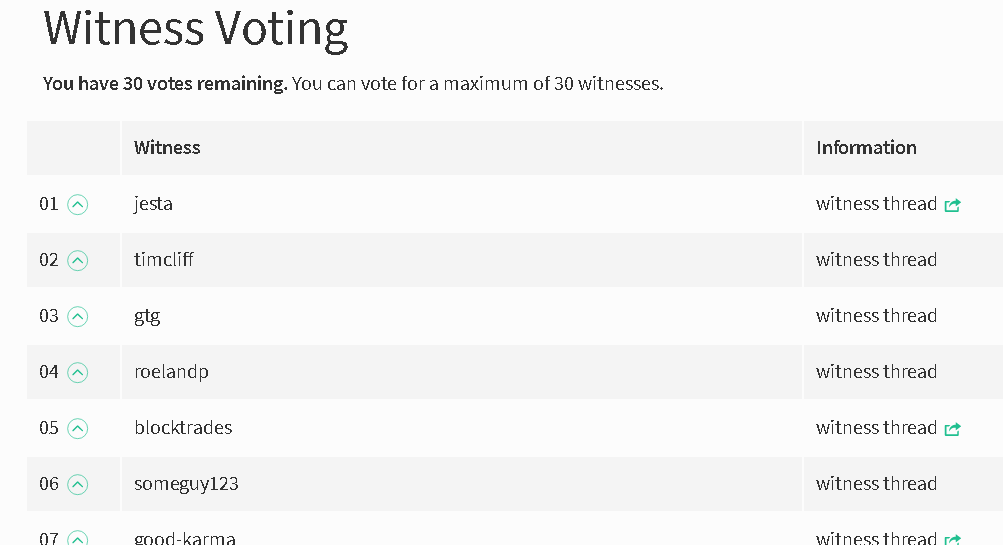 ---
Promoters
SMG has a great team of promoters that help moderate the SMG Discord server and blog posts relating to the project. There are the individuals mentioned above, but here are a few others that weren't yet.
JOIN THE SERVER TO LEARN MORE!!!
https://discord.gg/MM5vHss