Block-Buster Witness Update #14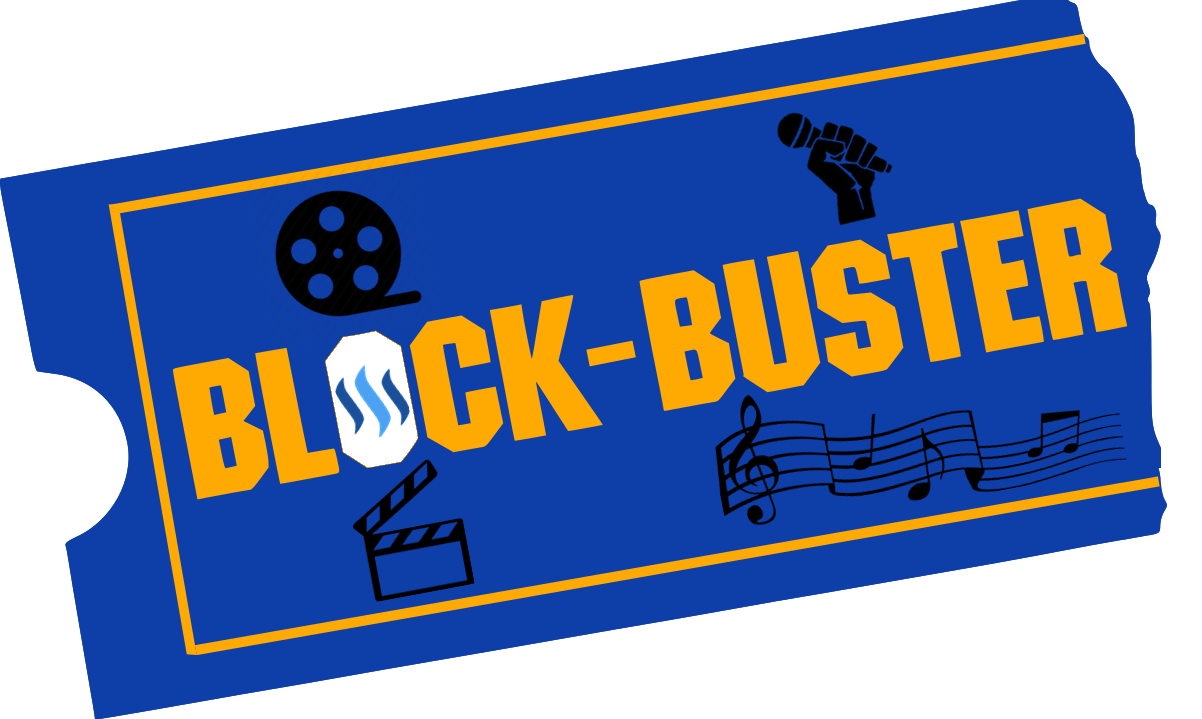 Not much has changed since our last update. Things have been running smoothly since our switch over to OVH without any hiccups. Our discord server is still growing daily so come on and join us!!!!
Until next time!!!!
P.S. Still haven't missed a block!!!!!
Witness Statistics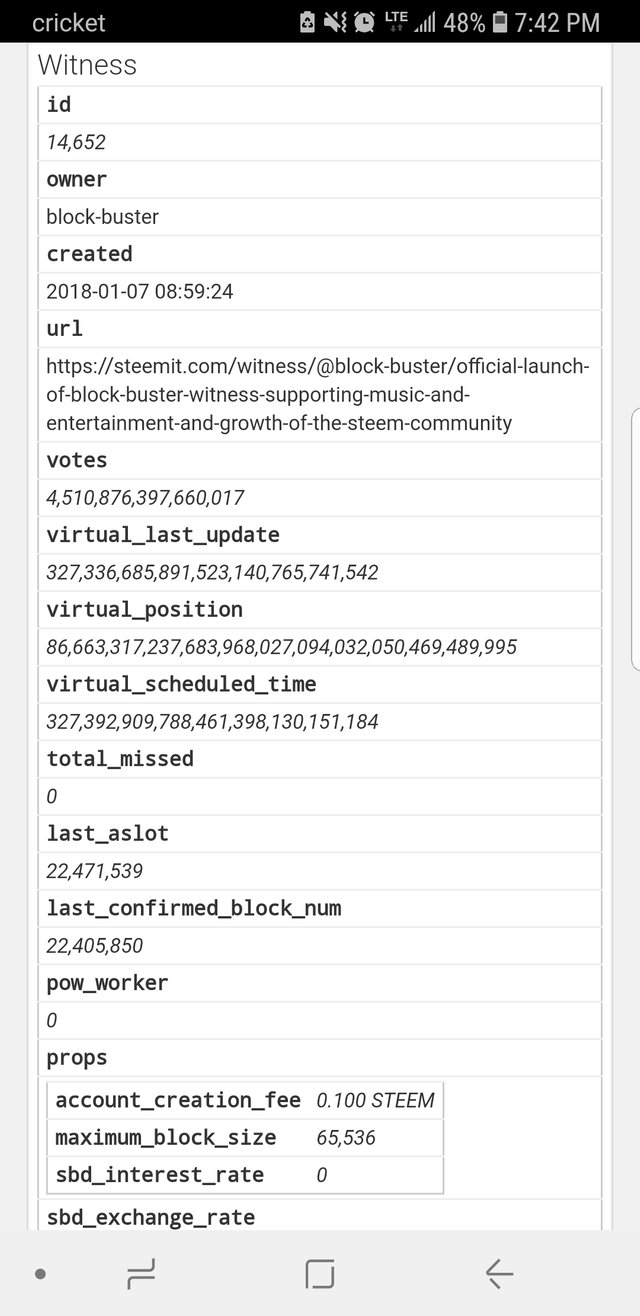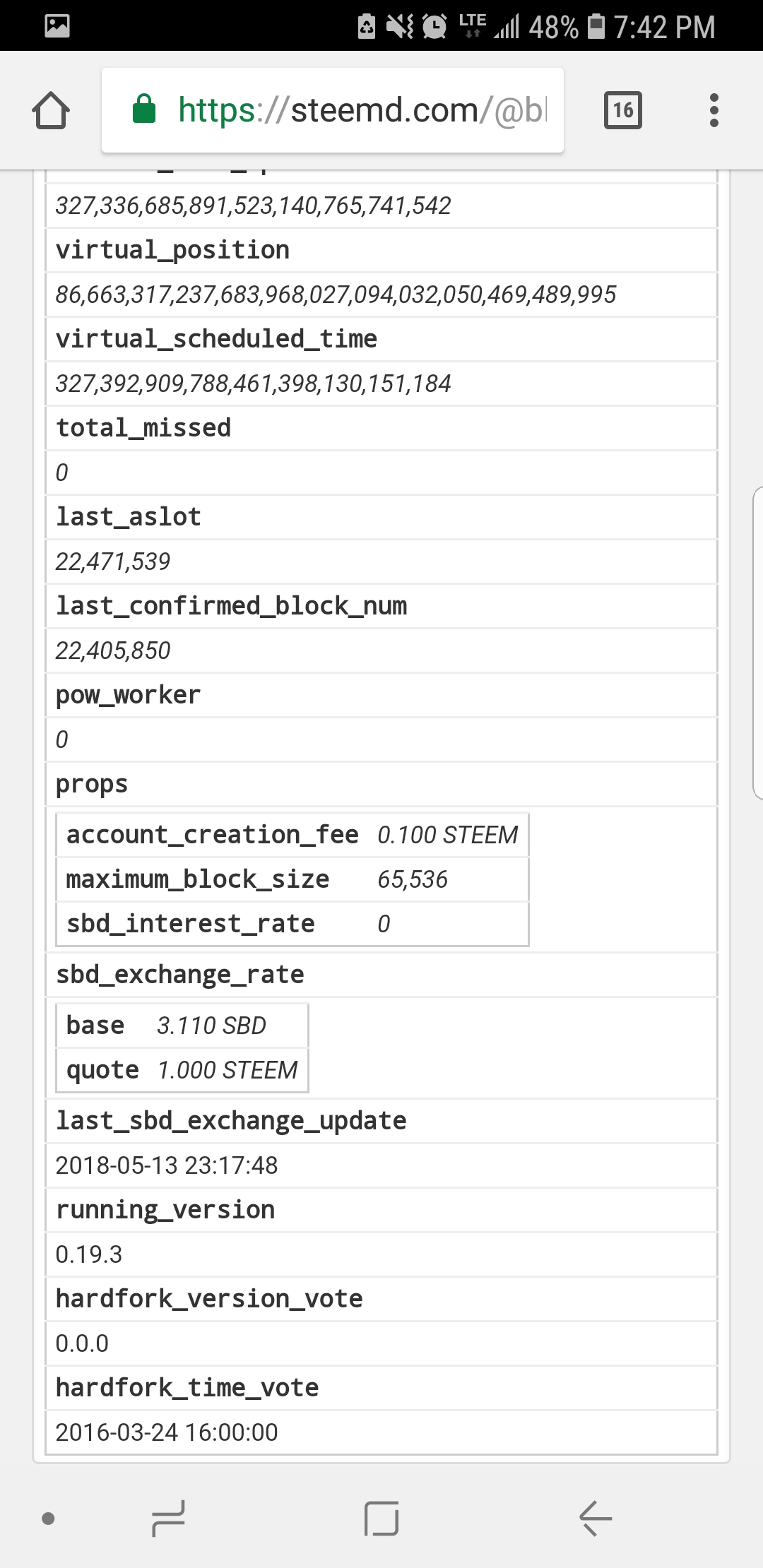 https://discord.gg/JHMNnaA
Latest info on the SMG server by @bitcoinparadise
https://steemit.com/introducemyself/@smartmediagroup/smart-media-group
https://steemit.com/music/@bitcoinparadise/update-swagger-now-can-play-music-but
Join our Discord group for the latest info!!!!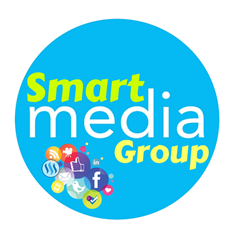 To vote, use the link above, and go to the bottom of the page, and enter block-buster into the box and click the VOTE button: