Block-Buster Witness Update #13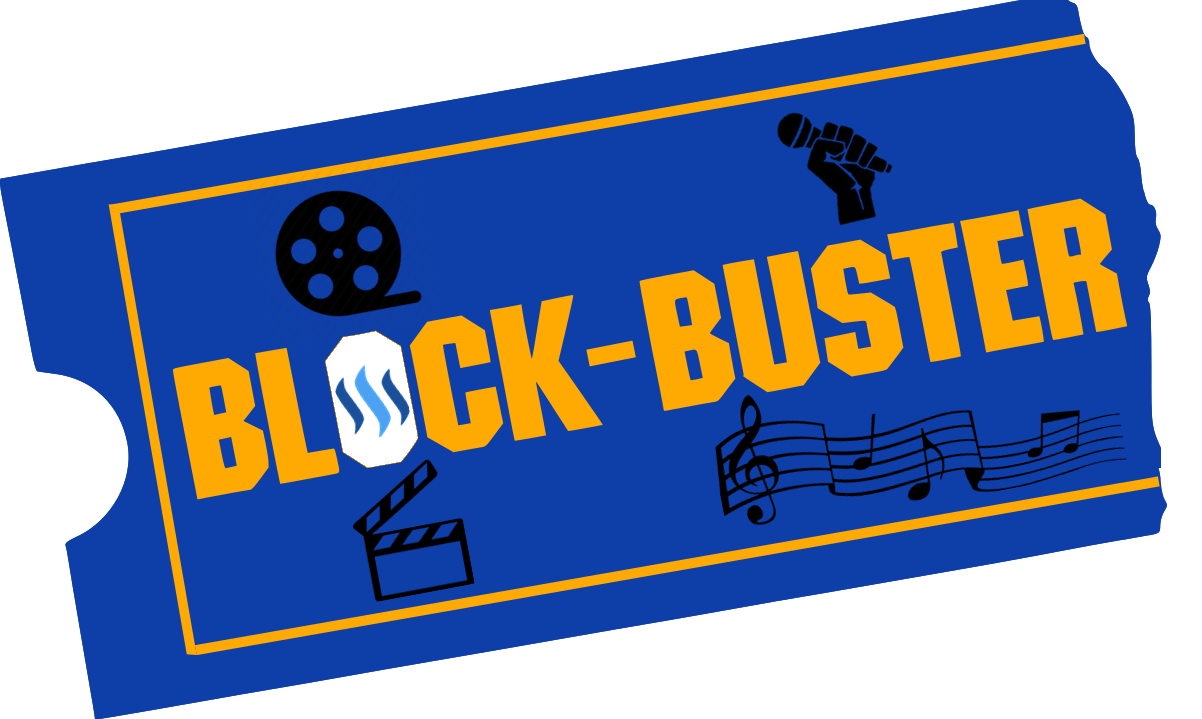 Our move over to OVH has been successful!!!! Once again @bitcoinparadise has lived up to all expectation. We have had this witness running for about 4 months strong without ever missing a beat. Now with the costs cut down we will not have to power down the account. Last month's bill was almost 500 dollars. Pretty expensive for what we are doing. Nevertheless we have the situation under control. The discord server has been seeing some success lately. We have much more activity and activity is always great. Being able to build relationships with people is very important and necessary to your success. We always try to keep a positive attitude no matter the situation. We finally moved up a spot and any upwards action is great. Our mission stays the same and has not changed!!!!!!
Until next time!!!!
P.S. Still haven't missed a block!!!!!
Witness Statistics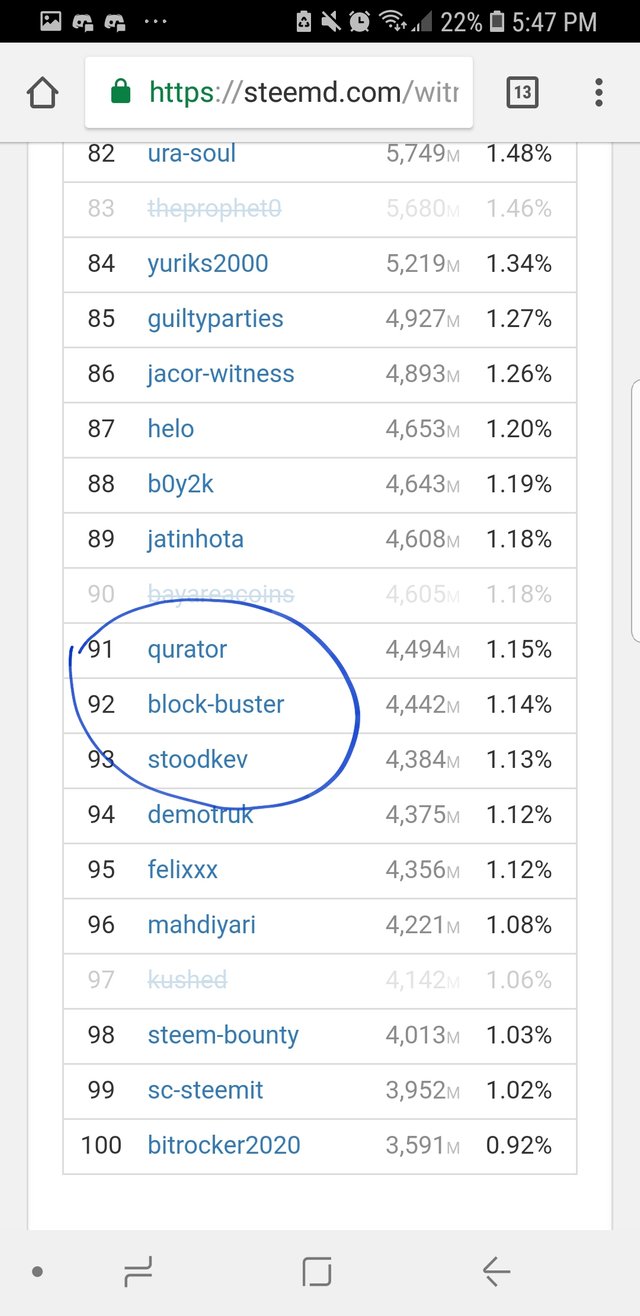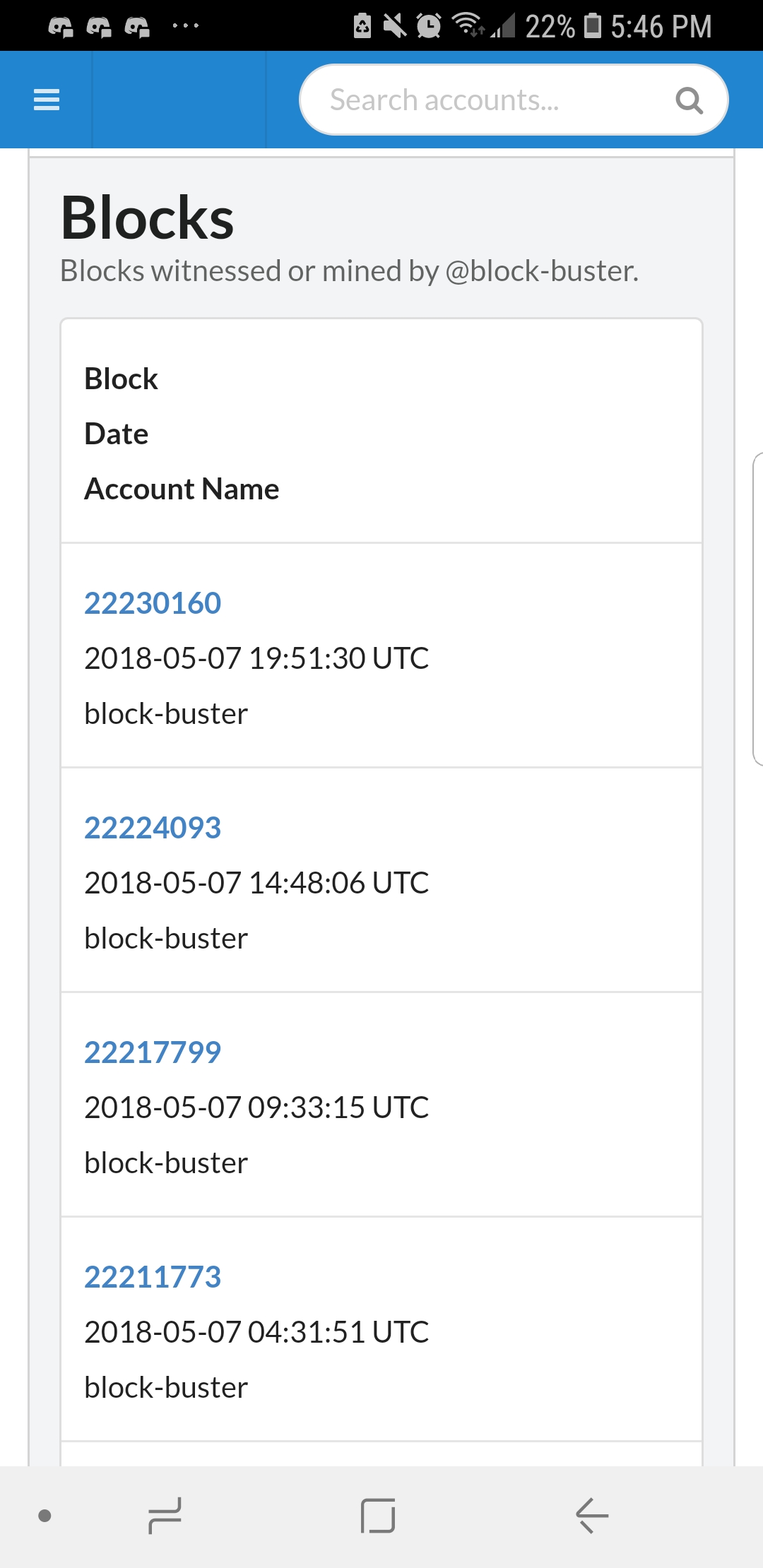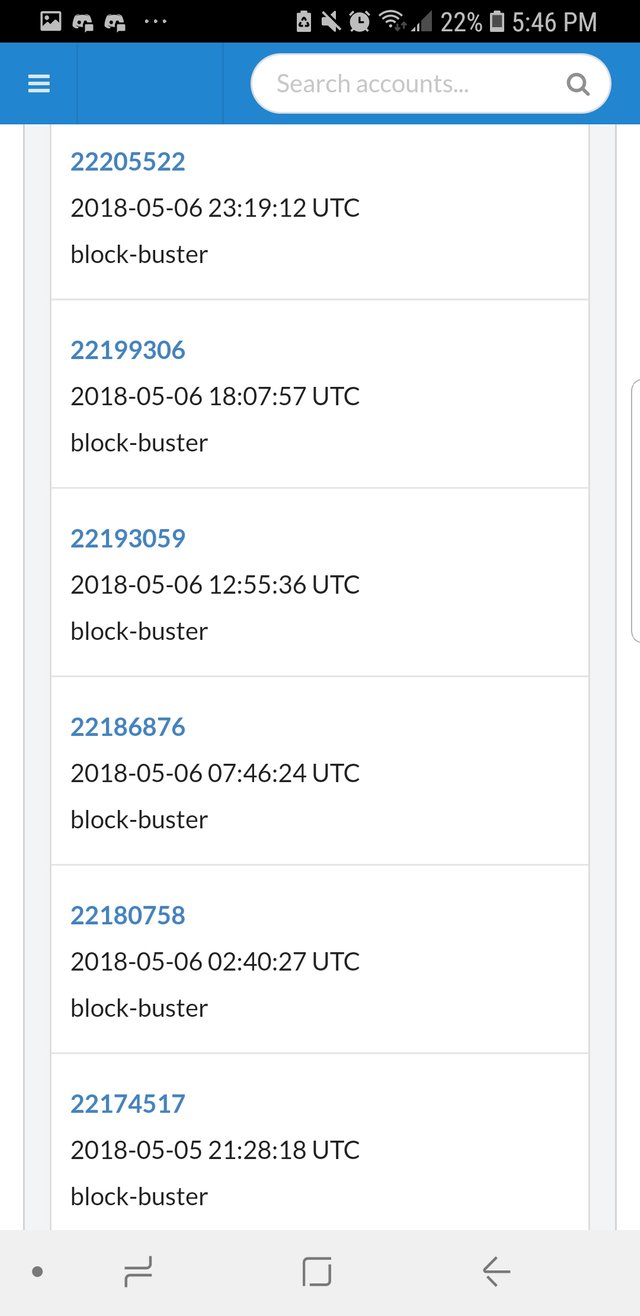 https://discord.gg/JHMNnaA
Latest info on the SMG server by @bitcoinparadise
https://steemit.com/introducemyself/@smartmediagroup/smart-media-group
https://steemit.com/music/@bitcoinparadise/update-swagger-now-can-play-music-but
Join our Discord group for the latest info!!!!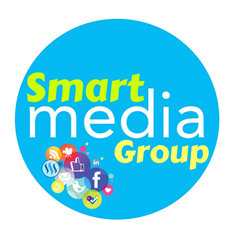 To vote, use the link above, and go to the bottom of the page, and enter block-buster into the box and click the VOTE button: