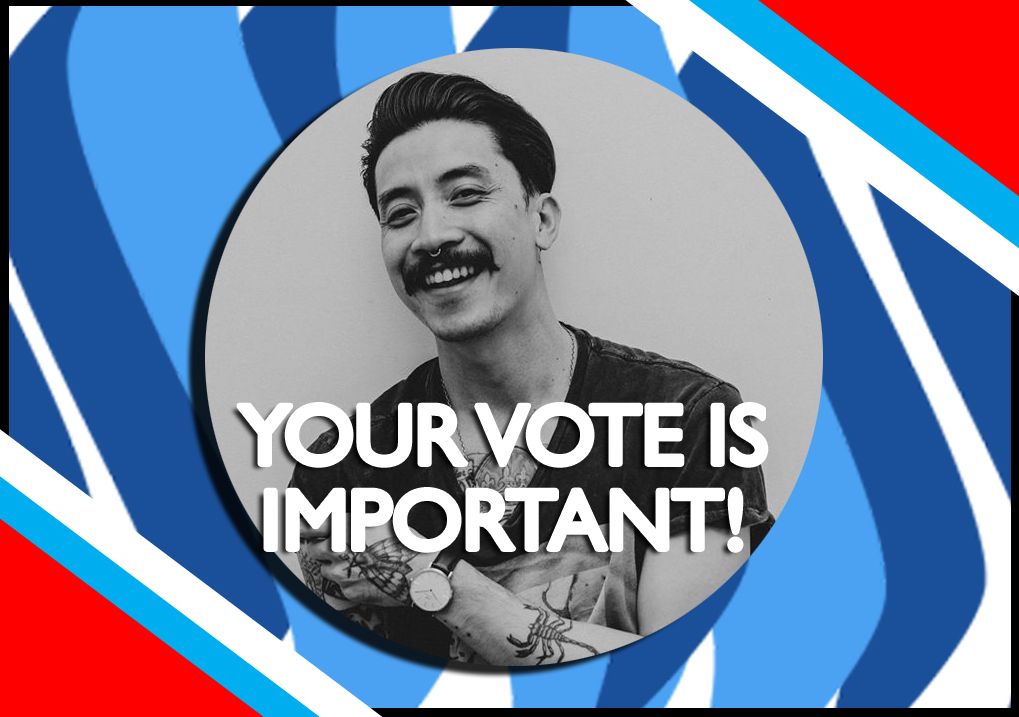 Complete transparency, I admit to that I came to steemit seeking gold. I came during the big rush just a few weeks back. Just like most of you did. I wanted to see how hard it was to make money here and I wanted to see what this platform was all about.
After just a couple of days I started to see the growth potential. Not just with my posts, but within myself, the people on this platform and the platform itself. For a while I just pulled away from social media and I found that this has affected my current business in photography. I stopped posting recent clients on my instagram and facebook and I stopped blogging. As a direct result I can see that this has impacted my business this year.
What I found on steemit is the instant return on investment I needed. It's not the amount that I gained from a post, but the new drive to deliver quality, outdo myself. I knew I could gain something for my efforts here, and that amount has the potential to grow, depending on my further investment in my content.
This ecosystem is rewarding, also it's an incentive for people to interact, it gives value to quality, originality, and meaningful content. That's why we should support steemit's growth. In a way we're decentralizing ourselves from the norm. This is when a community started to truly show itself. There's people here with things to say and there's people here that want to listen. Everyone is here to achieve, if it be recognition, validation, monetization, development, or be the trending meme.

---
Today on July 20, 2017, I kindly ask for your vote for @yunkzilla
as witness. I pledge that I will be the witness for the people. I will be the witness for YOU, newcomer or long time steemian. I want to close the distance we have between each other and build a stronger community.
I'm no developer and I admire the witnesses before me and every team, every group, every person responsible for the structure and infrastructure of the Steemit platform. If it weren't for these pioneers we wouldn't even have this wonderful Utopian commune.
Think about these early adopters and what they had to do to get use where we are today. Where they will take us in the future. I also want the ones that have been here a long time to welcome new comers, and be support them as much as possible.
Without the 'noobs' your hard work and dedication to this platform would be a waste. The more I've been involved in steemit I can see this disconnect. I will push my campaign to help others connect regardless of stature or ranking. Your vote will help support the cause of a unified community. No ones should feel discouraged by another. We all have our opinions as we should. The movement this witness will set forth is one that will level us as a whole.
---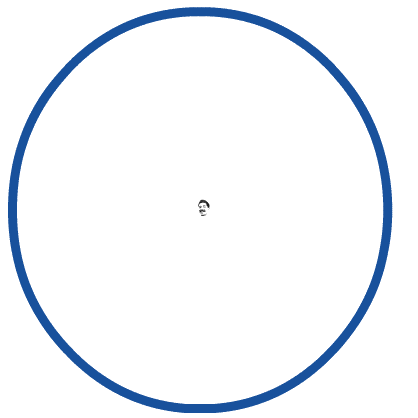 creation by / @empath

To help motivate and assist others to grow in this community. We have launched the growing tag #yunk. This was a way for us to grow our micro community into something macro. Through yunk we hope to be able to fund other projects such as the Steemstarter for art flash cards by @clevercreator. This project aims to help hire within the steemian community. Creators will earn money by participating in the project. This is supported by the power of the yunk that we have helped generate. Making a smaller pond for our minnows to grow we can push out into a bigger ocean with the help of larger fish.
We've been been getting support from longtime steemit users and they want to see this grow. We want to be able to fund more projects that will help spread steem and SBD throughout our community. The reason for the witness server is to do just that.
Before we can really make some huge impacts we need to be able to acquire our own funding and float up others that support us. I truly believe yunk can have a positive impact on steemit. It's not just a thought, idea or meme. It's about uniting people that want to be a part a genuine community.
As silly as yunk is or as it sounds, it can have a profound impact on the way you approach your fellow digital man. (Learn more on yunk here.) There's nothing that defines yunk, it's what yunk means to you that is how the yunk will exist. If we allow it to be more it will be more. We're the master of our own yunk. (Learn more on yunk here.)

---
Somethings are easier said then done, actions will be what makes or breaks this whole campaign. With your early support and your witness vote we can start to pave that road for your community. The movement for an inclusive community is growing. You can be a part of it today. be a part of that growth by voting here :
One of the yunks has made a guide on how to vote for witness! How to vote for a steemit witness / by @satchmo
---

A huge shootout to @cayce and @drakos for helping to setup the witness.
(The current specs are a little overkill for a new witness, but we wanted to make sure we're able to handle anything in the future. Currently working on a backup solution.)
64GB DDR3 RAM
Intel Xeon E5-1650V2
2x 240GB SSD
1Gbit/s
Dedicated
---



*List will be updated as more votes are cast
@kevinwong
@reneenouveau
@followbtcnews
@steemitadventure
@saywha
@jasonrussell
@kryptik
@empath
@apsu
@elliotjgardner
@clevercreator
@yunkzilla
@needmorefat
@satchmo
@siragrays
@jimbobbill
@twistychips
@beyondthecrypto
@cayce
@hayl3y
@shrey
@natesteemysculpt
@akitokyo
@ziggyzac
@suprepachyderm
NEW WITNESS VOTES AND SUPPORTERS!
@tabea
@blackwidow7
@steempearls
@ladyinblack
@graturismo89
@zachacaria
@atopy
@interceptor
@holoz0r
@yassine
@rockchickjen
@lighthouse3600
@xainba
@chrissymchavez
@lifetruth
@jwolf
@crypto2day
@azaan
@drakos
@ausbitbank
@tecnosgirl
@suddent
@blueorgy
@juanmiguelsalas
@krazykrista
@poetarojo
@jerrybanfield
@globalvanguard
@bobrok
@gktown
@figox
@saffisara
*Your vote MATTERS, and together growth starts here. If you voted please let us know in the comments and we'll add you as a supporter!
---