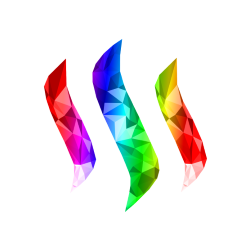 ---
Wohoo! I feel so honored to say that I have yet again, donated to some wonderful projects! Without Steemit, I would have never been able to do such a thing... I want to say thank you to everyone who has supported my witness and to everyone who has upvoted my blogs! Below you will see the process of donating Steem and Bitcoin! Again, thank you all so much!
---
1.
2.
3.
4.
5.
---
Information on the Project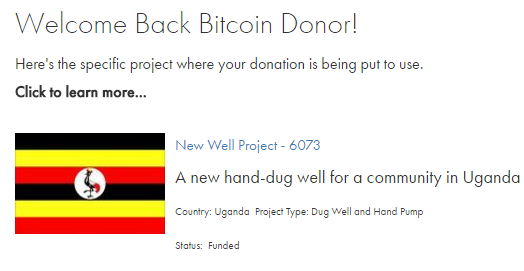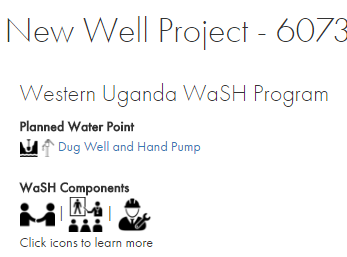 ---
For every Witness and Proof of Donations blog I do - all of the liquid funds will be donated to charities!
---
Also, I will be sure to keep you all updated with any updates that come my way!
---
Charities/Organizations
To be fair, each charity/organization will receive 50% of the liquid payout.
---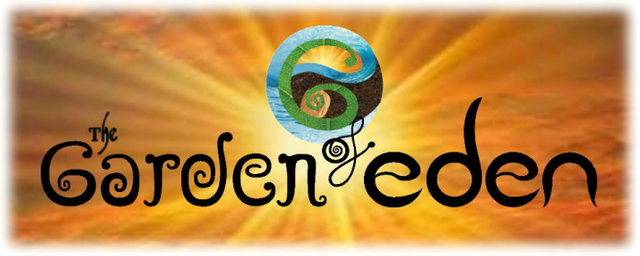 We are the Garden of Eden, a sustainable eco-community in Texas. We fed 40,000 free meals last year and saved 350,000 pounds of trash from the landfill, and we achieve a negative carbon footprint. We are dedicated to building a healthier, happier, and more sustainable world for ALL! It is our greatest dream to see all of humanity living peacefully, joyfully, abundantly, and responsibly!
Yet this reality shall exist only when we as individuals, en masse, are ready and willing to take full responsibility for aligning with it at the depths of our beings--that means truly loving ourselves, truly loving our planet, and truly loving one another. From that place of true love, all decisions made will be made for the benefit of all.
We are revolutionaries in every facet of life. We offer truly ethical merchantry, sustainable housing, and honorable food production solutions to one and all! We exist to showcase how easy, abundant, joyful and sustainable life can be!
Please visit their website and look into buying some of their wonderful products!
Garden of Eden Website
The Garden of Eden has agreed in gratitude to show how they utilize my donation towards the highest good of all in a Steemit blog!
---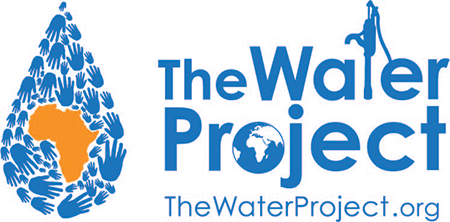 The water crisis is real. It's affecting women, children, families and farmers. Women and girls in sub-Saharan Africa are spending hours a day fetching dirty water which leads to illness and disease, robbing entire communities of their futures.
Lack of access to safe water and proper sanitation limits education and food production, it harms health and leads to a cycle of poverty.
We want to help our neighbors and we know you do too. When you support The Water Project, you help bring clean water through new wells, rehabbed wells, sand dams, rainwater catchment systems and/or spring protections to schools, medical clinics and villages.
We believe local in-country solutions, through local national leaders, can help end the water crisis one partnership at a time. We can't wait to bring you into the heart of their stories.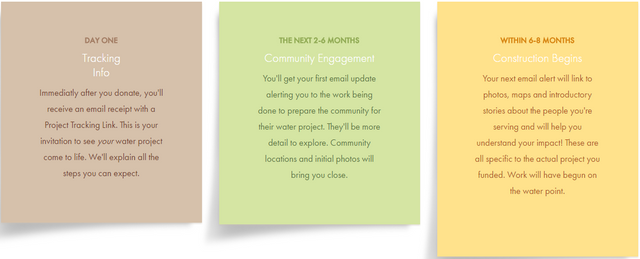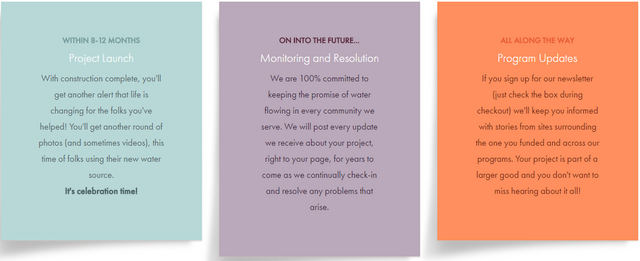 ---
How to Vote For theprophet0 Witness
Step 1 - Click Here
Step 2 - Scroll down to the very bottom of the page and type in my Steemit username - theprophet0

Step 3 - You will be asked to authenticate with your active key, the main key may work also. Once you have done that, you just voted for theprophet0 witness!
---
If you like what I am doing as a witness, be sure to vote for my witness!
---