Steemchiller goes witness! Let's make Steem safe again ;)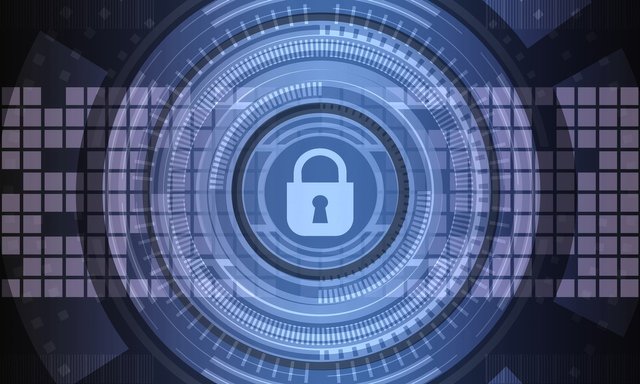 I think this is the perfect time to start a witness node on Steem. As many known witnesses decided to leave us and start an own blockchain project, there is now more than ever before a need for new engaged Steem witnesses.
I am the founder and developer of steemworld.org and I think I have proven myself to be an honest Steemian many times over the years. Creating drama and wars is not my thing, therefore I prefer to focus on building a better and more peaceful world instead. A world where we can all work together and grow by learning from each other. I will always do my best to bring Steem to where it should be, the top. I think we now have a good chance to finally get there. The sun is already shining, we just need to trust in the beauty of our own creations.
Justin Sun did not really have a fair chance to begin with, because the old community 'influencers' decided to freeze his accounts and attack him badly in his posts. I don't know why the old witnesses were unable to trust him, but it looks like they wanted to ensure that they will not lose control over Steem. That fear started the whole conflict and, as I stated in my last few posts, Justin's decision to secure his own investment by voting own witnesses to the top was an understandable reaction. Nobody likes to wake up and see his millions being locked by other people over night. I would have done the same.
---
As long as there are no strong evidences of criminal actions by a user involved, I will never support any soft- or hardfork that freezes anyone's property.
Of course, I will not give criminals a free ride and in case of criminal actions (for example, harming the Steem system on purpose or clear evidences of fraud) I will work together with other witnesses to find a helping solution.
---
As soon as I can afford, I will provide a full RPC node to further support the whole Steem network. Of course, I will continue to develop amazing Steem tools and always help the community as best as I can.
If you want me to be your Steem witness, please vote for @steemchiller on steemit.com/~witnesses or steemworld.org/witnesses.
Thank you and Steem on!