[Witness] @sp-group-witness
---
---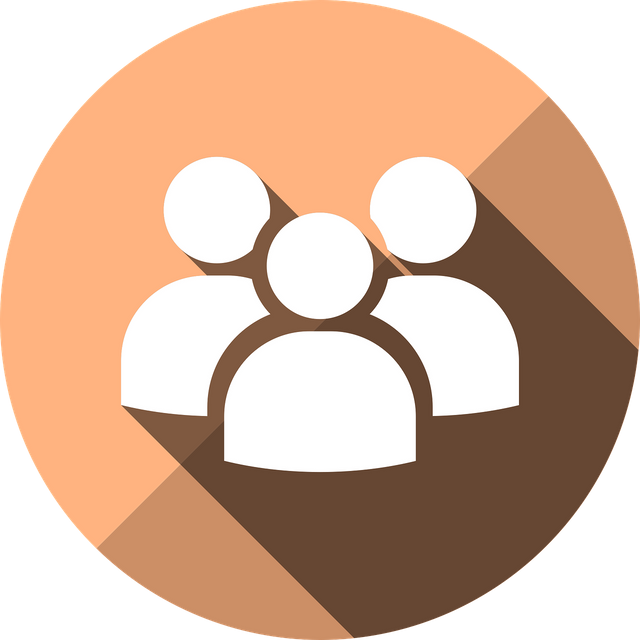 SP-GROUP is a group associating Polish community in STEEM blockchain. We have organized a number of competitions, fun games and MeetUps. In addition to motivating our Polish members, we also provide direct support to Polish authors using our Trail, which is getting stronger and stronger every day. The next step in our development is even stronger integration with Steem blockchain thanks to @ sp-group-witness. Profits from the @sp-group-witness account will be used to organize further competitions, games and MeetUps for the Polish community on even higher level.
If you would like to support us, please vote for our witness: https://steemitwallet.com/~witnesses
---
@sp-group | @sp-group-up | @sp-group-witness
Do you want to get to know us better? Talk with us? Or maybe you want to join us? We invite you to our CHAT
---
---
---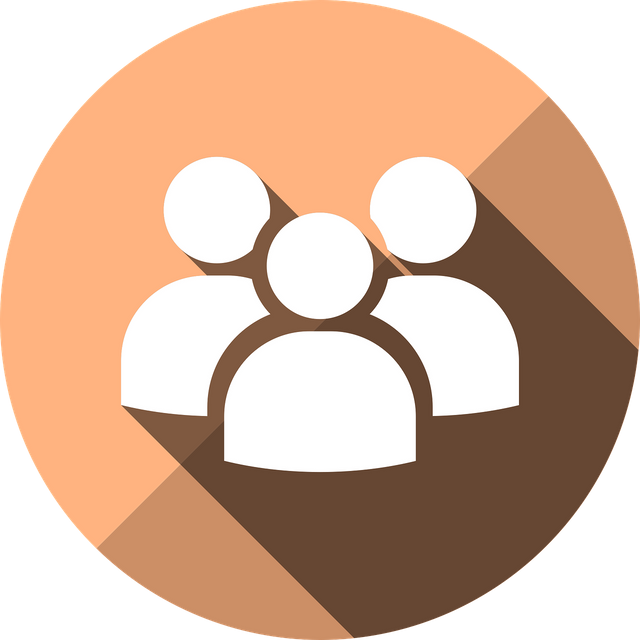 SP-GROUP jest grupą zrzeszającą polską społeczność STEEM. Na swoim koncie mamy szereg przeprowadzonych konkursów, zabaw, MeetUpów. Poza zrzeszaniem oraz motywowaniem polskiej społeczności zajmujemy się też bezpośrednim wsparciem polskich twórców za pomocą naszego TRAILa, który z każdym dniem mocno rośnie w siłę. Kolejnym krokiem w naszym rozwoju jest jeszcze mocniejsza integracja z blockchainem steem dzięki @sp-group-witness. Profity płynące z @sp-group-witness w największym stopniu posłużą nam do organizowania na coraz to wyższym poziomie kolejnych konkursów, zabaw, MeetUpów dla polskiej społeczności.
Jeśli chcesz nas wesprzeć oddaj na nas swój głos na stronie: https://steemitwallet.com/~witnesses
---
@sp-group | @sp-group-up | @sp-group-witness
Chcesz nas bliżej poznać? Porozmawiać? A może chcesz do nas dołączyć? Zapraszamy na nasz CZAT