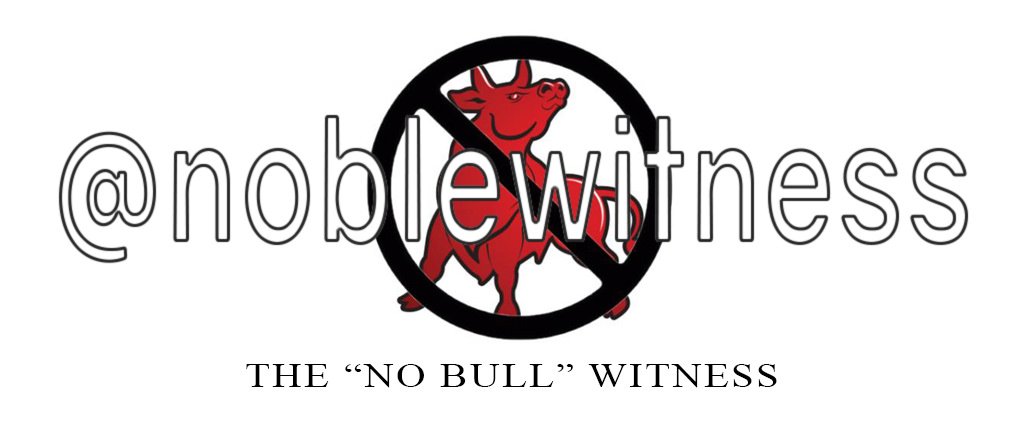 @noblewitness has been operating for two weeks, and our progress has been absolutely phenomenal! Thank you to everyone voting for us. We'll be sure to keep earning the trust you've placed in us with your votes!
---
Server Status
We now have our larger capacity server up and running. The hardware we have available for this server instance is:
Dual Xeon L5630 CPU w/ eight cores
96GB DDR3 RAM
480GB SSD
1 Gb/s port w/ 30TB of bandwidth per month
The 64GB server we currently have through our other provider will continue to run as a back up until the server hosting expires in July. At that point, we will purchase a second 96GB server from our current provider as a backup node. This should ensure not only our continued operation at our current level but our capacity to grow with the requirements of running the blockchain.
---
Current Standing
As of this posting, @noblewitness is ranked 66 among the witness listed at @drakos' witness monitor. Discounting the inactive witnesses, our rank is up to 65. Given the fact we transitioned from two active witness nodes as well as a former witness to a committee account, we've made excellent progress.
---
Current and Future Projects
The Writers' Block - This past weekend, @noblewitness team was present for the first ever Writers' Block meetup in Gatlinburg, TN. Every one of us showed up to listen to what was being pitched with regards to the Block and the future of small-press publishing utilizing the Steem blockchain. It was an extremely productive meeting, and while the end product is still some ways off, the team at the Writers' Block responsible for implementing the ideas discussed in the meet up are serious about their vision and have a roadmap to track their progress. We look forward to partnering with and supporting this initiative.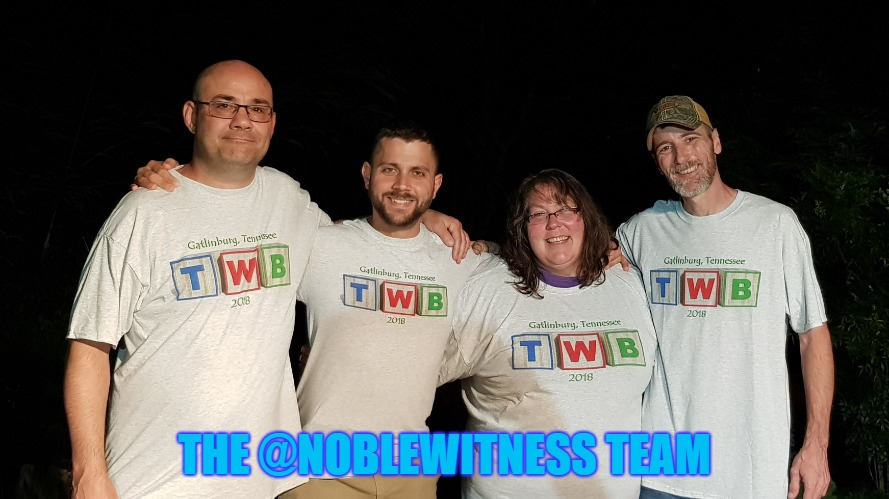 Seed Node - We have plans to stand up our backup witness server once the current backup server expires. However, we don't plan on stopping there. The next technical milestone we want to hit is setting up a seed node. Our long-term plans also involve establishing our own RPC node, but the seed node is going to be the next step in our plan.
---
Thank you to everyone voting for our witness! We will keep you posted regularly as to our progress!