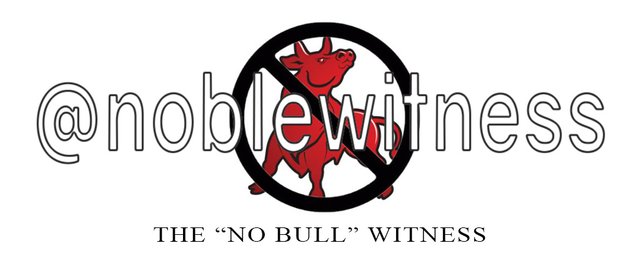 It's been a steady two weeks for us, so we bring you our latest update! Thank you again to everyone voting for us. We'll continue to earn your votes!
---
Server Status
Both our servers are operating flawlessly. We've updated both of our 96Gb machines to 19.12, which fixed a bug that caused witness nodes to produce blocks that were too large for the blockchain. This transition was a little bit more difficult for us, as it involved building steemd first prior to replay. This was something that wasn't necessary under 19.6, but
@anarcho-andrei
eventually got the hang of it, and the update of our backup server went by quickly and without incident. Special thanks to
@derangedvisions
and
@c0ff33a
for their help in getting us on the right track! As it stands right now, we are at witness rank 66 (63 out of active witnesses).
---
Current and Future Projects
The Writers' Block
- We are nearing the time of completion for our front-end project. With Toronto right around the corner, we feel fairly confident in what we have to offer. As with any media delivery platform, we're going to see just what kind of reception we receive and get as much feedback as possible as quickly as possible. We're dedicated to improving our interface.
---
Thank you to everyone voting our witness! We will keep you posted regularly as to our progress!