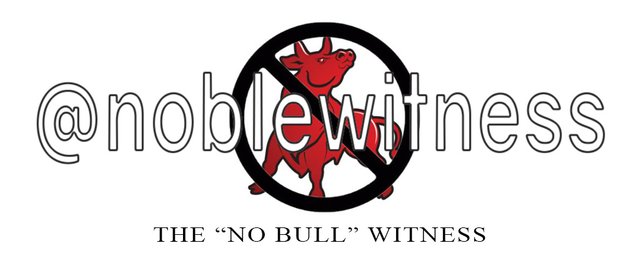 The last week has been relatively uneventful, but that's a good thing! Thanks to everyone for their votes and for supporting our witness project!
---
Server Status
Both our 96GB server and our 64GB backup are running strong. The transition to 19.5 was an easy one, and our witness has been running smoothly since the replay. With the
new release of v.0.19.10
, we have decided to see about updating the software on our backup with 19.10. To learn more about the features, check the link above, but to summarize: 19.10 optimizes the way the software runs, which speeds up replay times, and allows for editing of posts older than seven days. After installing it on our backup server, the replay took three hours flat, instead of the normal eight hours it took to replay 19.5. We're excited to see where this goes, and we'll transition our primary node to 19.10 once we've seen this build's stability in practice.
---
Current Standing
With the rankings settled again after the kerfluffle that followed implementing 19.5, we have dropped back down to 66 (64 out of the active witnesses). This puts us directly below charlieshrem's witness.

Img credit: Steemian.info
We're very close in our ranking, as far as our MVests represented go. It's been driving us nuts sitting there neck and neck. If anyone has a 5 MVest they want to toss our way, it would go a great way to alleviating our sense of insanity.
@anarcho-andrei
and
@gmuxx
are clawing at the walls.
---
Current and Future Projects
The Writers' Block
- With the changes being implemented to the Discord server, the Writer's Block has turned its focus away from a free-for-all-style editing queue to devote attention to writing workshops designed to improve skills and build the basics. Their recent
Writer's Workout
and
Editing Workshop
were both resounding successes and are indicative of the new direction that the community is going to be taking. Along with behind-the-scenes work on setting out the layout and design of their new front-end website, this is a very exciting time to keep an eye on the Writer's Block.
---
Thank you to everyone voting our witness! We will keep you posted regularly as to our progress!