Dear fellow Witnesses!
I think we need to strengthen SBD a little bit and account for risk holders are carrying and keep SBD stable as well. Thus I think it is time again for an increase of the interest rate.
I would like to get your take on the matter and maybe start a discussion to set a new interest rate.
I think we need to not be complacent and just keep it because we are used to it.
I think something between 3% and 5% makes sense to me. I think overall it would be good.
What are your thoughts?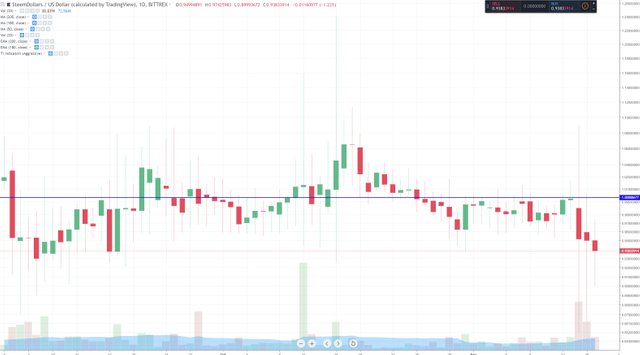 Please vote for our Witness
Thank you very much for your attention and we hope you will vote for us as witness!
In order to do so you can go to:
https://steemit.com/~witnesses

And enter the "steem-bounty" account into the text field and click vote.
Or use steem-connect to vote directly for us as Steem witness!