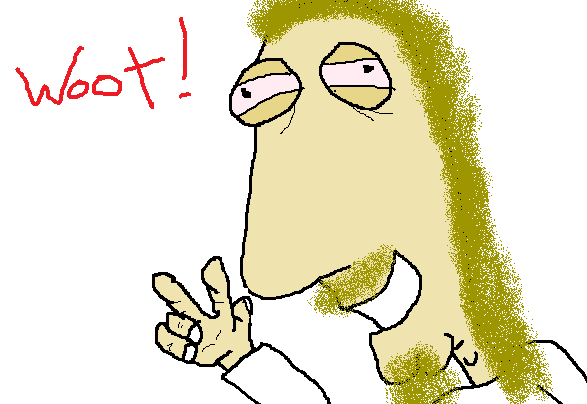 Finally got my witness server running with steemd v0.19.5 it looks like!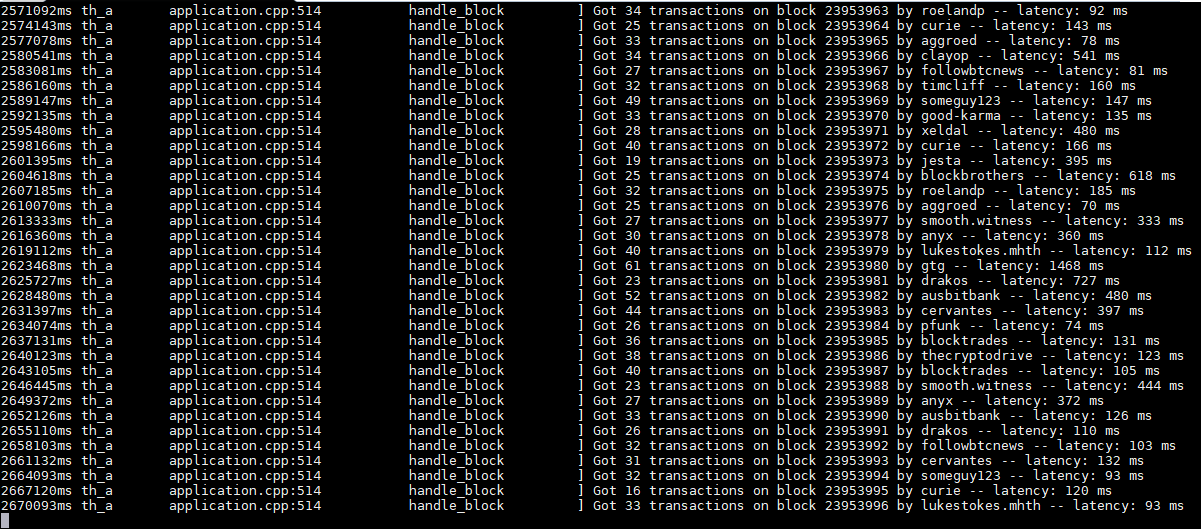 Been away from the sysadmin side of things for so long I had to pull out my old cheat sheets to remember how to navigate the damn thing and get er running! Oh well, waiting for my scheduled block creation slot to see if she's running properly.. Seemingly my price feed script is buggered too so I'll hopefully get that working here some time tonight!

No hard feelings towards those whom unapproved my witness due to my failure to see the news and update my server software, we're still buddies and I'll work harder to keep on top of things in order to regain your witness votes in the near future.

EDIT: Looks like my witness server is operating properly!
---
Vote KLYE for Witness!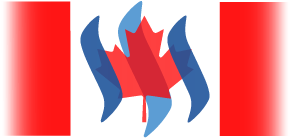 Earn Bitcoin for getting the latest in ICO/IPO news on Earn.com!