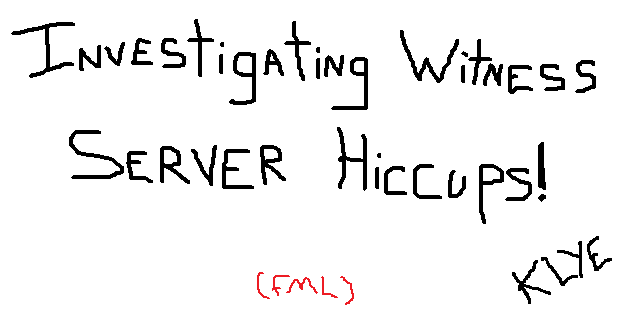 Hail all, hope all is well. Just a quick update post to inform of my my witness is disabled.
Earlier this morning the steemd running on main witness server stopped with a bus error. Alerted by the STEEM Monitor app on the cellphone and a witness server sentry in place I'd had a chance to switch over to my backup in time for my next scheduled block (or so I thought..) but seemingly it seems to be having issues as well. In light of both my main and backup having issues I've disabled my witness signing key until the problems can be found out and rectified. My apologies for any missed blocks.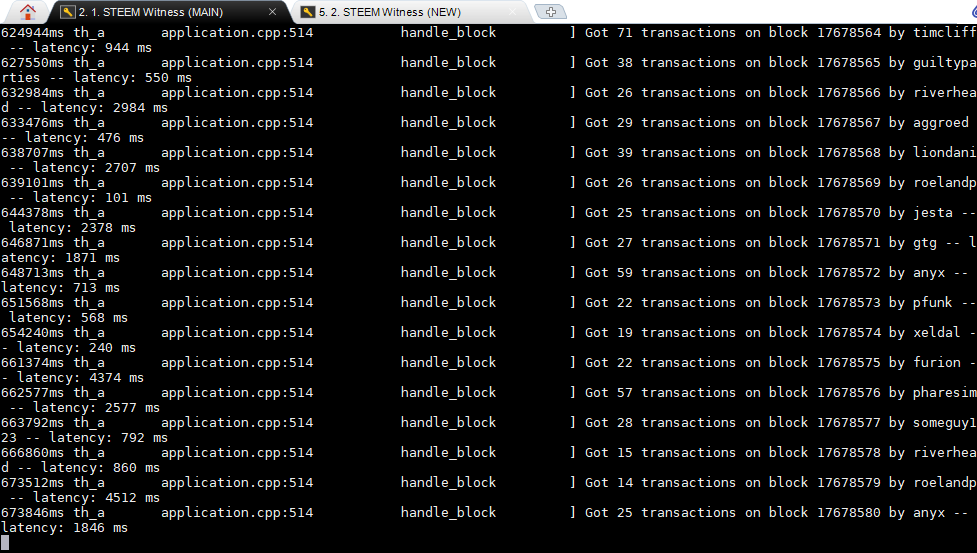 Looks like I've got TERRIBLE latency issues which could account for missing on the backup server as noticed above in the screencap... ffs. Getting the main going again now hopefully.. We shall see. Will update as I figure it out.
Update 2: It MAY be Working!

Seems my main is back online and showing decent latency! Signed the keys back to active and going to go investigate why my backup is still showing terrible latency issues.
Hopefully I can get the backup operating properly as well. Wish me luck!
Update: Well, Restart & Go Again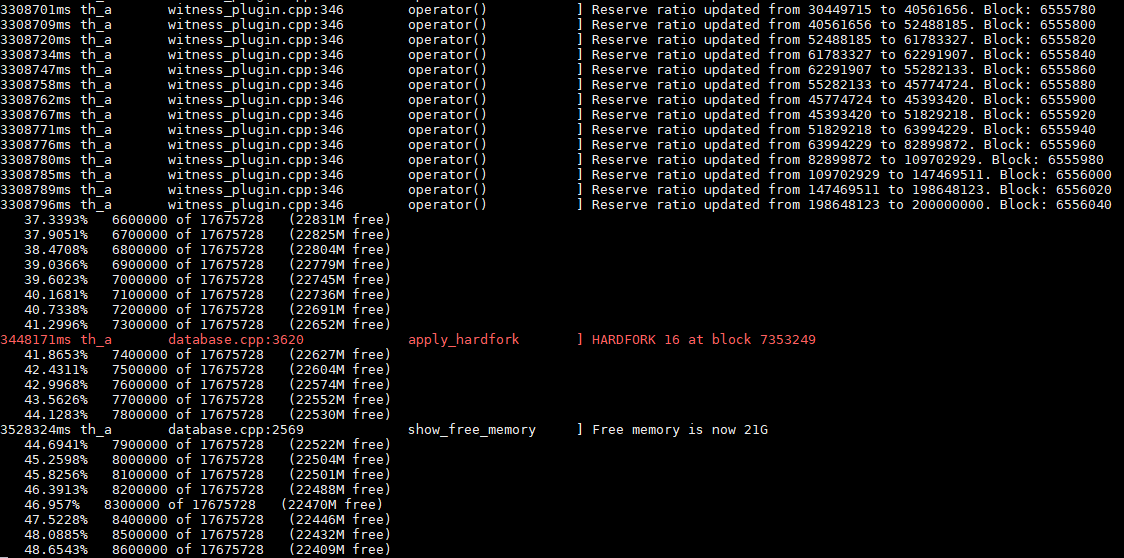 Getting the main server replayed /restarted in hopes that mends the issue. Increased the shared memory size too as well to give it breathing room so hopefully that nips this problem in the ass.. Interested to see what happens once it gets synced up and operational.. The backup seems to be running but having network latency issues still.. Seems to be from the hosting end but I'm not 100% sure.