Missing Blocks and Auto Switch to Backup Server
I missed the update of the main Witness Node: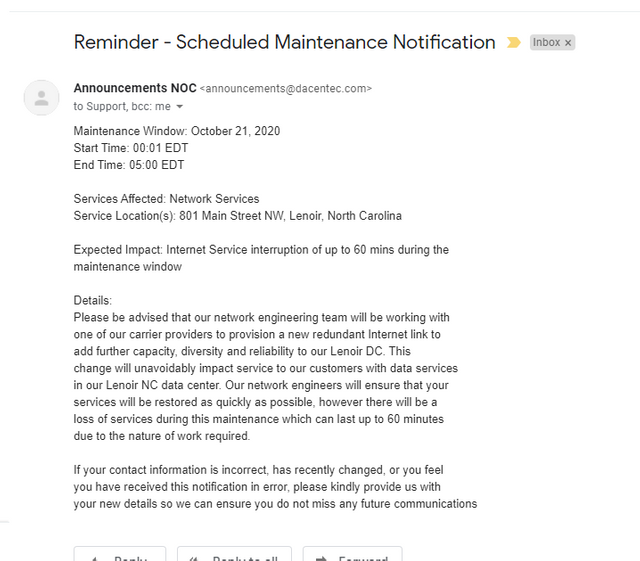 Thus, the network maintanence made me miss a few blocks in a row and switch to a backup node automatically

Here are the latest reports of missing blocks lately.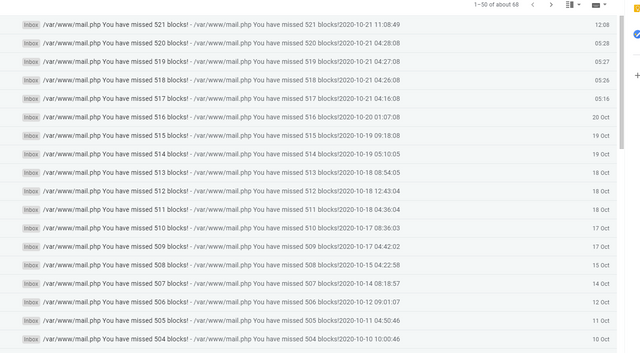 I have also reduced theshold from missing three blocks in the last 5 minutes to missing two blocks in the last two minutes - this can be changed easily in the config.json file.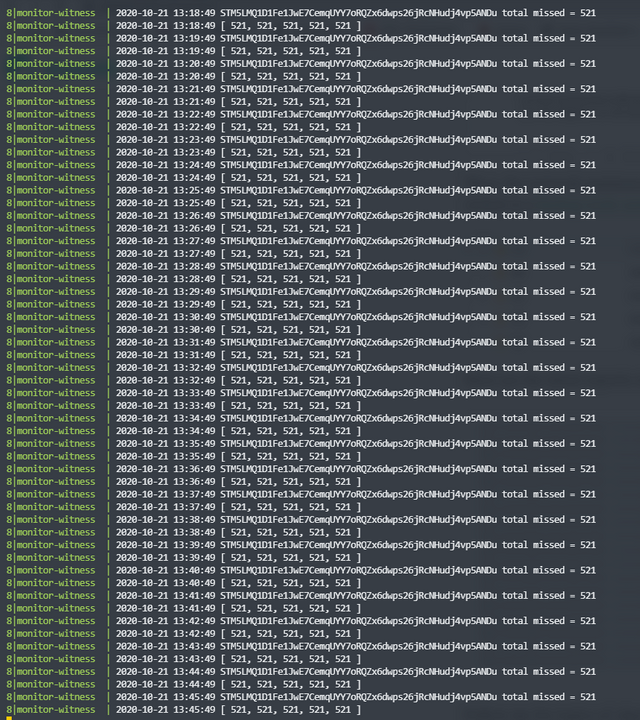 Make sure to restart the monitor service to put the node back to the backup queue.
---
Follow me for topics of Algorithms, Blockchain and Cloud.
I am @justyy - a Steem Witness
https://steemyy.com
My contributions
Support me
If you like my work, please: