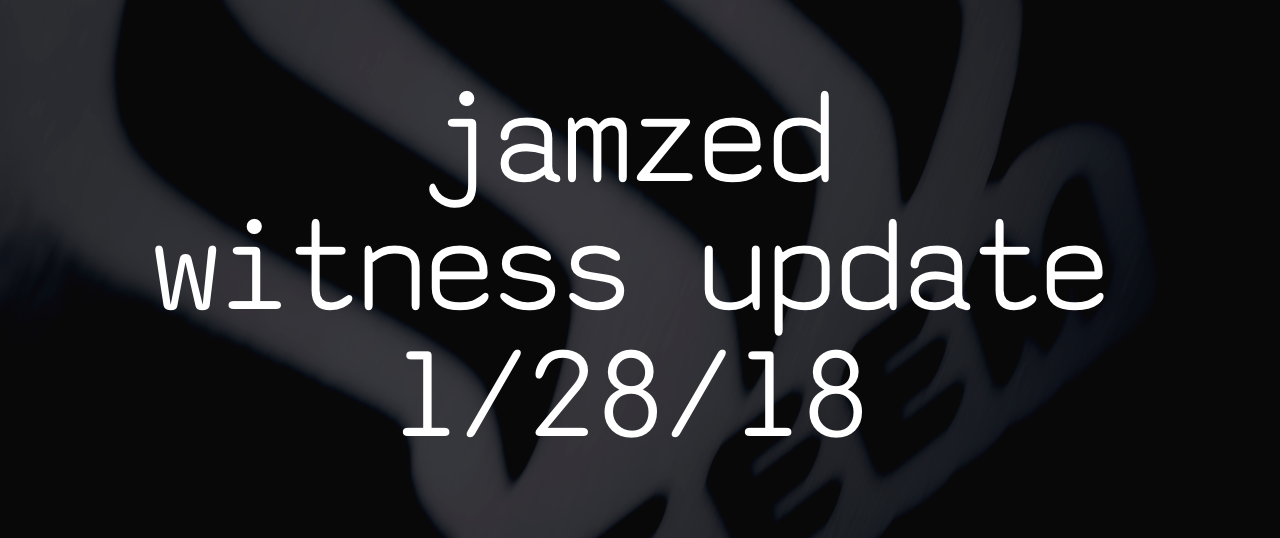 Hey,
since my last witness update, I have spent a lot of hours trying to understand how the Steem bandwidth acts and I summarized my findings in my last post "What is behind the Steem bandwidth issues".
I have been able to collect more data over the last 2 weeks and it seems the Steem bandwidth is reduced significantly every day for several hours.

The good part is that on the GitHub issue #1800 opened by @gtg, there is an ongoing discussion regarding the bandwidth calculation and I hope this will be addressed soon.
Personal development
SteemConnect
I've created my first SteemConnect application account and implemented OAuth2 in my test app. The plan is to better understand the SteemConnect authentication layer and maybe use it in future projects.
Steem PHP API
I have started building simple Steem PHP API to gather data for my further Steem related projects at least until I convince myself to switch fully to Python ;->
Nodes
No issues, no missing blocks ;-)
Witness, backup, and seed nodes have been patched to the recent stable version due to the potential vulnerability.
---
-- 
If you believe I can be a good witness, please vote for me.
Thank you.