intelliwitness UPDATE - April 20, 2018 - working on some fun gaming for STEEM
Please vote for @intelliwitness as a steem blockchain witness.....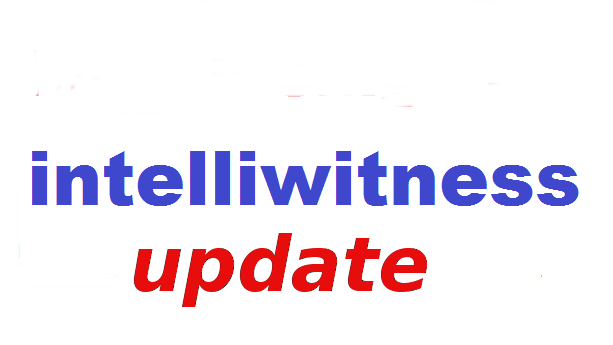 What is @intelliwitness and how, and why is it important to vote?
An article I wrote that explains it (with screen snapshots) is at this link:
https://steemit.com/witness-category/@intelliguy/understanding-the-steem-blockchain-helping-to-run-a-legitimate-witness-intelliwitness
---
WANT TO HAVE SOME FUN?
.
.
I do. We're all working hard. Fun and relaxation can happen at:
Steemfest
A @timcliff yearly meetup
At anarchapulco
Any cryptocurrency conference
Any cryptocurrency meetup
...or... online gaming with steem friends.
For a long time I've been considering building a game. I've made small software applications, but never a multi-user game that could stand the load and security requirements to be suitable for the internet.
It's a great idea and also a lot of work.
This new game will not be graphically intensive. But it will be intensively fun.
At least that is how I'm designing it to be...
Over the next several months, when I get spare time, I'll be hacking away at my keyboard trying to develop something special that will be interesting and exciting to play....
Some of you will love it. Some of you will be inspired to write your own and compete with mine once you see it.
....I hope both of those cases come true.
If intelliwitness gets your vote, that might actually raise more funds for me to hire better talent for this project.
Either way, there is no ICO, no roadmap, just me working with the resources I have, to do what I can....
So that's my update for this week. I'll randomly drop hints and talk about it more as I progress.. :)
---
If you've never voted for a witness before (it's free, so try it out) by looking at this link:
https://steemit.com/witness-category/@intelliguy/understanding-the-steem-blockchain-helping-to-run-a-legitimate-witness-intelliwitness