---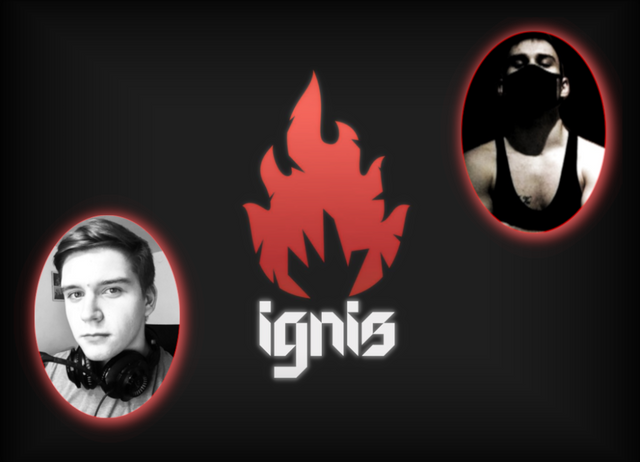 ---
ignis-witness was created by two people with passion for Steemit.
@cyrusik Streamer, gamer, in real life he work as community manager in Polish company. He can not resist even at work to help people on Steemit if they need help. However, after work, he always has time to stream and engage in the community.
@txmek He fell in love with this platform. He met a lot of good people there, and for him Steemit is like second family. He spends all day on engaging with community, streaming, watching other streamers, browsing Steemit. He wants his second home to be the best place in the world.
---
Why we decided to be a Witness?
We won't lie Steemit is our addiction. We hate being controlled by social media like fb/instagram etc. Thats why we love blockchain idea because its decentralized. The second reason is that Steem is a very stable crypto-currency and we believe that this is the future. Every day we saw how witnesses could make others smile on their faces. They were an inspiration for us. We have never met such an active and helpful community as on Steemit. We want to be a bigger part of the community, we appreciate all people who supported us and we also want to be able to give something more to community.
---
What we will support as witnesses?
We want to support people who create good content, mainly we will support streamers on @vimm, along with our development we plan to support such tags as gaming and fitness. Of course, that does not mean we will not support other tags that are worth it. In the near future we will organize gaming tournaments, contests for the best body transformation and various types of giveaways.




---
ignis-witness Server specs:
| Processor | i7-5820k (6 x 3,3 GHz) |
| --- | --- |
| Ram | 128 GB DDR4 ECC |
| Storage | 2 x 2 TB |
| OS: | Ubuntu Server 16.04 |
| Connection: | 1 Gbit/s |
| Location: | Germany |
---
Shoutout To Those Who Helped Us
Special thanks to @someguy123 for releasing amazing Steem-in-a-box and tutorial , @bitcoinparadise and @isnochys for solving our doubts, @wehmoen for helping us to choose server.
---
Vote for ignis-witness
https://steemit.com/~witnesses
To vote for us, use the above link, and go to the bottom of the page, and enter our name ignis-witness into the box and click VOTE: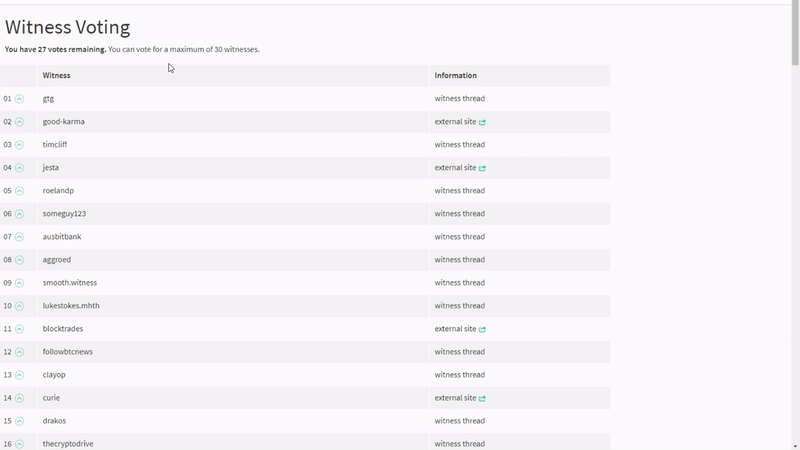 ---
Thanks for reading, giving us your support, you will not be forgotten!!