Witness Application - hagie
Hi,
after playing around for some days and getting much help from some friends I finally have a stable witness node up and running.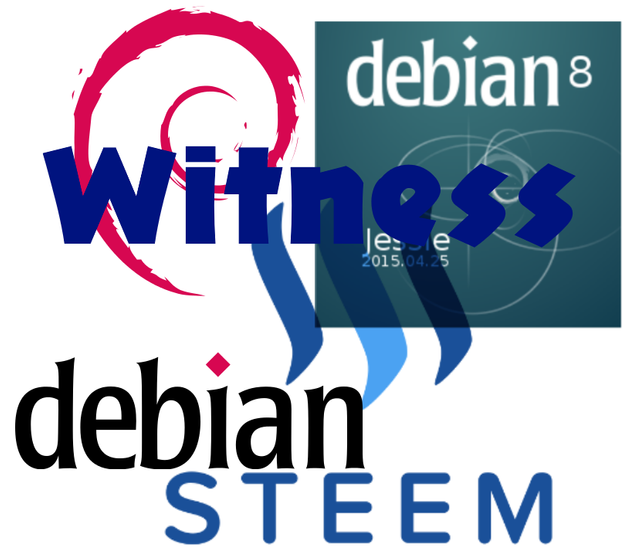 To see how the node is setup check out my howto for a Debian8 based witness node step by step guide at : https://steemit.com/witness/@hagie/howto-create-a-witnessnode-on-a-fresh-rented-debian-8-linux-box
it took me some days to find out the best way to set it up under Debian which leads to the howto
The node runs an a high performance virtual appliance located at a hosting provider in Munich Germany. the network connection is 1 GB which ensures low latency.
Now I really like to see this beast in action and do
Apply as Witness
I know many people nowdays try to get your vote and honestly I can't promise the very much but I will do my best to run this node reliable.
I don't aim to be one of the 19 but it would be fun to see the node working in the top 50 and got the chance to randomly choosen to work.
you may head over to https://steemit.com/~witnesses find me in the list and click the vote button or from your cli_wallet just type
vote_for_witness "youraccount" hagie true true
Thank you very much.