Not voting for witnesses is a big problem since this blockchain depends on political consensus in the #witness-category.
We suggest making witness-voting mandatory across all classes of steemians to be able to use this blockchain. We believe it will build up a significant culture which we lack on steem as most accounts participate in everything except this.
This became obvious to us after listening to a long list of block validators/witnesses and realizing that this problem would be solved by forced participation.
If you are new on steem and do not know who to vote for, you can use @inertia as witness proxy at https://steemit.com/~witnesses if you do not know who to vote for, or go here https://steemd.com/witnesses to get a more advanced look at the different witnesses, and learn to know them by their blog.
We at @fyrst-witness make sure to always be on consensus, to keep our witness running 24/7 with all the RAM, CPU and fast SSD that is required as STEEM will hit 1 million accounts in a few hours/days.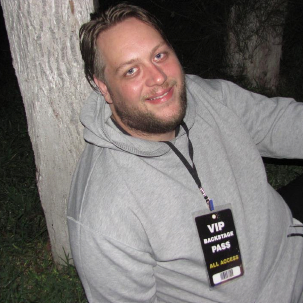 Be an active Witness Voter - Now is YOUR turn!
Sincerely, @fyrstikken - @contentjunkie
@fyrst-witness