Defending the CORE ECONOMY! - A Message from @fyrst-witness!
A lot of newcomers has arrived at STEEM, and we hear people talk about radical changes to the core economy because n00bs feel it is too hard to be successful on steem.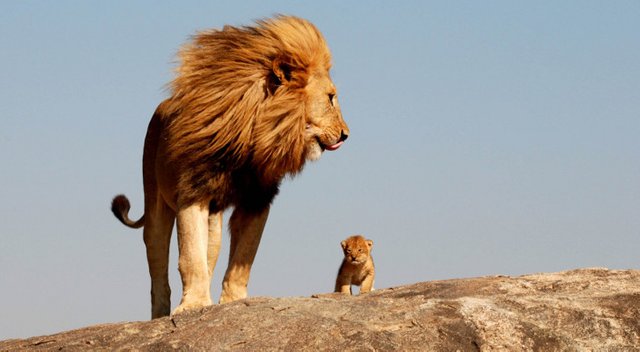 Ideas like banning bots, whales, max delegation, reputation, haejin to mention a few have been pointed at for being the synthetic problem of an individuals lack of success and instead of using their brain to find better ways to earn coins on steem, they run into politics and want to change the game itself. We oppose such dangerous incompetence. This is a game, and every game has its rules and features and as witnesses, it is our obligation to look after the best interest for those that are here, not those that are there. Yes, the game is hard, and it will become much harder - as it should. And only those equipped to play this game will be successful.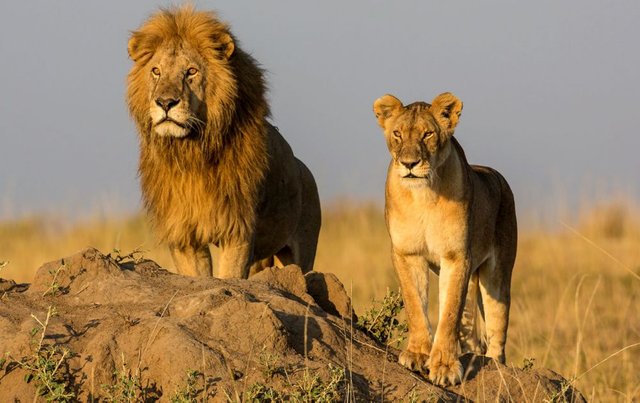 Vote for @fyrst-witness if you like common sense!
We do not want to change radically, we want to scale up, optimize solutions, be part of the SMT-era and a lot of cool stuff, but we will not allow steem to become a place where we somewhat are forced to pay for the fame and fortune of the next "Honney Boo Boo".
Keep the core economy as it is, no radical changes to the distribution model or the inflation model is desired. Instead, we should advise users to work with the STEEM economy as it is and instead of changing the game, the players should advance as this is a proof of brain blockchain, not a proof of whine.
Additional Refill the voting-power by sending liquid STEEM to the reward pool if you are depleted. Would create more circulation in a positive way for everyone.
20-minute time-delay on delegation and undelegation of SP to be able to abort in case of a mistake.
Radical new economic models and distribution systems should be sandboxed as an SMT and never put directly on the main chain. Our economy has consensus and I do not wish for a new consensus at this time. They are fun to talk about but make investors nervous.
UI Changes - We contributed with motivation for @yabapmatt to create a steem wallet UI that looks like this: https://steembottracker.com/steemdash/?account=ned @ned and shows your wallet live instead of static. Much more fun to look at, right?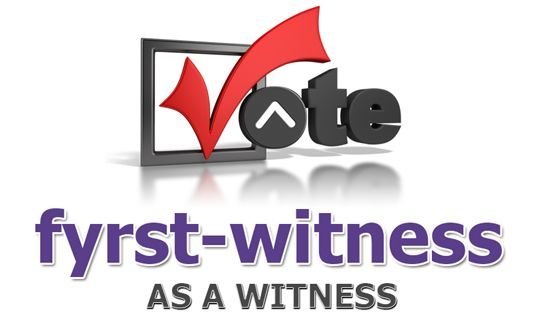 Thank You.
The Team!