After announcing my witness, I got lots of support and I have landed to rank #92 in 3 days. Thank you, all my voters for the great support.

First blocks
---
I have also produced 6 blocks so far without missing any block. :)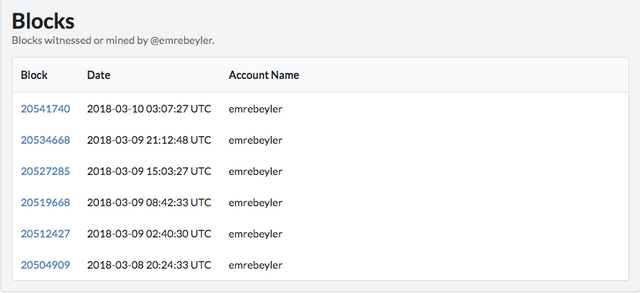 Todo
---
Currently, I am traveling around Italy for a few days. I got a couple of things to do when I get back:
My price feed is going down and stop publishing prices at some point. I use steemfeed-js. I will debug and fix that problem.

http://steem.rocks is slow in the last days. No idea yet, but I will also have a look and fix that.
Vote for me as a witness!
---