UPDATE 2018-09-12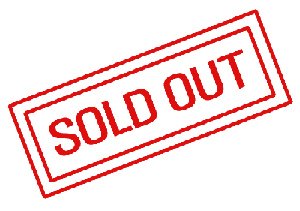 We are afraid to say that "Round #1" of our public sale is SOLD OUT! All uncompleted transactions are refunded. Now get ready for Round #2!
ORIGINAL POST
@devcoin (future) witness reporting for Devcoin community, STEEM fellows and #DevSTEEM enthusiasts,
For the last two months we were getting ready for the new start of Devcoin+STEEM integration. Some important things are happening under the hood so this is a good time to catch-up with news.
Devcoin core (devcoind) github repository getting heat up!
It has been 4 long years since the last blast of commits, but it finally happened! Old code is getting updates and improvements thanks to the leadership of Ctya. Look by yourself: https://github.com/devcoin/core/commits/master

Image source: Devcoin master branch contributions stats, @develCuy's archive
This is excellent news not only for the Devcoin market but for our integration project, since it builds trust on Devcoin as an asset and the exchange markets start moving!
Devcoin listed in Bisq, Altilly and FreiExchange markets!
This is another achievement from Ctya's hardwork. We can all now trade DVC for ETH, LTC and BTC. Markets started a bit cold but (spoiler alert) there are some smart guys pushing on the buy side. The coldest market (and the one with more potential for speculators) is the DVC-BTC pair (1 BTC satoshi per 1 DVC), which could easily double or triple with enough support during the now traditional crypto blast at end of year!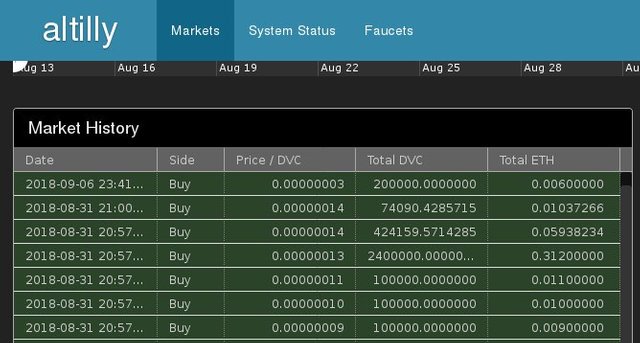 Image source: Altilly DVC-ETH market: https://www.altilly.com/market/DVC_ETH
In short, this the best time to buy really cheap Devcoins!
Want some Devcoins? Buy us some! (or the actual Stage 1)
Finally the central topic of this post: Let's grow some STEEM Power! We got a few million Devcoins in DevSTEEM wallets but we were waiting for a good time to use them. STEEM Power is not free, we have to buy it and we had better start buying soon!
This is the deal: If you buy Devcoins during the first stage, you earn priority access to our upcoming asset release. And you should do a HUGE leap of faith here, because we are not making strategy public for obvious reasons. So... it is up to you to bet now at a very risky and proportionally profitable stage as a first-class spaceship passenger, or wait to fight for an economy-class seat on a crowdy train ;)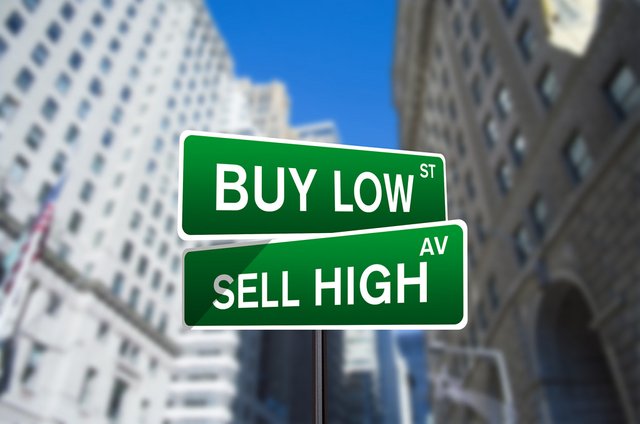 Image source: Investment Zen https://www.flickr.com/photos/investmentzen/33879346476
Yeah, one way or the other! Just be aware that as in any investment, there is uncertainty! We could either fail or succeed! Or we could have initial success followed by disaster! But you should realize that is the kind of warning that you never get from scammers ;)
How to buy your Devcoins from @devcoin
OK, you decided to invest on our project. Not a hard deal, you only need to do the following:
Read the conditions of the service (scroll down)
Get a Devcoin wallet and a deposit address (more info: http://devcoin.org/devcoin-wallet.html or any exchange supporting Devcoin/DVC)
Send at least 1 STEEM to @devcoin with your Devcoin address in the memo (nothing else)
Wait up to 48 hours before yelling for SCAM and the like! (we process orders manually for now)
Conditions of the service
Exchange rate: 1 STEEM = 100,000.00 Devcoin (flat rate).
Order processing time: 48 hours.
Minimum order amount: 1 STEEM.
We only accept STEEM: Don't send SBD or STEEM POWER, we only accept STEEM!
No refunds! Period.
Benefits: STEEM users buying from @devcoin during DevSTEEM's "Stage 1", get priority access to the "upcoming investment opportunity" or "upcoming asset release". Nothing more, nothing less.
Conclusions
2018 is the year when Devcoin resurrected! This is unusal, so we should expect more unusual happenings. Chances are that we'll have ups and downs... Just put hope on the good ones and work hard for success!
Go go #DevSTEEM!