We have removed our vote for Witness Utopian.io because they have suspended their witness efforts.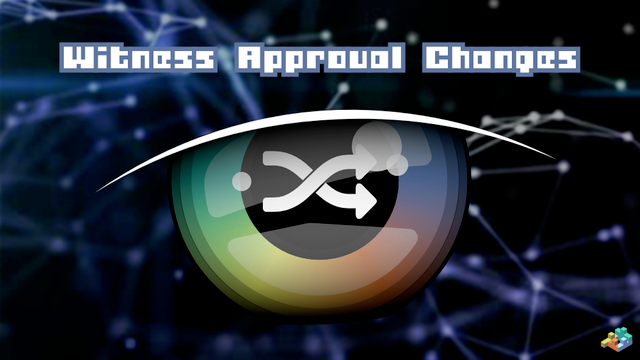 ---
We are making this post because we want to be 100% transparent about our witness votes as we promised to anyone that uses @blockbrothers as their voting proxy.
---
We were hoping it wasn't so but it now appears that @utopian-io has indeed suspended their witness efforts.
---
Utopian is currently ranked #6. In these recent days, we have had several technical issues on our main witness server, forcing us to switch to our backup server. Unfortunately, our backup has started having issues as well while we were working on upgrading the main one, with the result of hundreds of missed blocks. The witness is currently disabled. This is one of the unfortunate events we really didn't need at the moment, as we currently lack the resources to effectively manage the witness servers. We believe, for our own peace of mind, and to avoid giving unstable services to our beloved Steem blockchain, our best choice is to suspend the witness.
---
We hope they will be able to get everything up and running again in the future. But for now we have removed our vote and recommend anyone to do the same.
If you need suggestions for another witness to vote for you can check out our 100% transparent April witness list.
Or vote for @blockbrothers straight up @ spot 38 we can always use some extra support.
---

---
If you support us please vote here for @blockbrothers or set us as proxy
or use these SteemConnect links



---
Makers of Steemify. The dedicated notification app for anything happening on the Steem blockchain.




or apply for the Android beta here : [email protected]
Get our tools:
---
Get in touch:

https://blockbrothers.io
[email protected] | [email protected]
Telegram: https://t.me/blockbrothers