It's been quite a long time. I am leaving a note for updating my recent activity regarding Steem witness.
Updated my witness node to 0.19.6.

No missed block in the last month.

Steempayco (https://steempay.co) project is still in progress, but could not make any significant update. @steempayco has around 70K SP now for the promotion, so please let me know if you have a brilliant idea.
Further detail:
http://steeme.com/witness/asbear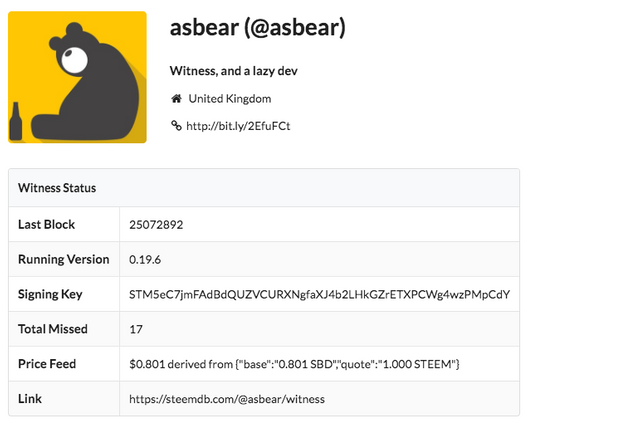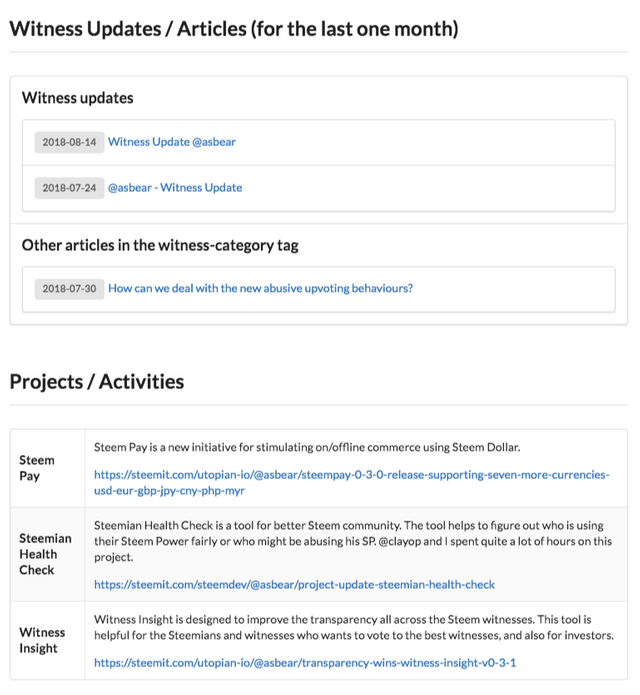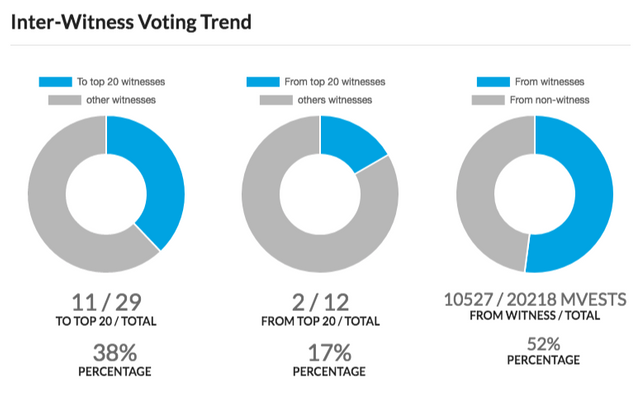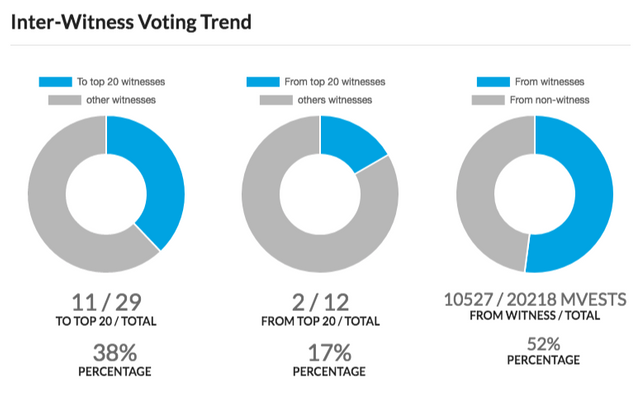 Lift got too busy to continue working on my Steempayco project, but still it is maintained. I will get back to the project as soon as I can secure more time.
Please promote Steempayco as you can.
Thanks!