🧡 Hi Steemians 🧡!

I want to send a BIG THANK YOU out to all of you for your ongoing support! I woke up this morning and saw that I'm almost at 1000 followers and I almost skipped my coffee and went straight for champagne! I stuck with coffee though, it's only Tuesday...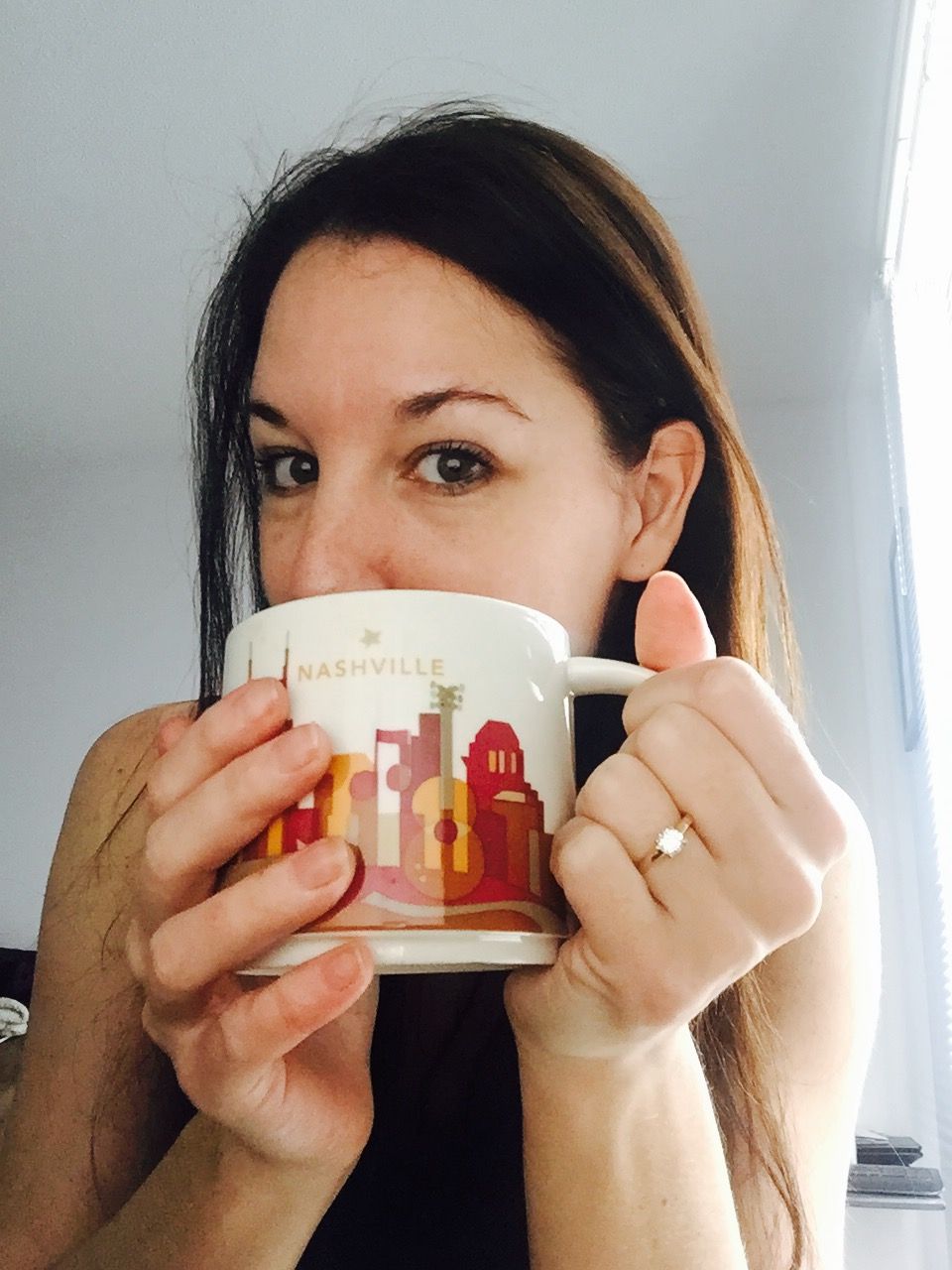 ↑

☕

Mid-coffee. Yesterday's make-up. You're welcome?
This blog has been such a creative outlet for me and I constantly find myself looking for new wines and topics to talk to you guys about.
On that note, what would you like to see from me?! In my introduction post I talked about the fact that I'm a wine/travel nerd. For the most part, those two go hand in hand for me as I'm usually traveling to wine regions! Do you guys want to see more travel stuff? Or maybe have me delve deeper into 'Wine 101' style lessons? ie: Icewine vs. Late Harvest wine, Cab Sauv vs. Cab Franc, or even something as simple as the difference between Pinot Gris and Merlot! I want to know what you guys want to learn about or see from me!
My goal is always to engage the community as much as possible and build a little wino squad on here. :)
⭐LET ME KNOW WHAT YOU WANT!⭐
Thanks for reading 🍷
Jen