hi guys
today i am starting a series , where i will tell you some intrested wild life stories.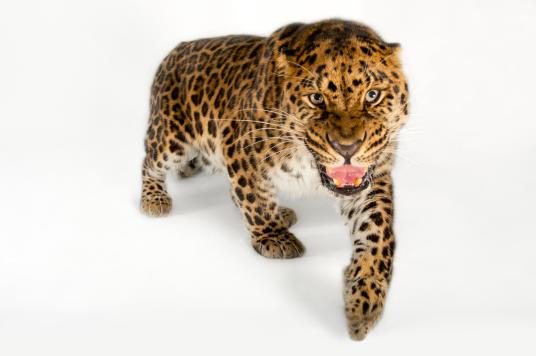 Guys you are seeing in this picture is AMUR LEOPARD.
Found in Russia, the Amur leopard is a very rare subspecies of leopard . approx. 15 adults and 5 cubs are alive on earth.