Wild Wild West Episode IV - Lord of the Flies
---
Wild Wild West Episode IV - Lord of the Flies |oR| Two Side of Flies |oR| Bitch of the Flies
---
---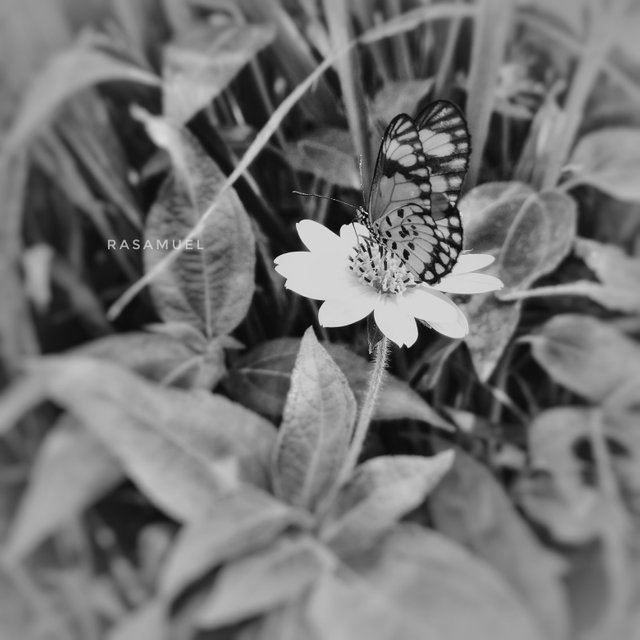 ---
You wanna know what the hardest part about shooting in the Wild Wild West is? I'll tell you! The fucking flies! And the damned insects.
---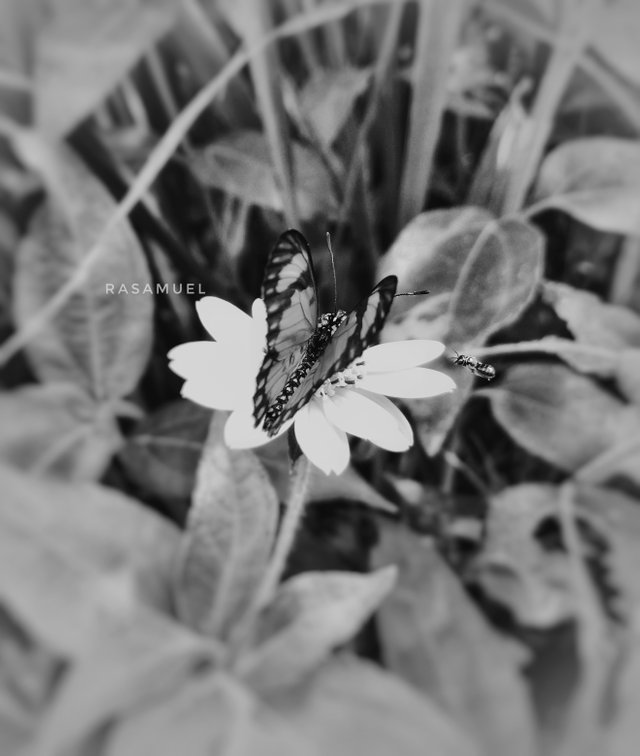 ---
I mean, you'd think it would be the fear of getting maimed and impaled by the three-headed beasts that lurk deep in the jungle, or the venomous snakes and spiders. But no. It's the fucking flies and insects.
If you ask me, they're like the most dangerous creatures in the entire Wild West, no lies. And what's worse, I can't even get a good shot of them with my paltry -- but great -- Nokia.
---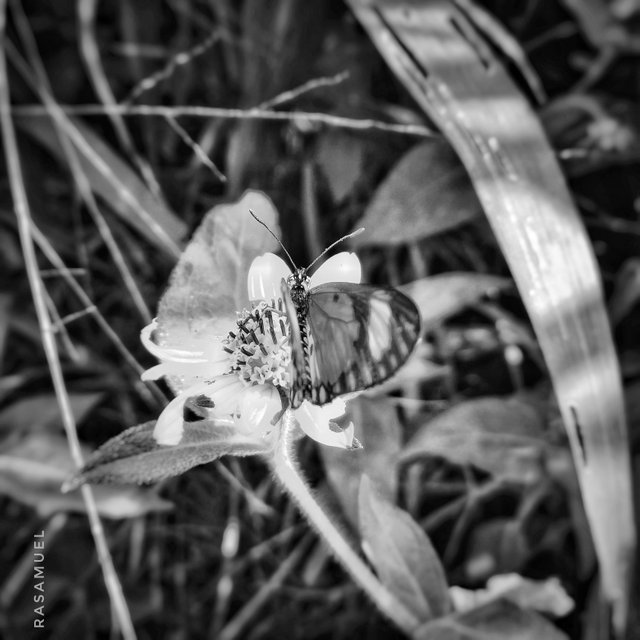 ---
The fucking insects and the mosquitoes and the dragonflies etc - they're the worst, I tell you!
They suck the life out of you, man. I mean, sometimes I get bitten so much I utterly lose my sheeeet! I scream to the fucking air and curse loudly and violently like a fucking maniac.
That's what these flies'll do to ya.
---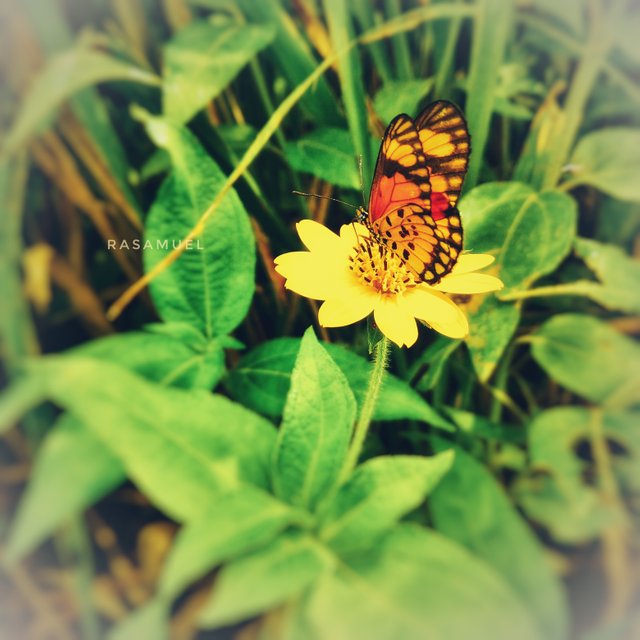 ---
But the butterflies. Oh my, the butterflies are just brilliant.
They never let you get a shot of them, too, mind you, and for the most part they're always all over the place. But on this lucky day as I passed by I saw this little yellow thing. She was so busy fucking the flowers she didn't even notice my camera was right on her.
Georgous fly.
---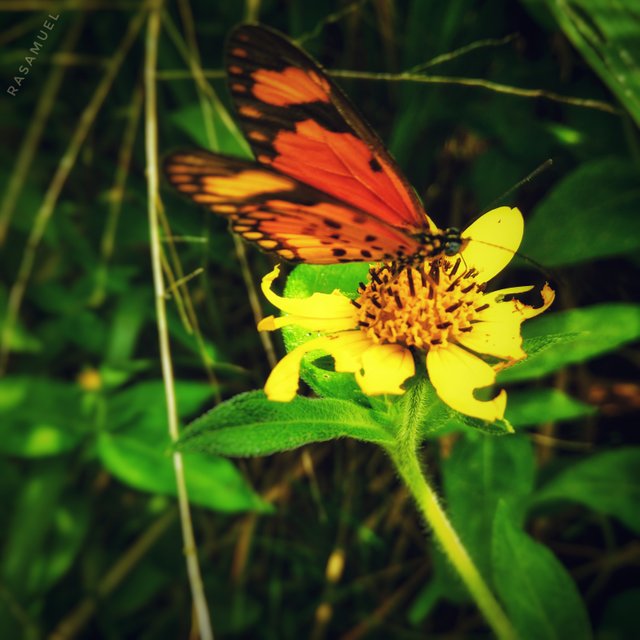 ---
Looking at her suck that nectar, you know, I couldn't help but think, Yeah - oh yeah these beautiful things make up for all the evil their dark cousins have committed.
---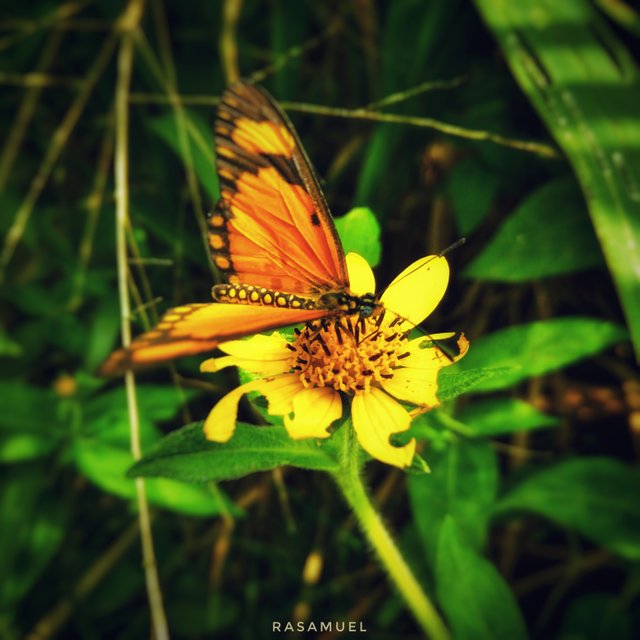 ---
And all the evil they're yet to commit -- I could feel the Malaria brewing in my body :( -- are nothing compared to the splendor of this gentle, winged soul right here.
---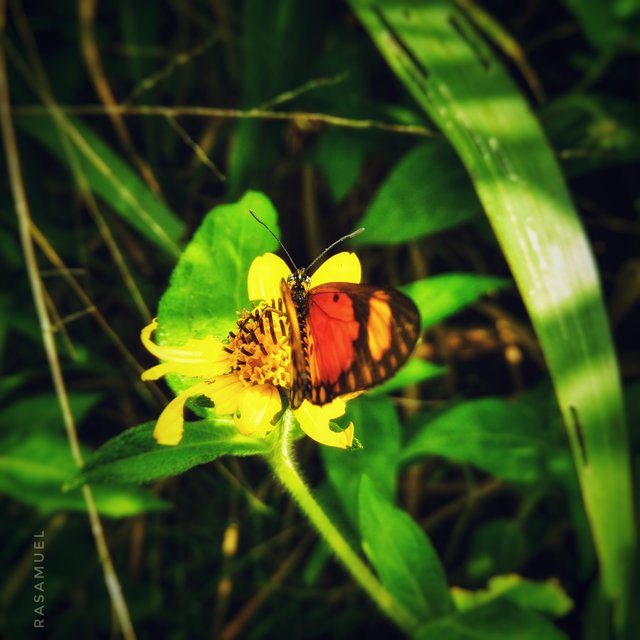 ---
But then just as I began to get carried away, I quickly thought to myself: Bulkshit! Bulk - shit! Who am I kidding!? Those fucking wicked flies are the worst and nothing can ever make up for their cruelty. Aarrrgh.
All I'll say is, If you ever find yourself taking a trip to the Wild Wild West, get innoculated, dammit!

There is a website blog thingy on our internet where relationship stuffs are written about. It's called Nubian Lovebirds and you can check it out here. .