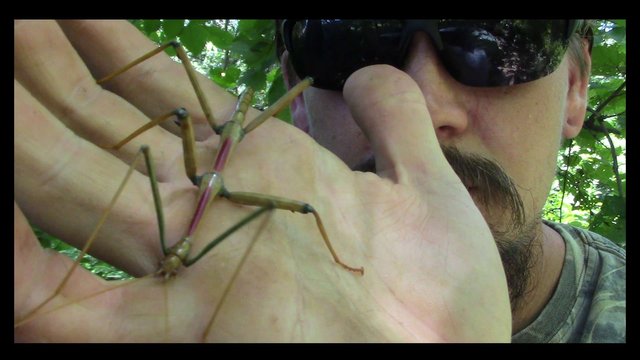 What crazy-cool insects with incredible camouflage!
---
Stick insects are incredible, and can be found all over the world on every continent except Antarctica. This group of insects also contains the species that is the world's longest insect, although sizes, shapes, and colors can vary between individual species.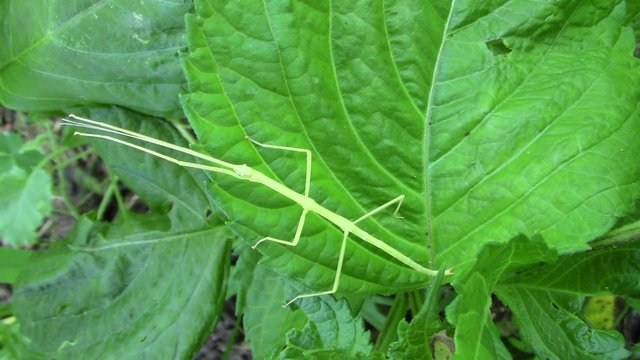 I grew up enjoying these amazing creatures in Wisconsin, and we certainly have a few down here in Arkansas too. Many of you have probably seen at least some kind of Stick Insect in your lifetime. Though some people are afraid of them, I think that they are amazing. Check out the video to learn more.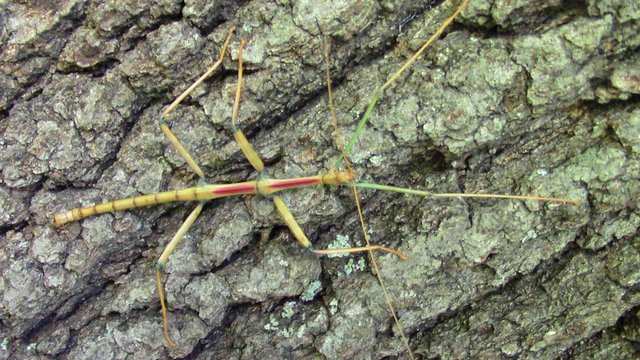 The information is the video is original but I did have a quick refresher from this source.
THE WILD-MAN'S WILD FRIENDS - EPISODE 37
STICK INSECTS
---
If you enjoyed this video, please consider thanking @thelivingpoet for encouraging me to make this series!
---
As always, I'm @papa-pepper and here's the proof: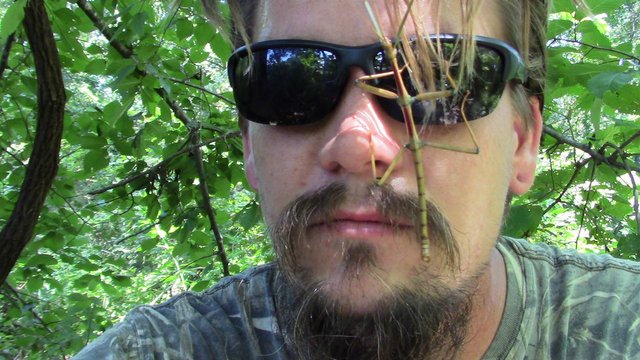 proof-of-stick-insect
---
---
Until next time…
Don't waste your time online, invest it with steemit.com
---